'Romeo and Juliet' intense, powerful at Utah Shakespeare Festival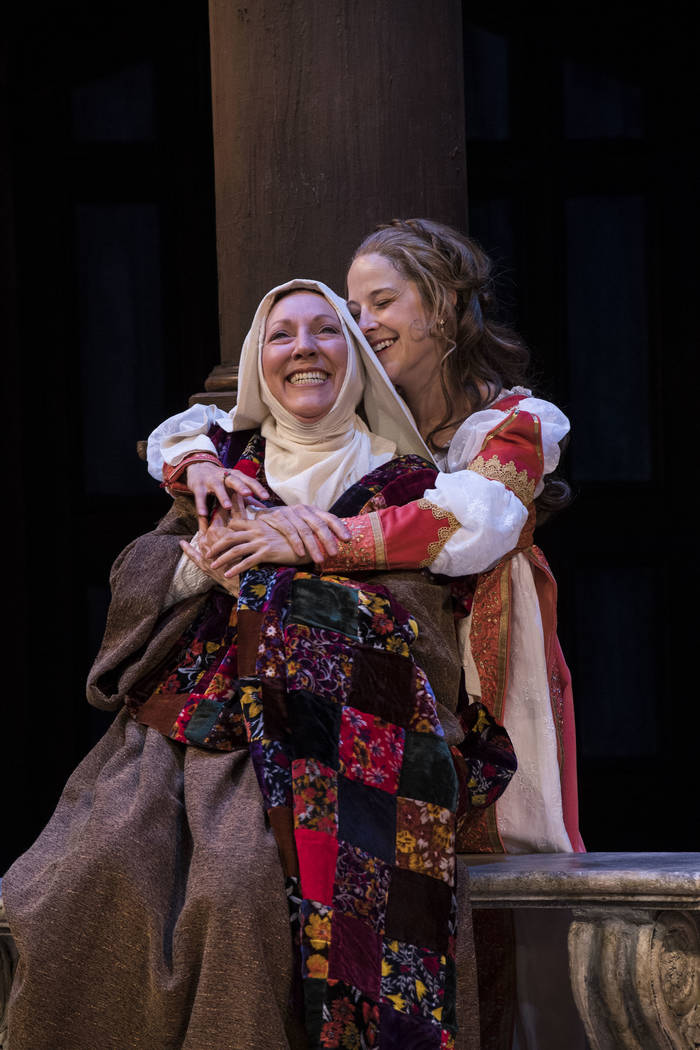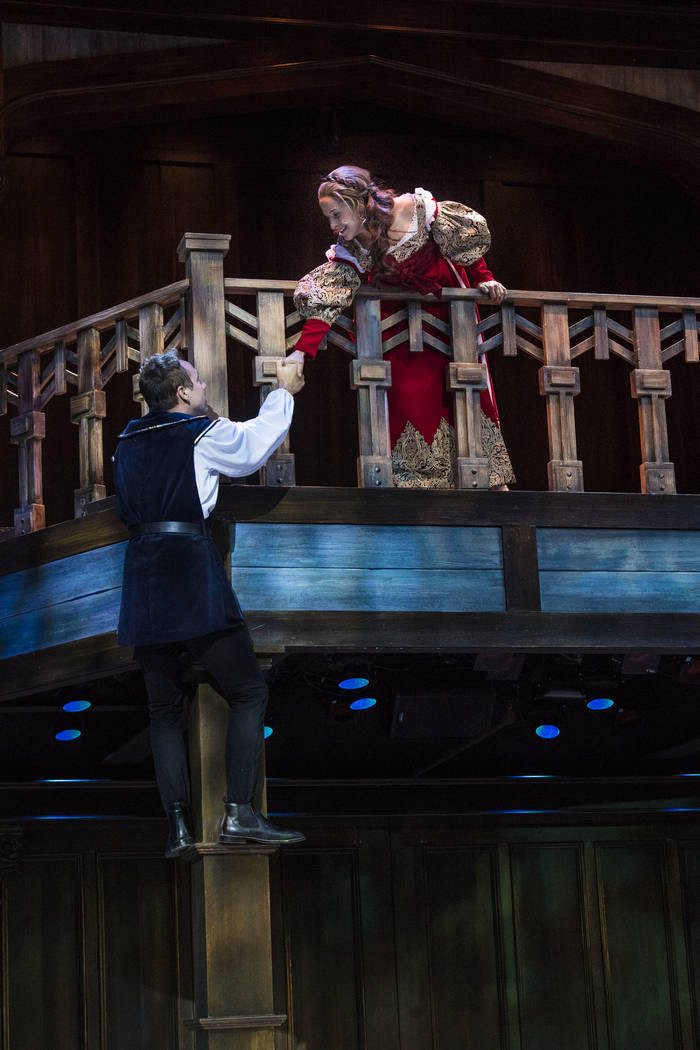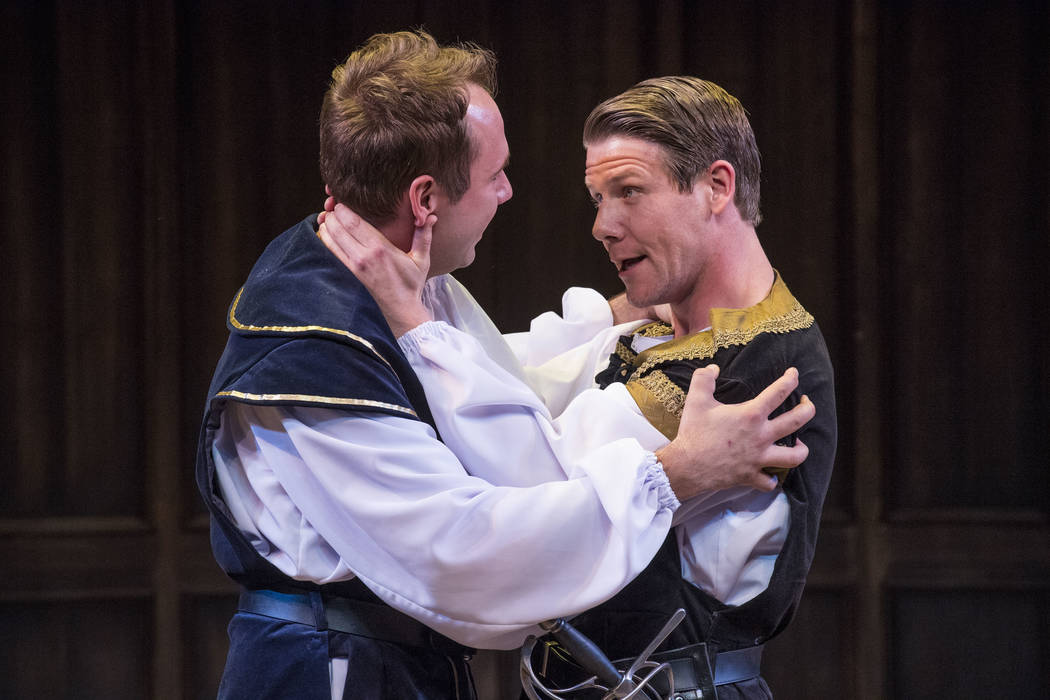 Some productions of "Romeo and Juliet" rely on Shakespeare's soaring poetry and gut-punch plotting to do all the heavy lifting, assuming we know when, where and how the approaching emotional storm will hit.
USF's current "Romeo and Juliet," by contrast, gives the oft-told tale a striking immediacy and intensity, making us forget the impending tragedy until it engulfs the title characters — and, by extension, those of us in the audience.
As (if not more) importantly, however, this production also remembers what makes the play's culmination so powerful: the sudden, passionate attachment between the title characters that precedes their ultimate doom.
We open in Verona, home to the perpetually clashing Capulet and Montague clans.
Not that the families' endless feud makes any difference to "Romeo and Juliet's" achingly young title characters (Shane Kenyon, Betsy Mugavero) when they meet — and fall instantly in love.
Director J.R. Sullivan gives their initial encounters a light, playful charm, setting up crucial contrast with the ever-encroaching darkness as the play's dramatic dominoes fall, one by one. And fall they do, with the director setting a brisk, relentless pace as Romeo and Juliet's delight gives way to dread, through no fault of their own.
In the title roles, the direct, earnest Kenyon and the radiant, vivacious Mugavero create a powerful impression.
But it's no more powerful than the players surrounding them, from Jeb Burris (tossing off the Bard's stingingly witty barbs with aplomb as Romeo's mercurial friend Mercutio) and fiery Quinn Mattfeld (as Juliet's combative cousin Tybalt) to Leslie Brott (Juliet's endearingly motormouth nurse) and Jonathan Gillard Daly (as gentle Friar Lawrence, whose well-meaning attempts to assist Romeo and Juliet inadvertently lead to their doom).
Yes, we've seen it all before. For more than 400 years, we've known the truth of "Romeo and Juliet's" melancholy final lines: "For never was a story of more woe than this of Juliet and her Romeo." But knowing and feeling are two different things, as this "Romeo and Juliet" so forcefully proves.
Contact Carol Cling at ccling@reviewjournal.com or 702-383-0272. Follow @CarolSCling on Twitter.