Spring break is 'Harry Potter' week at the Discovery Children's Museum
March 17, 2016 - 11:49 am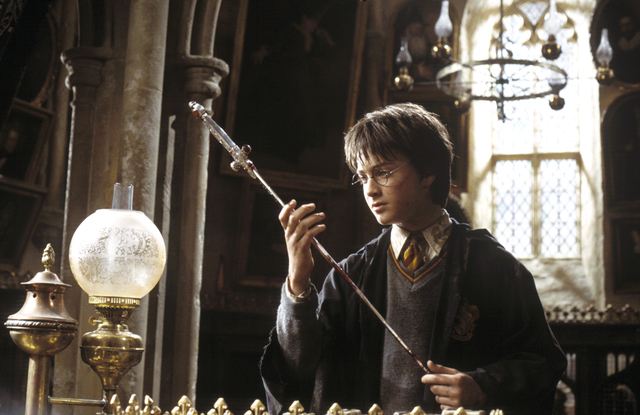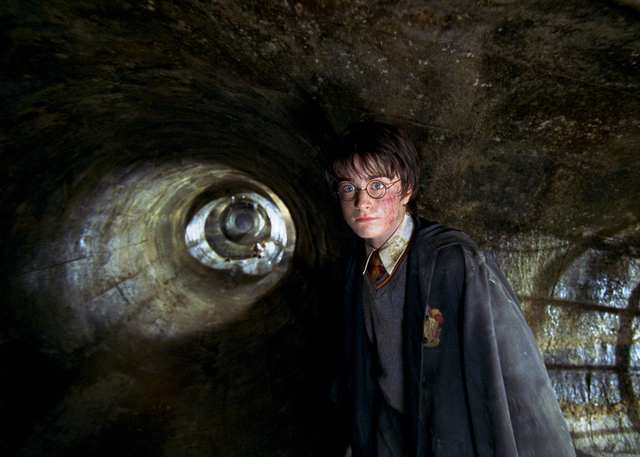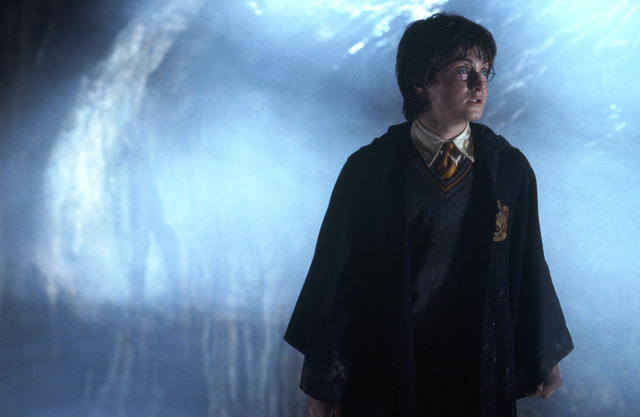 Harry Potter Week
Starting Saturday, the Hogwarts Express leads directly to the Discovery Children's Museum, where wizards and muggles of all ages will enjoy special spring break activities through March 26, including a Platform 9¾ photo op, Potion Class with Prof. Snape and design-your-own-wand (additional $3 charge).
Visitors are encouraged to dress up as favorite Potter characters, or you can come as you are from 10 a.m. to 5 p.m. Saturday, noon to 5 p.m. Sunday and 9 a.m. to 4 p.m.
Tuesday through Friday at 360 Promenade Place; admission is $14.50 (free for members). For more information, call 702-382-5437 or click on DiscoveryKidsLV.com
Also going on in the coming week:
Playwright's Festival
Las Vegas proves fertile dramatic soil at Nevada Conservatory Theatre's Organic, Home Grown Playwright's Festival on Saturday: the musical "Bright Side" (2:30 p.m.), about a macho man facing breast cancer; "Titus Andronicus Jr." (5:30 p.m.), in which kids reenact Shakespeare's bloodiest play; and "Invention" (7:45 p.m.), Brandon Burk's solo show about his quest for redemption after killing a man in a drunk driving crash. The free festival, at UNLV's Paul Harris Theatre, kicks off at 10 a.m. with a writing workshop, followed by a 1:15 p.m. discussion of musicals led by composer and "Ka" conductor Richard Oberacker, whose "Bandstand" is Broadway-bound this fall.
Engelbert and Yanni
Audiences are on a first-name basis with two Strip veterans who make themselves at home in The Smith Center's Reynolds Hall in the coming days. First up: crooner Engelbert Humperdinck, who returns to The Smith Center at 7:30 p.m. Saturday ($29-$85). And at 7:30 p.m. Monday, composer and keyboard whiz Yanni leads his orchestra in new versions of old favorites at 7:30 p.m. Monday ($29-$99). For tickets, visit www.thesmithcenter.com
Mahalo Celebration Luau
There are eight Hawaiian islands — unless you count Las Vegas, which the Ninth Island Cultural Club of Las Vegas definitely does. That explains the group's Celebration Luau, from 6 to 9 p.m. Saturday at Sammy Davis Jr. Festival Plaza in Lorenzi Park, 720 Twin Lakes Drive. The all-ages event includes a dinner buffet (starting at 6:30 p.m.), plus entertainment starting at 7 p.m. For tickets ($30-$40) and more information, call 702-992-0837 or go online to www.9thiccoflv.org
'Boheme' in Brooklyn
Giacomo Puccini's timeless "La Boheme" gets an update this weekend thanks to UNLV Opera, as a jewelry designer and a blogger join a group of starving artists — a singer, a painter, a guitarist and a photographer — living, and loving, in present-day Brooklyn. "La Boheme" continues at 7:30 p.m. Friday and 2 p.m. Saturday in UNLV's Judy Bayley Theatre; for tickets ($5-$25), call 702-895-2787 or visit www.unlv.edu/pac