This week's 5 best bets for art in Las Vegas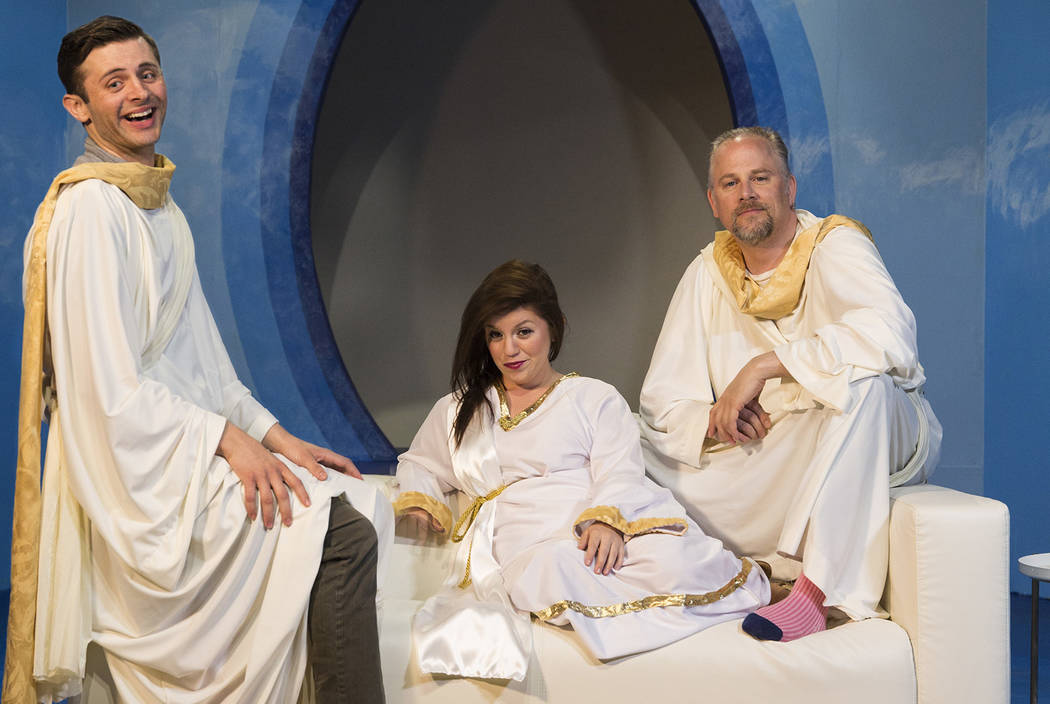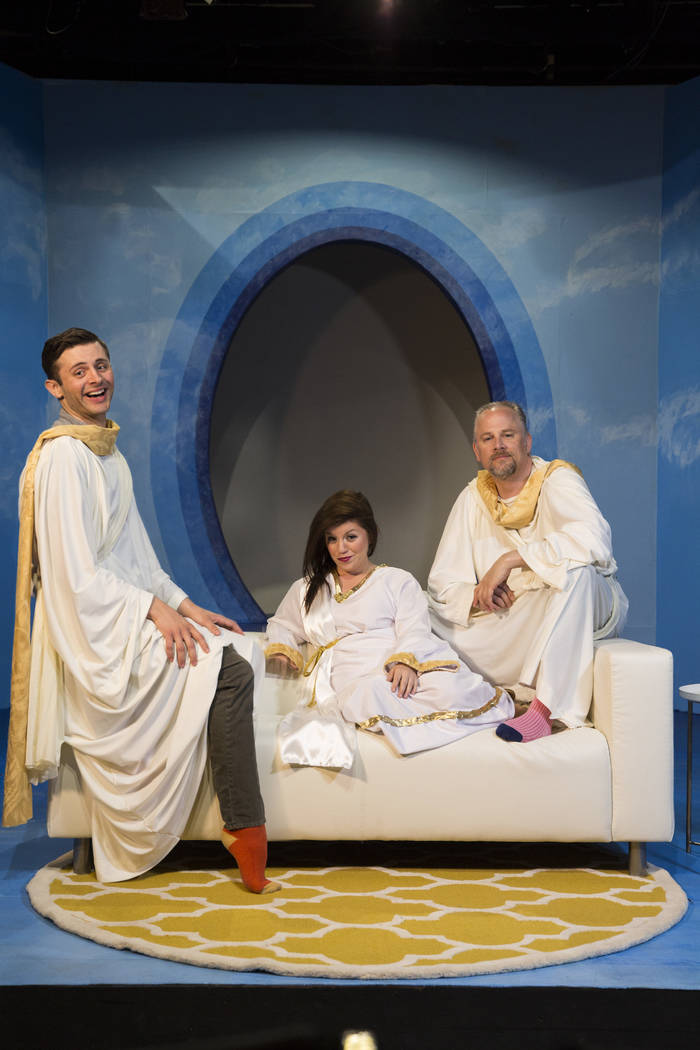 'Act of God'
Three Gods in three weeks: God has many faces in "An Act of God." In 13-time "Daily Show" Emmy winner David Javerbaum's irreverent comedy, the Supreme Being (flanked by faithful archangels Gabriel and Michael) speaks through an actor (a different one each week) to deliver a new set of Ten Commandments at 8 p.m. Friday and Saturday and 2 p.m. Sunday at Las Vegas Little Theatre, 3920 Schiff Drive; performances continue through May 20 at 8 p.m. Thursdays to Saturdays and 2 p.m. Sundays, plus 2 p.m. May 12. For tickets ($21-$24), visit lvlt.org.
Kurt Elling
Grammy-winning jazz vocalist Kurt Elling returns to Myron's Cabaret Jazz at The Smith Center for another round of scintillating song, putting his distinctive stamp on everything from original compositions to all-time standards. Catch his act at 7 p.m. Friday and Saturday; tickets ($39-$65) are available at thesmithcenter.com.
'Ronnie Brixton'
Veteran British actor David Shaughnessy (whose credits range from "Labyrinth" to London's Old Vic) takes on the title role in the world premiere about the macho world of British boxing, as revealed by a legendary BBC commentator who shares secrets. "Ronnie Brixton" continues at 8 p.m. Friday, 5 and 8 p.m. Saturday and 5 p.m. Sunday at The Space, 3460 Cavaretta Court; with additional performances through May 13. For tickets ($35), go to thespacelv.com.
'Three Little Pigs'
Talk about merry melodies: Opera Las Vegas puts a storybook favorite to Mozart's music as the ravenous Wolfgang Bigbad menaces piggies Despina, Cherubino and Don Giovanni. Free 2 p.m. performances are Saturday at the Summerlin Library and Sunday at the West Las Vegas Library, May 19 at the Clark County Library and May 20 at the Windmill Library; for details, visit lvccld.org
Spring Jamboree
Boulder City's Spring Jamboree, in the historic downtown district from 9 a.m. to 5 p.m. Saturday and 9 a.m. to 4 p.m. Sunday, offers everything from arts and crafts, entertainment and kids' activities to shows devoted to hot rods and gems and minerals. Details: springjamboree.com.