ToyCon marches into Westgate in Las Vegas — PHOTOS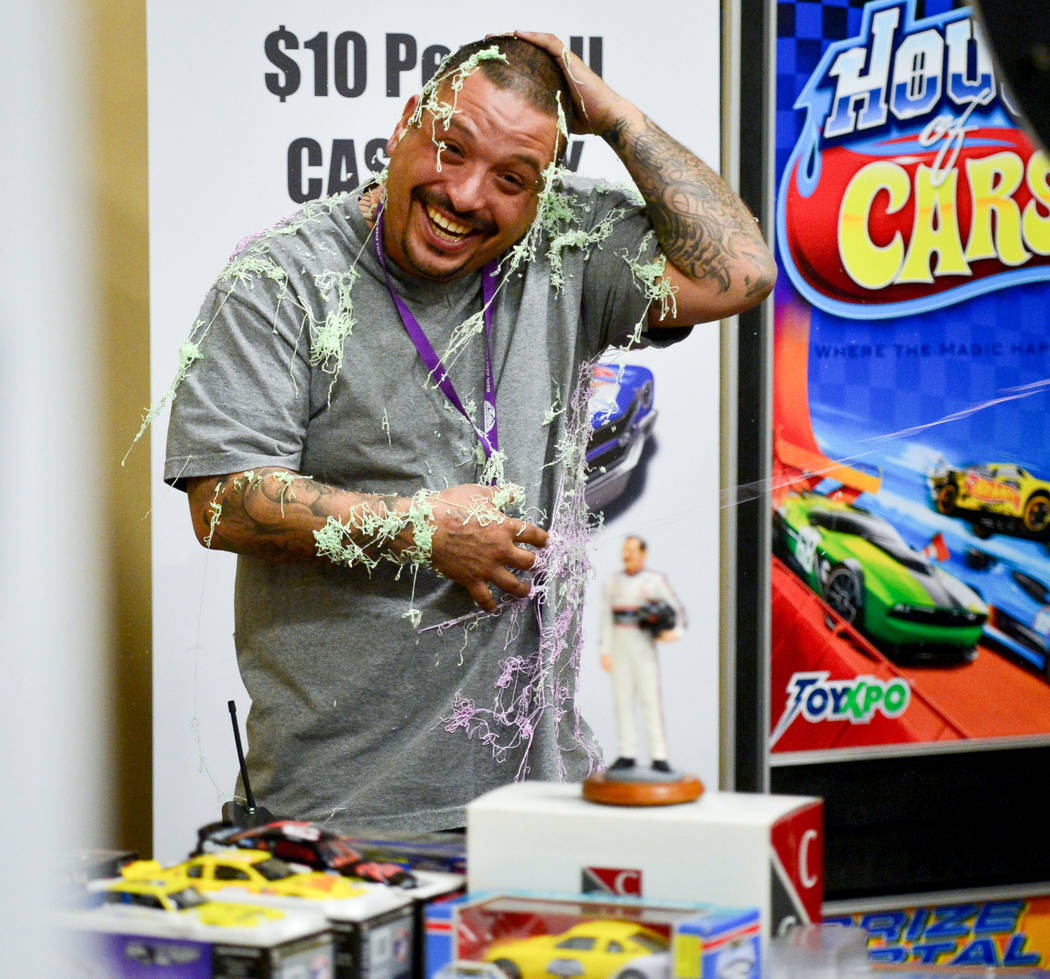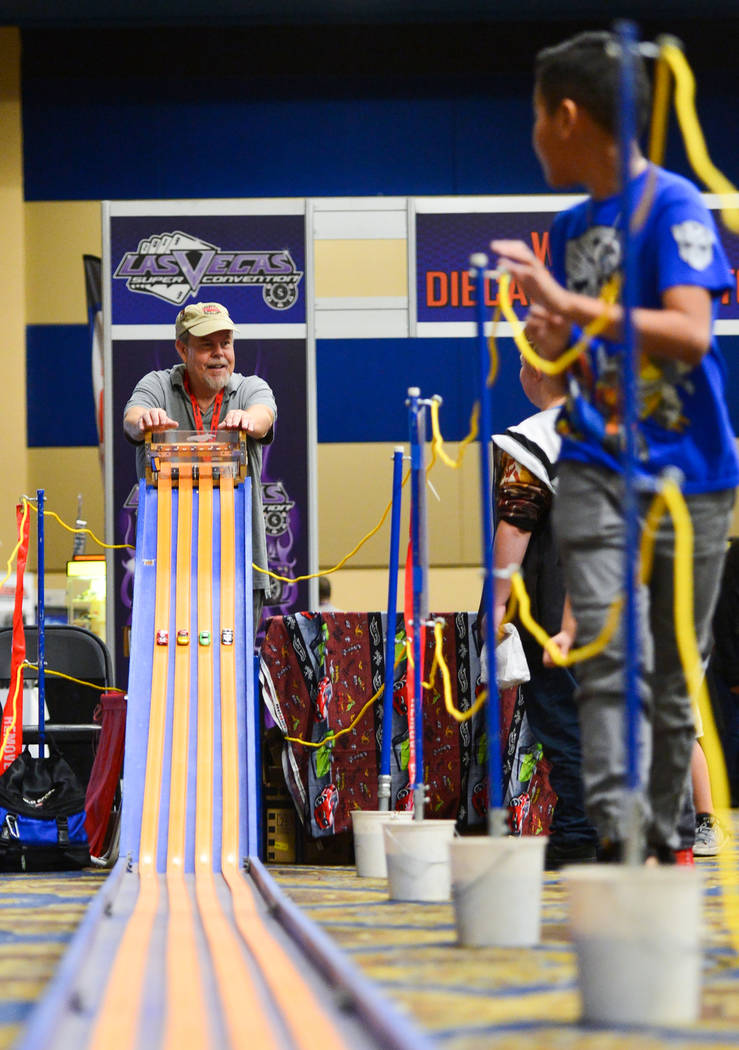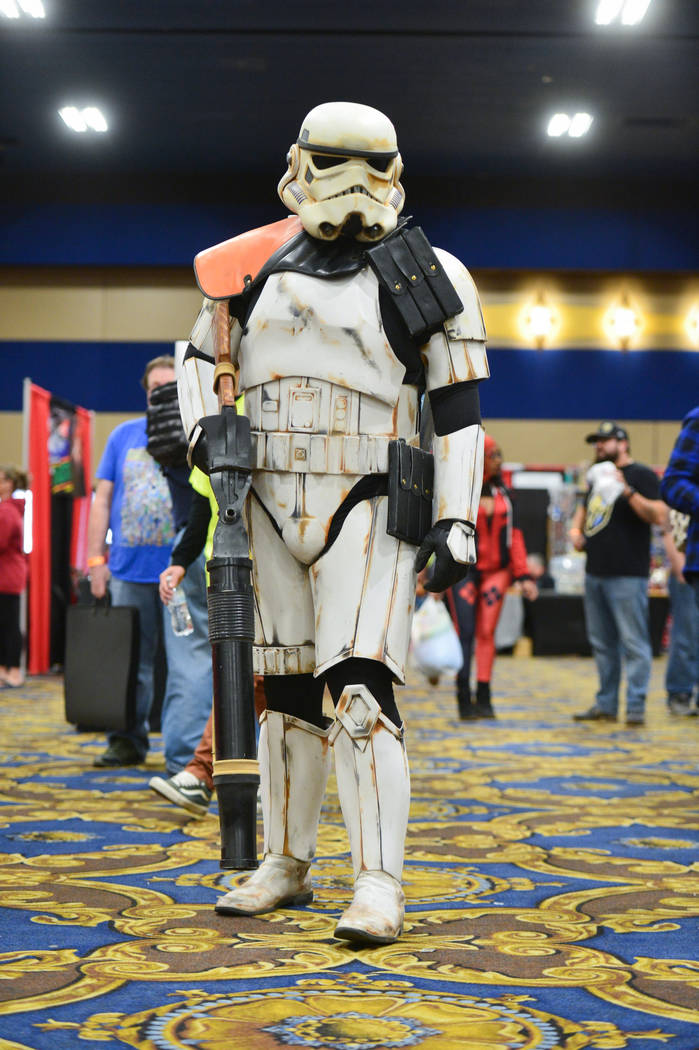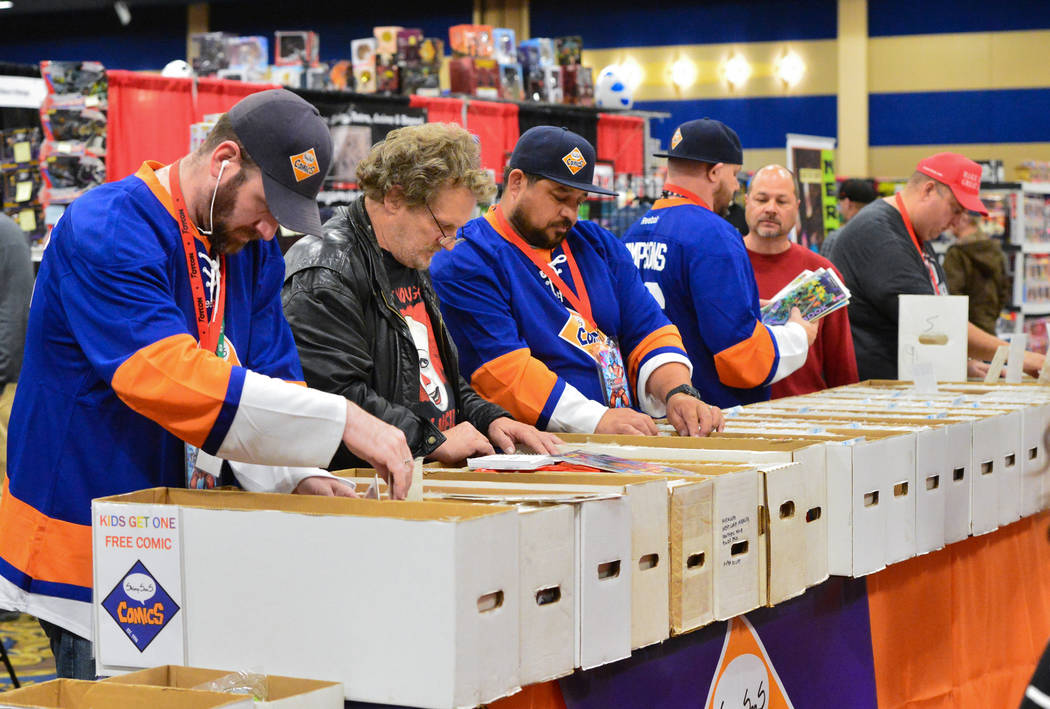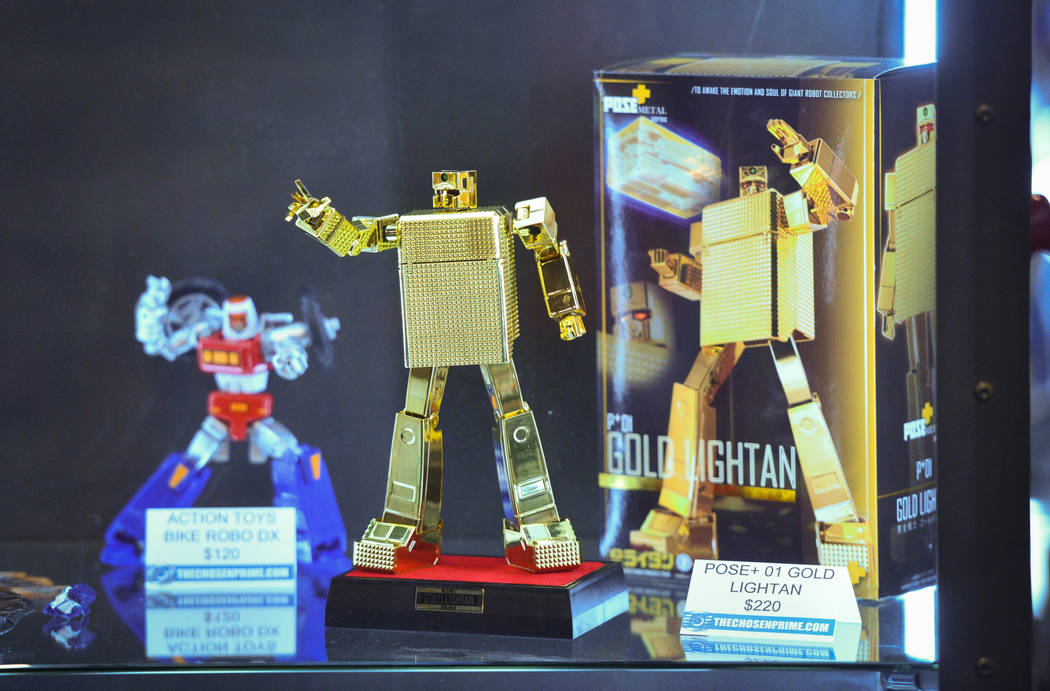 The Force was with pop culture fans during the Las Vegas Toy and Comic Convention at the Westgate in Las Vegas on Sunday.
The convention, known as ToyCon, attracted a diverse range of celebrities, including actors, artists, former boxers and WWE wrestlers. The 501st Legion, a local Star Wars community, also made an appearance.
One of the actors at ToyCon was Sam Jones, who played the titular character in the 1980 movie, "Flash Gordon."
ToyCon also had a section devoted to diecast cars, with both official and custom-modified diecast cars for sale.