Life no longer a Cabaret for Gordie Brown, 'Comedy & Dolls'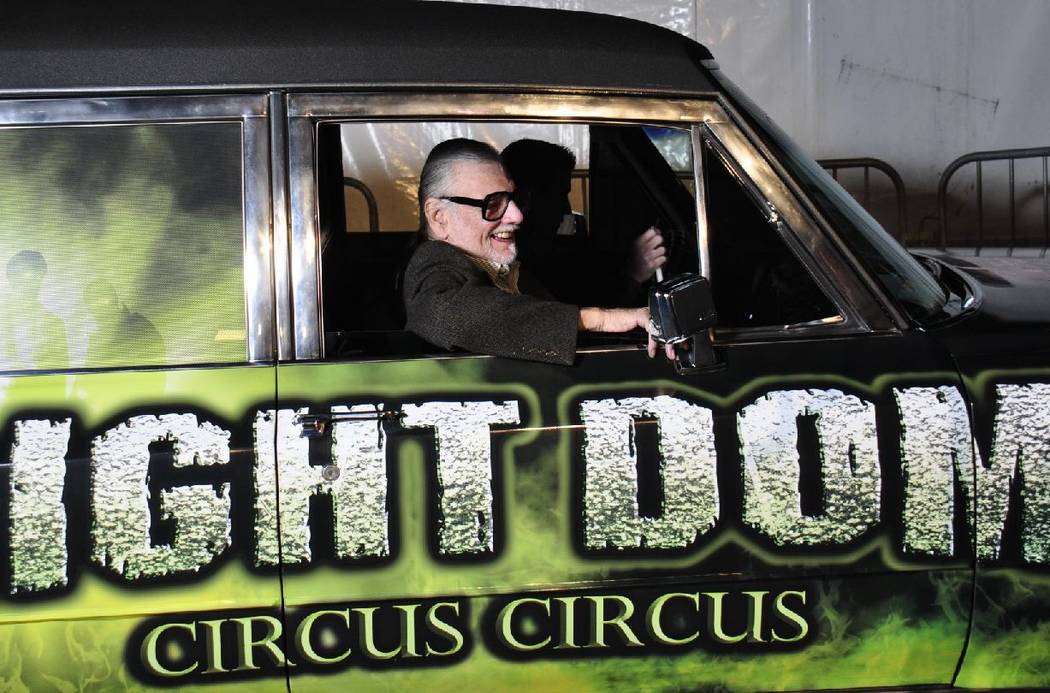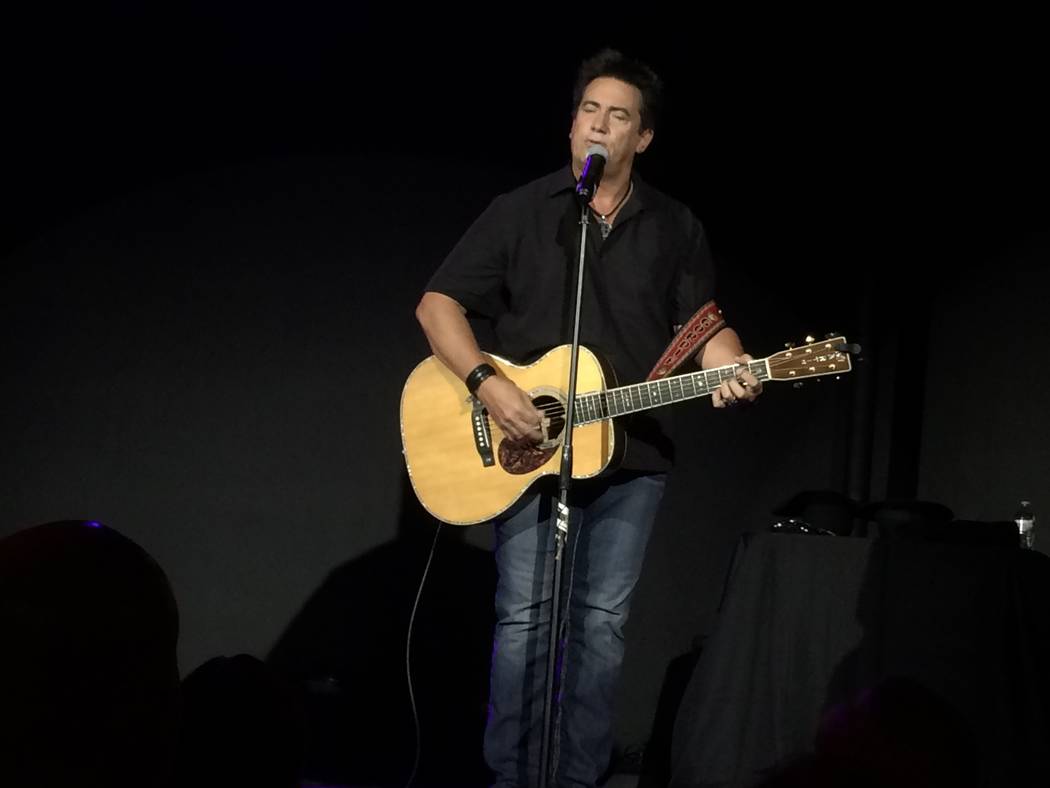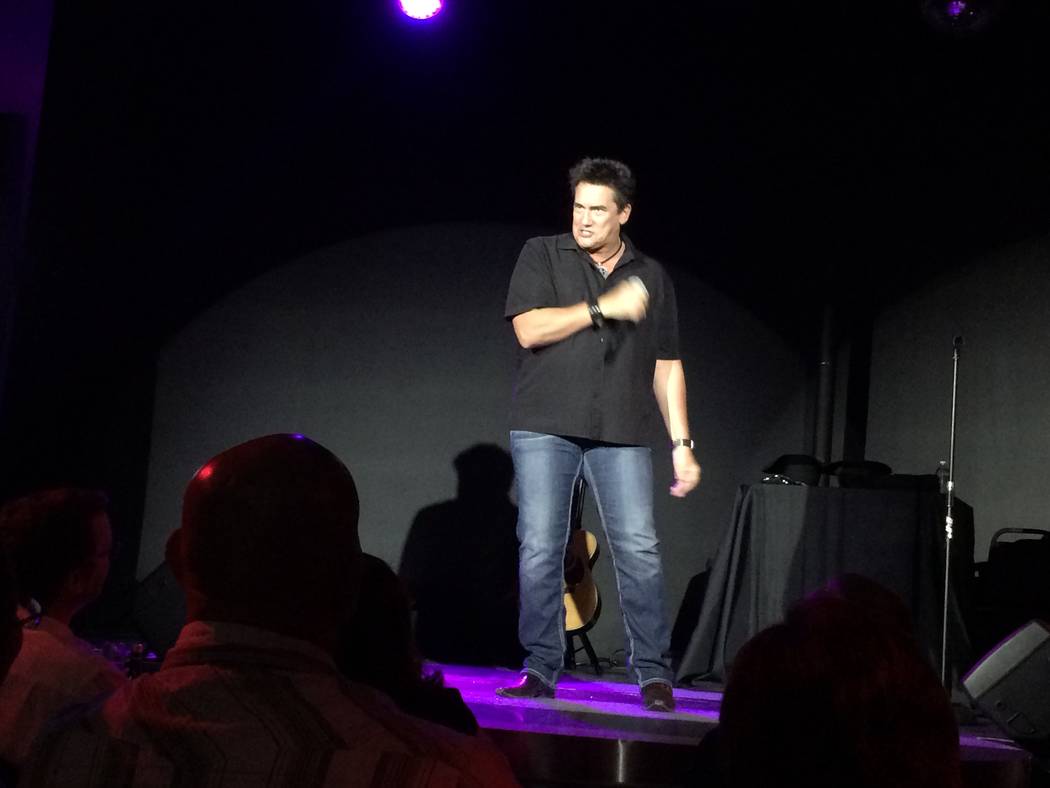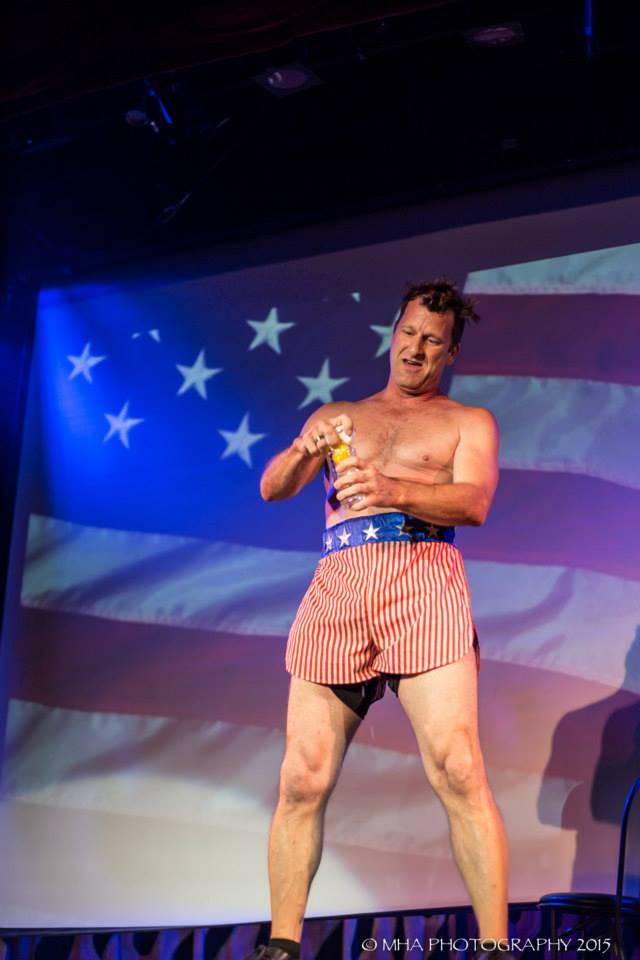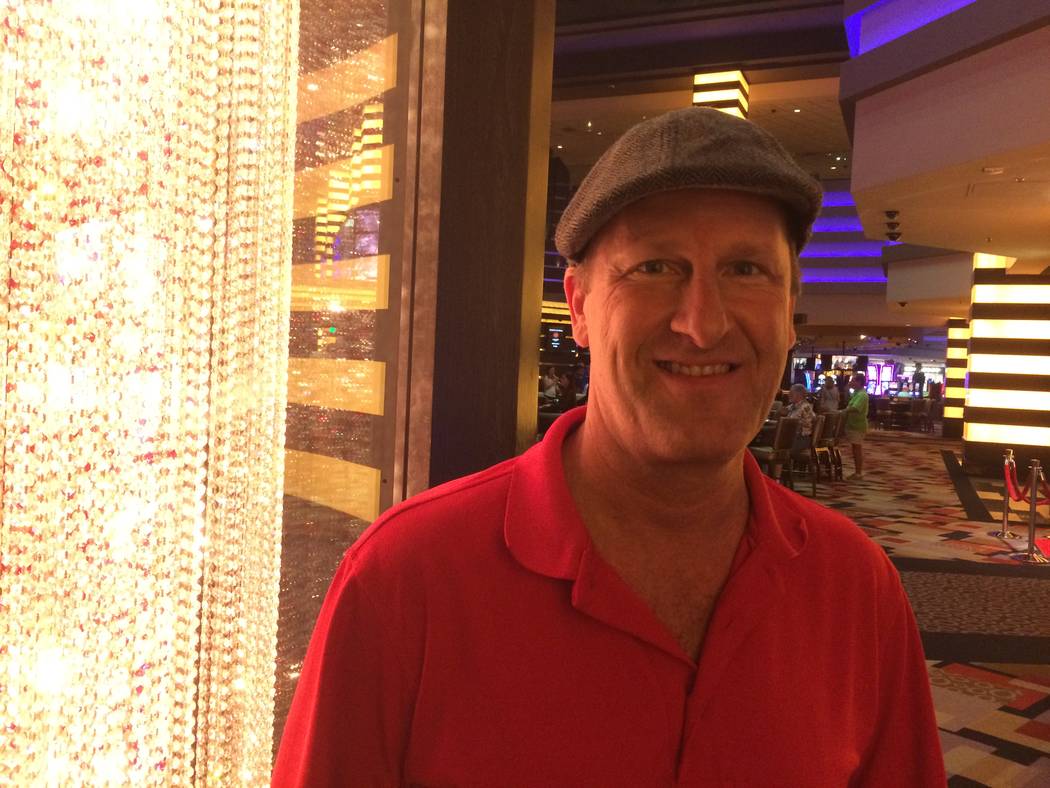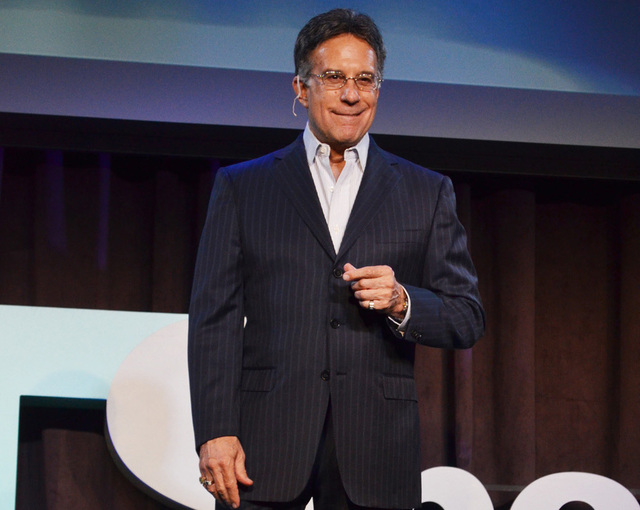 The Kats! Bureau at this writing is Mom's place in Boise, Idaho, where nephew Austin has turned 4 and is attempting to master a paddle ball game while scurrying around with a miniature Lightning McQueen from "Cars 3."
Last night's overnight low in the Idaho state capital was 59. This region is dubbed the Treasure Valley for good reason. We should build a Boise-themed resort on the Strip.
Onward, with news from the home office:
Cabaret at P.H. closing
Master impressionist Gordie Brown is once more on the hunt for a venue as the Cabaret Show Lounge at the Mezzanine at Planet Hollywood is closing its ticketed shows Aug. 15. Caesars Entertainment is reportedly shutting down the 185-seat space to make way for a more expansive showroom that would also incorporate the former Gallery nightclub.
Officials for the stage show "Comedy and Dolls," starring the unflagging comic Joe Trammel, are also seeking a new location.
The most likely outcome for Brown, who opened at the Cabaret on May 9, is a move across the Mezzanine to the 210-seat Sin City Theater, which has a 5:30 p.m. opening. Brown said Sunday the prospects are "looking good" for such a relocation.
Club co-operator and longtime "Crazy Girls" producer Norbert Aleman says he'd like to juggle the lineup slightly and slot Brown in at 6:30 p.m., while keeping the remainder of the shows onstage. Currently, Murray Sawchuck performs at 4 p.m.; magician Xavier Mortimer at 7 p.m., and the burlesque show "Crazy Girls" at 9 p.m.
Sin City Theater is one of two venues considering opening its doors to the "Comedy and Dolls"show.
Interesting that, in this shakeup of shows and rooms, talk of The Sayers Club at SLS is also in play. That place is among a collection of well-designed venues that need what we call "animation."
A Mob scene
Considerable energy behind this report out of Bally's: Longtime "Splash" producer Jeff Kutash is planning to bring the musical "Mob Confidential" to Jubilee Theater by year's end. Kutash's Los Angeles auditions in May drew more than 300 dancers vying to perform in the space, which has been closed since
February 2016.
Cirque's pyramid program
Cirque du Soleil has yet to announce plans for its main theater after "Criss Angel Mindfreak Live" ends its contract on Nov. 1, 2018. Word is the company is working on a new show for the Luxor stage to open in 2019.
Meanwhile, Angel's co-star Chloe Crawford has been performing her own magic at the theater entrance prior to performances. The act involves a popcorn kernel, nasal inhalation, sinus massage and eye-popping conclusion (no spoilers here, but you can see it for yourself on her Instagram page).
Romero's hearse cruise
Fright Dome at Circus Circus founder Jason Egan and "Night of the Living Dead" creator George Romero were kindred spirits. As Egan said Sunday of Romero's passing at age 77: "It seems like only yesterday George and I were cruising around in my hearse."
That's no flippant statement. The two actually rode around in Egan's tricked-out 1968 Cadillac hearse, painted black with the ghoulish "Fright Dome" logo on the hood and sides. Romero and Egan partnered in a "Night of the Living Dead"-themed haunted house in 2012, marking the 10th anniversary of Egan's fortress of fright.
"He was a true industry leader and paved the way for so many," Egan said. "He was definitely one of the reasons why I embarked on my career in the horror world."
Egan celebrates his 15th anniversary of Fright Dome at Circus Circus this Halloween. He's also looking to expand to the U.K. Egan had toyed with the idea of selling Fright Dome and getting out of the horror business, but not now. As he says, "I've got so many great projects coming out of the woodwork."
John Katsilometes' column runs daily in the A section. Contact him at jkatsilometes@reviewjournal.com. Follow @johnnykats on Twitter, @JohnnyKats1 on Instagram.