Mike Tyson developing his Strip show 'Undisputed Truth' for TV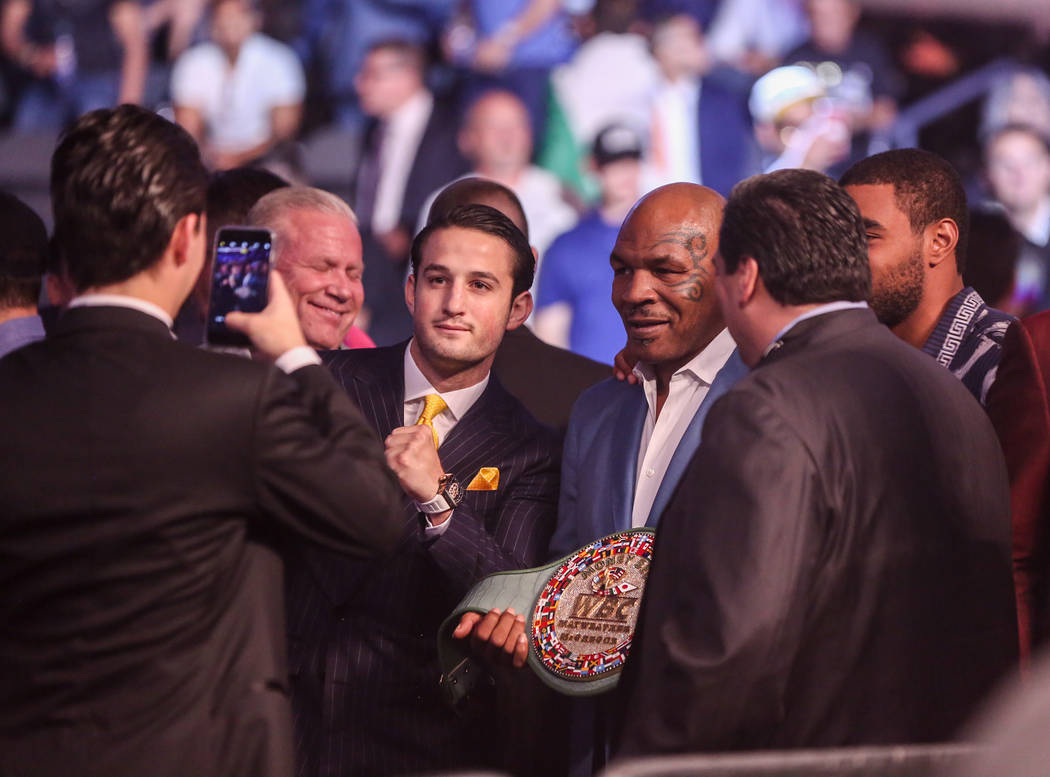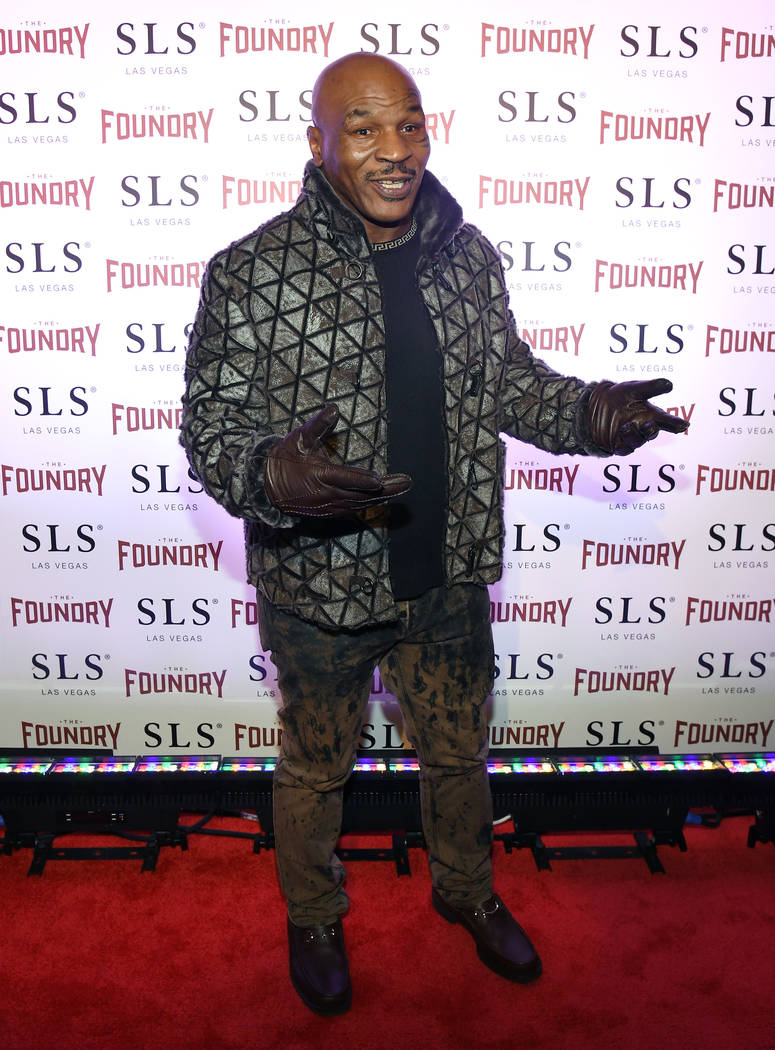 I sometimes mention popular shows or headliners under the header, "What works in Vegas."
Mike Tyson works in Vegas.
Tyson's "Undisputed Truth: Round 2" has sold out consistently in two runs at Brad Garrett's Comedy Club at MGM Grand. Tyson had been considering a return to the 250-seat club this fall. Not happening, at least not this year.
Instead, Tyson is working on a concert special of his popular, and fascinating, one-man show. A Tyson rep said Tuesday, "As much as Mike enjoyed his residency at MGM, he's taking time off to work on a televised run of his one-man show, Mike Tyson Undisputed Truth: Round 2, in addition to his cannabis company Tyson Ranch. Mike plans to return for a residency in the future."
The live version of "Undisputed Truth" is a SPI Entertainment production. The show most recently performed Nov. 20, with none other than Melanie "Mel B." Brown in attendance.
Kiki Tyson, Mike's wife and co-producer of "Undisputed Truth," said Tuesday the couple are still seeking an interested network — and several are said to be interested, given Tyson's ongoing international appeal. SPI Entertainment Chief Executive Officer Adam Steck said the Hollywood Pantages Theatre is among the favored venues for the live recording.
Tyson's show is remarkable for its focused script, and also for its unpredictability. Helped by vintage video footage and some silly props (including a Mitch "Blood" Green dread-lock wig), Tyson excitedly recites the travails of his career. Every so often, you feel he might experience a Trevor Berbick flashback and just start flinging combinations.
This is what makes the show a must for any boxing fan.
Tyson next steps into the ring, metaphorically, for a speaking engagement Dec. 1-2 in Bangkok, Thailand. He appears in "Success Events: The Missing Secrets to Success" motivational event. Also on the all-star bill of inspirational speakers: Jack Canfield, author of the "Chicken Soup for the Soul" series; Joe Vitale of "The Secret" spiritual-awareness series; 35-year-old real-estate billionaire Andres Pira; and 2005 Miss Universe Natalie Glebova.
Tyson is raking in a $300,000 fee for this appearance, about triple industry standard for such events.
And Tyson Ranch, incidentally, is Tyson's 40-acre marijuana ranch in California City. Operated under the investment group Tyson Holistics, the ranch represents something of a full (squared) circle in Tyson's career. His October 2000 TKO victory over Andrew Golota was subsequently ruled "no contest" after Tyson tested positive for … marijuana.
Contact John Katsilometes at jkatsilometes@reviewjournal.com. Follow @johnnykats on Twitter, @JohnnyKats1 on Instagram.