'Mr. Las Vegas' Wayne Newton searching for his next venue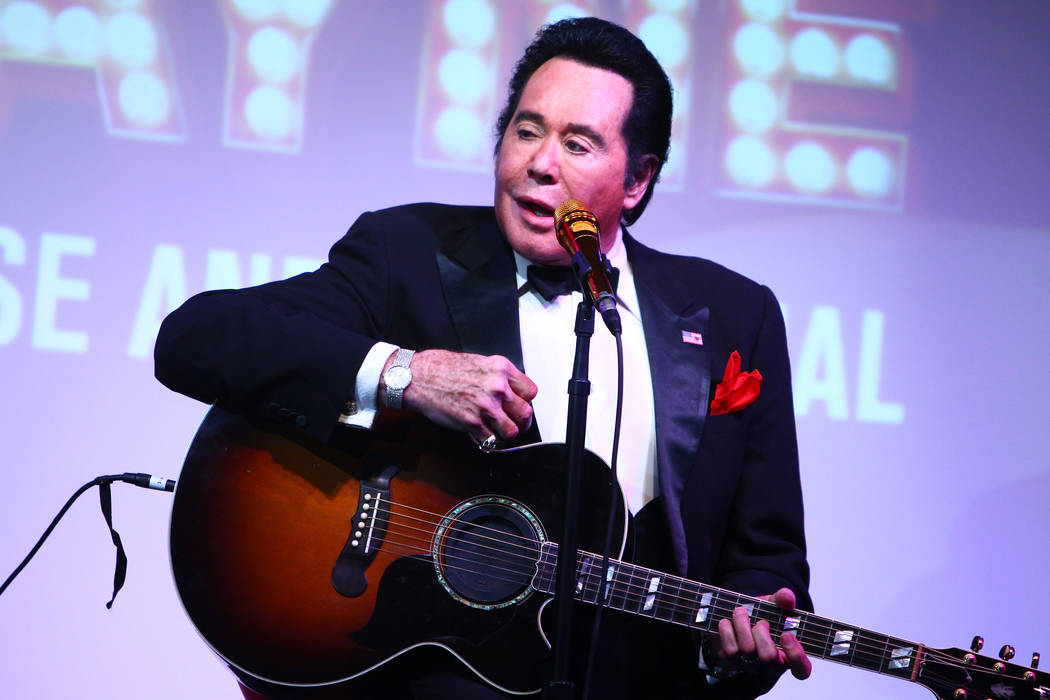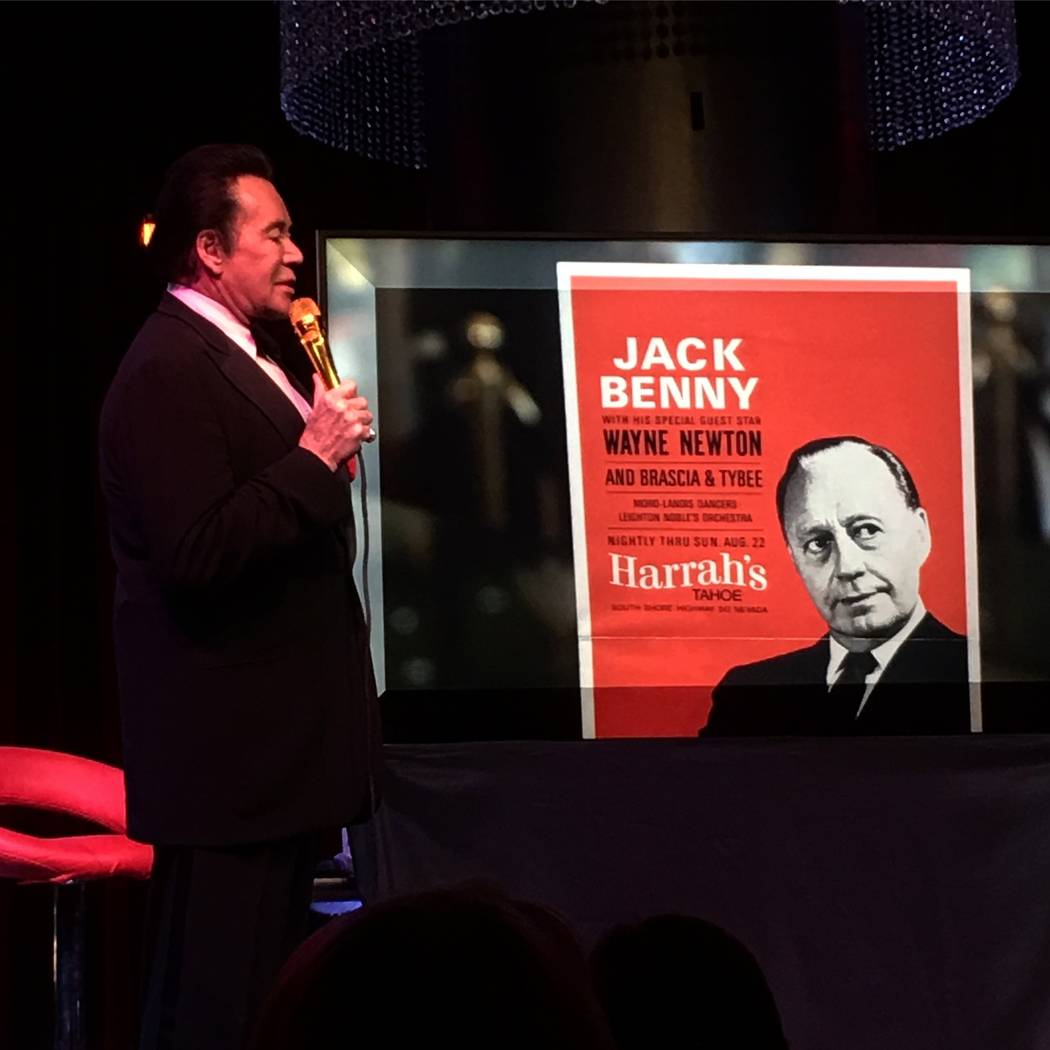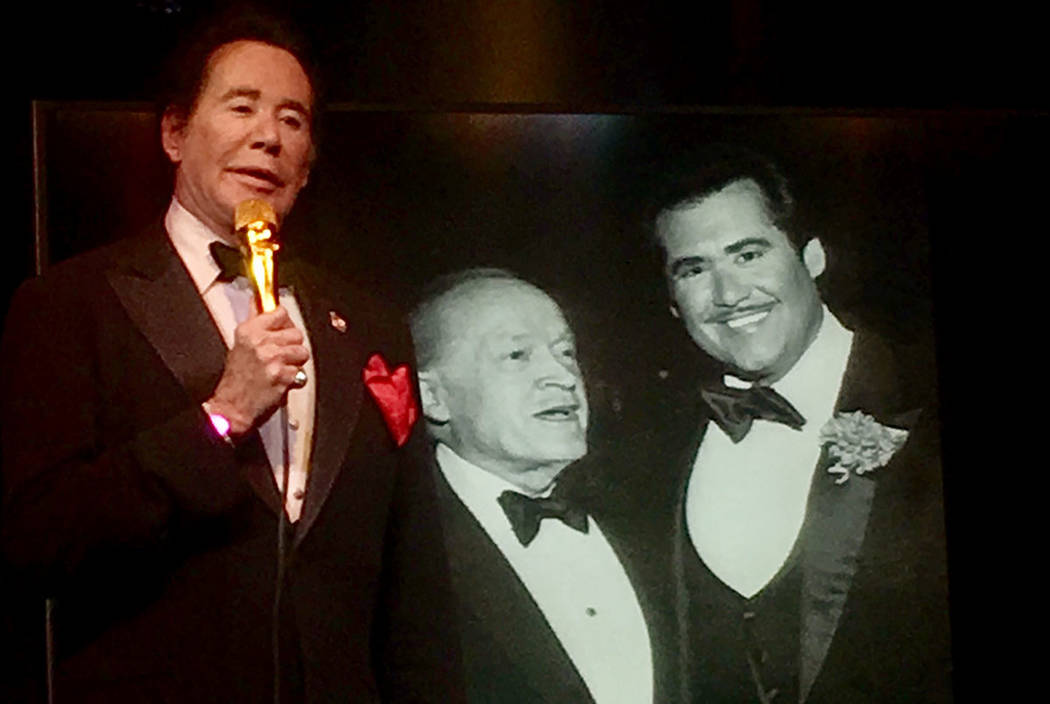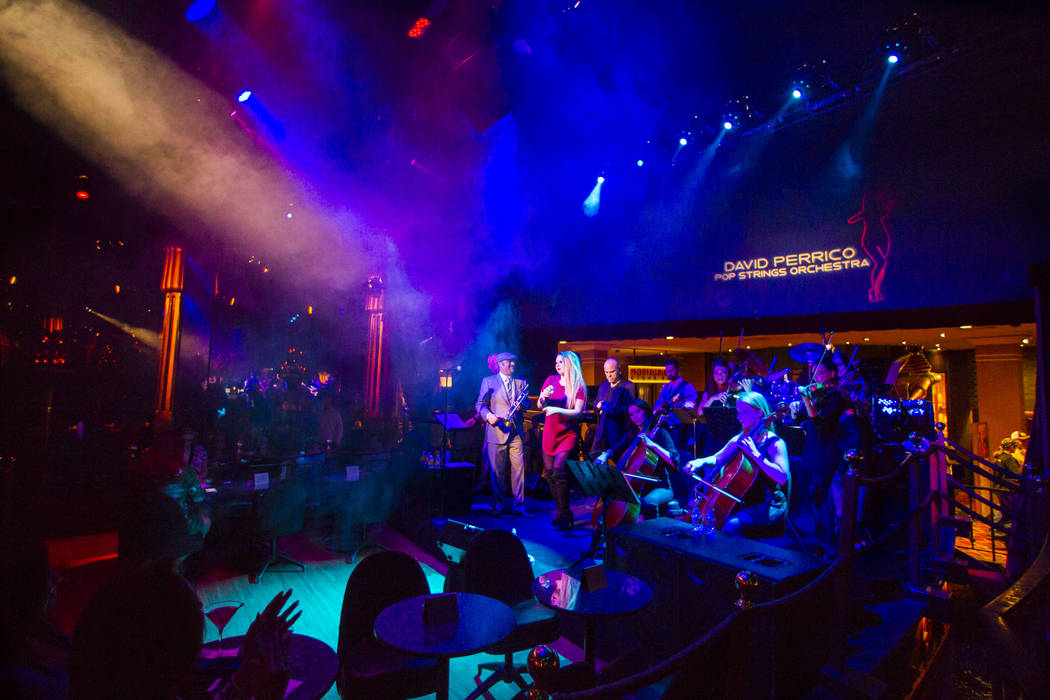 Wayne Newton will celebrate his 60th anniversary of performing in Las Vegas in May.
He has some ground to cover before then.
Mr. Las Vegas is entertaining suitors for his next Vegas venue. He'll vacate Windows Showroom at Bally's, home to his "Up Close & Personal" multimedia storytelling production, by the end of the year.
Newton is playing the Dueling C's (caution and class) as he addresses this process.
"At this moment, it would be improper for me to comment on my next home," he said Tuesday. "Though I will remain at Bally's through the end of this year, come Jan. 1, I will surely miss the great talents I have been working with the last three years at the Windows Showroom, both onstage and off."
Newton's show at Bally's is caught in the strategic netting cast by Caesars Entertainment. The company is formally taking over management and ownership of Windows Showroom from Ken and Helene Walker. The Walkers originally booked the Newton production in April 2016 and also signed all of the acts currently in the venue.
Caesars Entertainment is seizing control of its own corner of the universe. This year, the company also took over Sin City Theater from "Crazy Girls" producer Norbert Aleman at Planet Hollywood Resort.
Caesars officials are mobilizing at Windows Showroom and will have full control of that venue by Monday. They are moving forward with the long-anticipated play to turn the second-floor venue into a magic haven, similar to the famous (especially among magicians) Magic Castle in Hollywood.
While herding small-venue magicians might not seem to fill any particular void in Las Vegas, the idea makes sense if you are trying to give Windows Showroom a singular personality. Hot-selling Frederic da Silva, star of "Paranormal" at Windows, could remain as the anchor of that room.
Such Caesars Entertainment performers as ex-Cirque magician Xavier Mortimer and Santiago Michel, with his Spanish-language magic/mentalist showcase, could also slot into the new Windows lineup. Both are leaving Sin City Theater at Planet Hollywood as Criss Angel moves into his renovated, eponymous showroom in December.
The room would not need a major renovation for any of those acts (though keep in mind that nobody has actually announced they are moving into the new Windows room).
The upcoming bugout of shows will leave a host of productions reviewing venue options, including family rock 'n' roll act the Bronx Wanderers, 10 p.m. comic Carl LaBove, "Solid Gold Soul" and the Paris-infused cabaret show "Le Magique Fantastique."
As Bronx Wanderers frontman and founder Vinny Adinolfi succinctly put it Monday night: "As of Dec. 1, we will be homeless!" But that act could conceivably play a few Caesars Entertainment venues (the company is teeming with small and midsize rooms). Of course, the Wanderers could also look outside the Caesars family, but the guys say they really want to stay in Vegas — and with Caesars.
As for the most famous figure in this equation, 76-year-old Newton and his late brother, Jerry, opened at the Fremont Hotel's Carnival Room on May 16, 1959. That lounge was known for its rotating stage. Metaphorically, the movement will have stopped for Mr. Las Vegas by the time No. 60 rolls around.
KMA poker action
Veteran Las Vegas gaming exec Gary Kapral, chief executive officer of marketing company House Advantage, won the inaugural Keep Memory Alive Texas Hold 'em Charity Poker Tournament on Friday at the Cleveland Clinic Lou Ruvo Center for Brain Health.
Kapral won $10,000 by besting a stout field that included poker legend Doyle Brunson, ace player Barry Shulman, and "Bar Rescue" host Jon Taffer. Jack Binion, son of Vegas casino legend Benny Binion, was the event host. Proceeds went to Keep Memory Alive, the Ruvo Center's philanthropic division.
Perrico's jazz experience
On the topic of Caesars Entertainment performers … column fave David Perrico of Cleopatra's Barge at Caesars Palace is hosting a straight-up jazz gig at Myron's Cabaret Jazz at The Smith Center at 8 p.m. Friday.
"Jazz & Strings" features the high-demand L.A. jazz bassist Sherry Luchette (a former college classmate of Perrico at Youngstown State) and an expanded, 20-piece string section. Lily Arce, Noybel Gorgoy and Fletch Walcott swap vocals.
Perrico is a terrific bandleader and trumpet player. He's also a crazy-effective recruiter. He's sold out 21 shows at Cabaret Jazz over the past four years and has also taken over The Barge for four hours on Fridays and Saturdays with his Pop 40 (at 8 p.m.) and Pop Strings (at 10 p.m.) ensembles. It's a great groove, and no cover charge is enforced.
Cool hang alert
Rod Stewart fans, front and center! John Anthony, who performs a satisfying tribute to Stewart, plays the Italian American Club showroom at 8 p.m. Saturday. I've seen Anthony hop onstage at the Rush Lounge at the Golden Nugget (with Rock This Town, another great hang) and the IAC lounge.
Anthony has a handle on Stewart's hits and can sing any rock 'n' roll. General admission tix are $25 (a mere pittance), available at the IAC website. The post-show lounge hang with "The Last Lounge Singer," Jerry Tiffe, is free.
John Katsilometes' column runs daily in the A section. Contact him at jkatsilometes@reviewjournal.com. Follow @johnnykats on Twitter, @JohnnyKats1 on Instagram.