Over-the-top rock tributes offer fun choices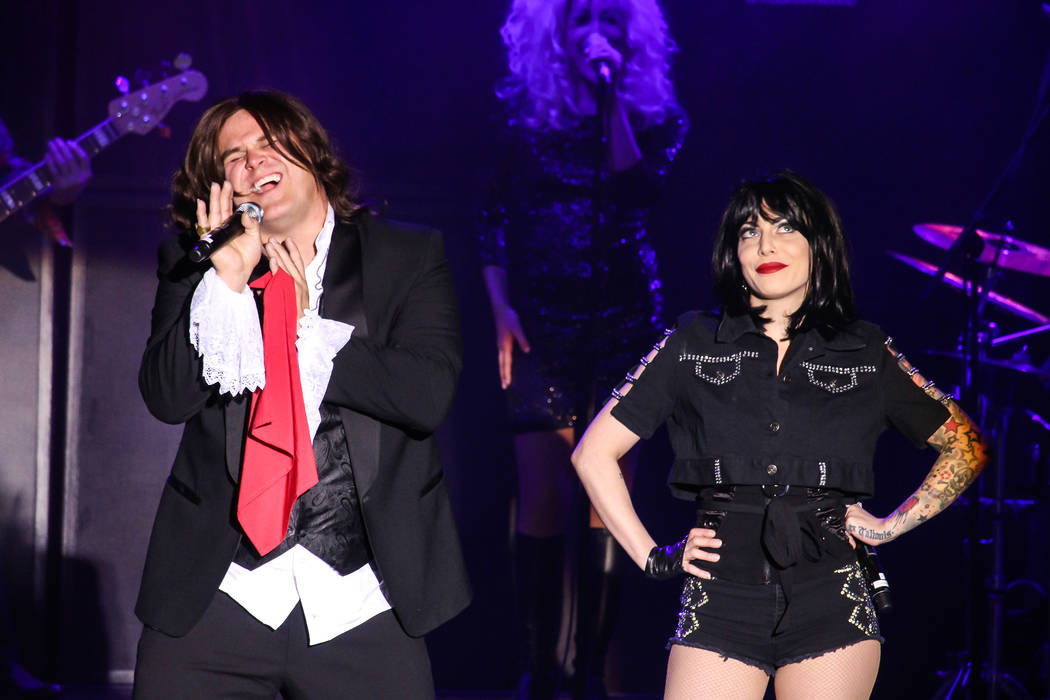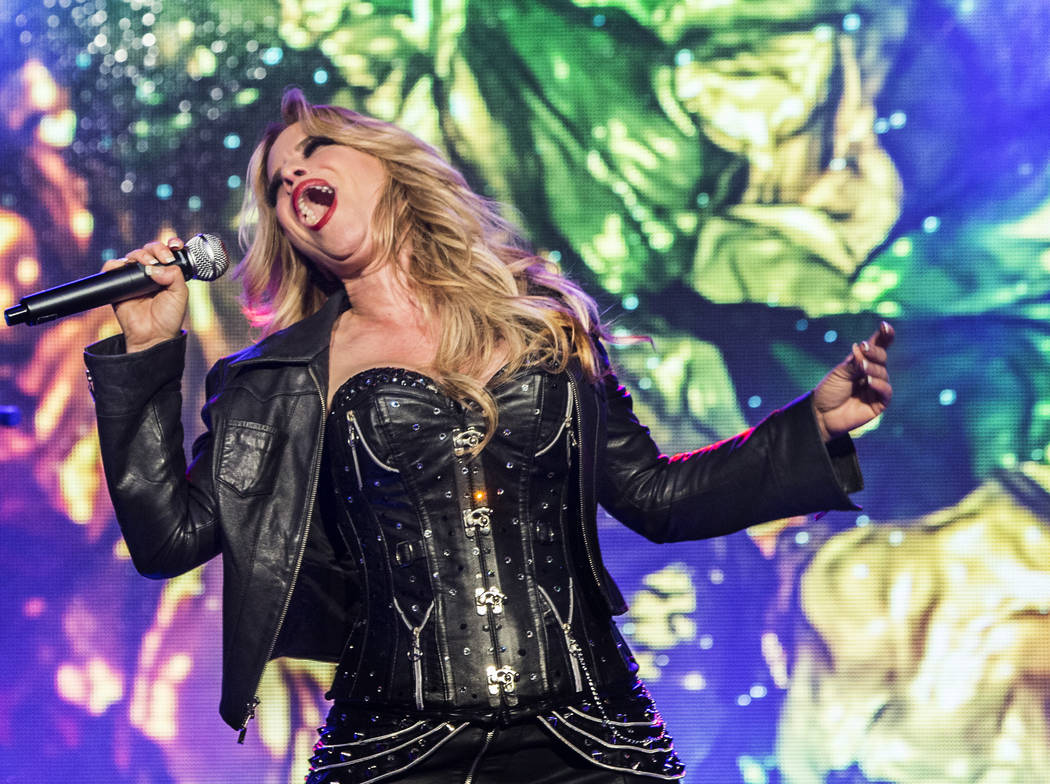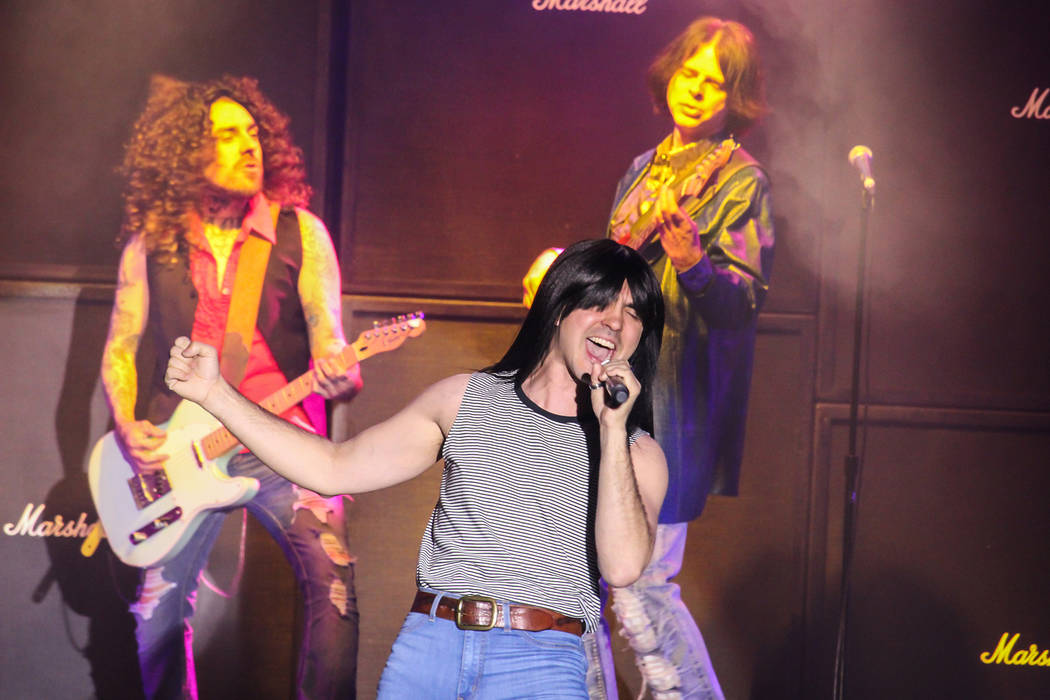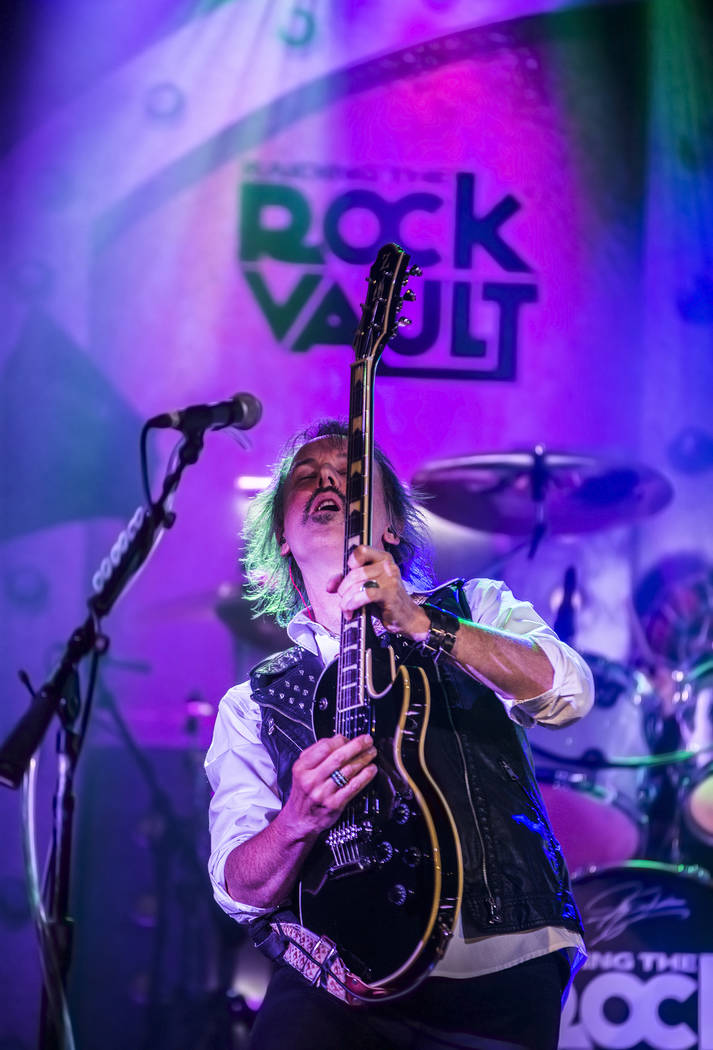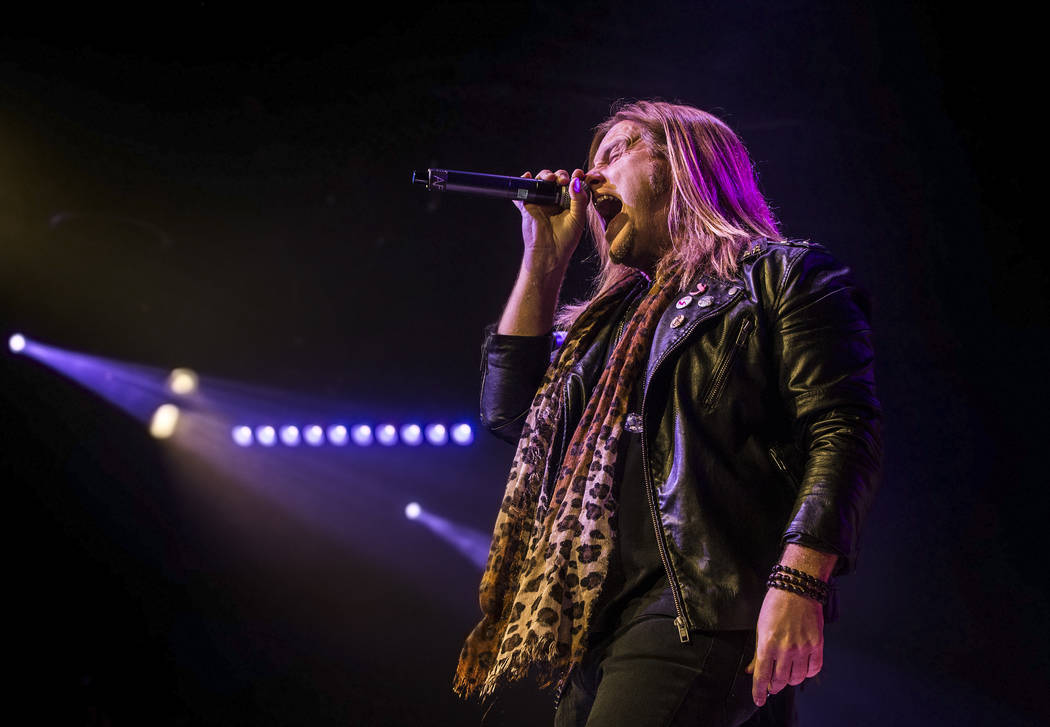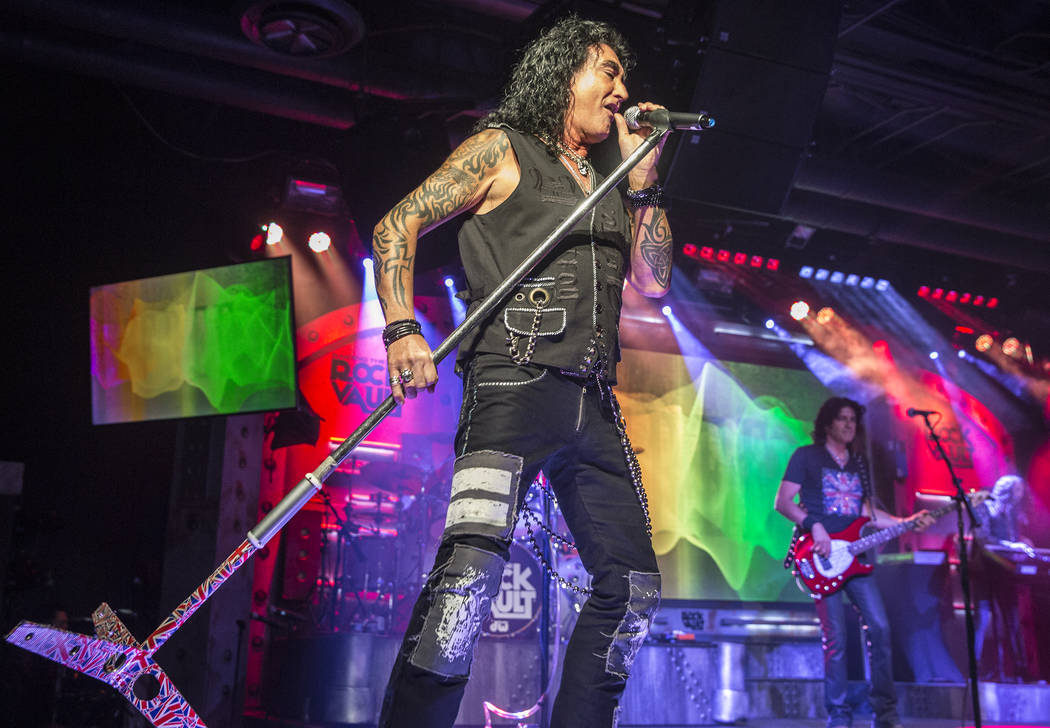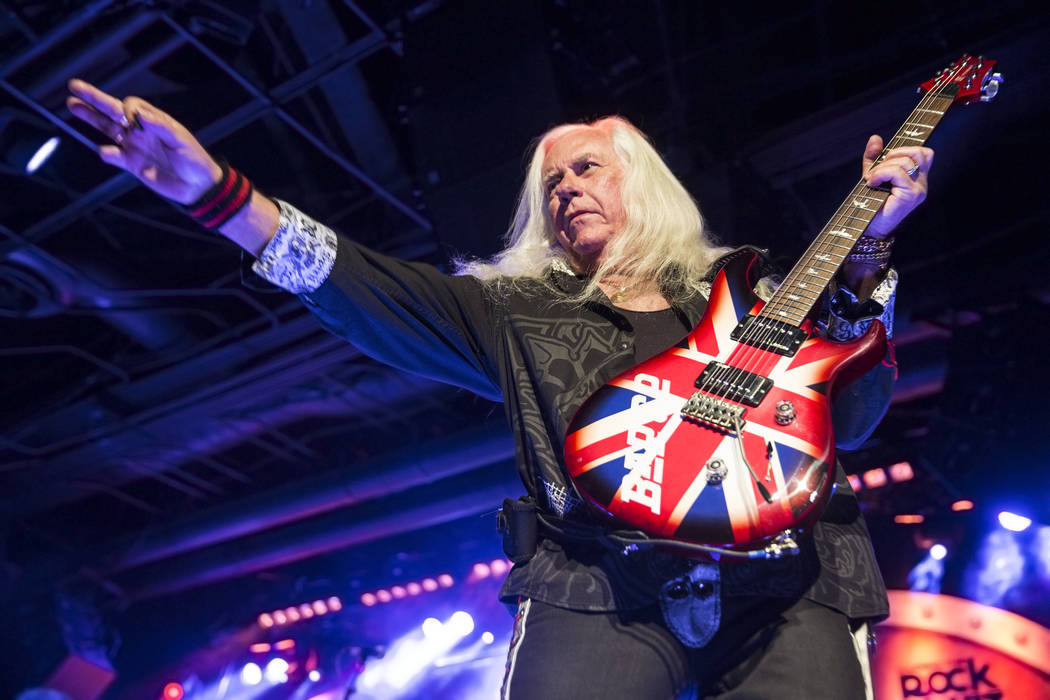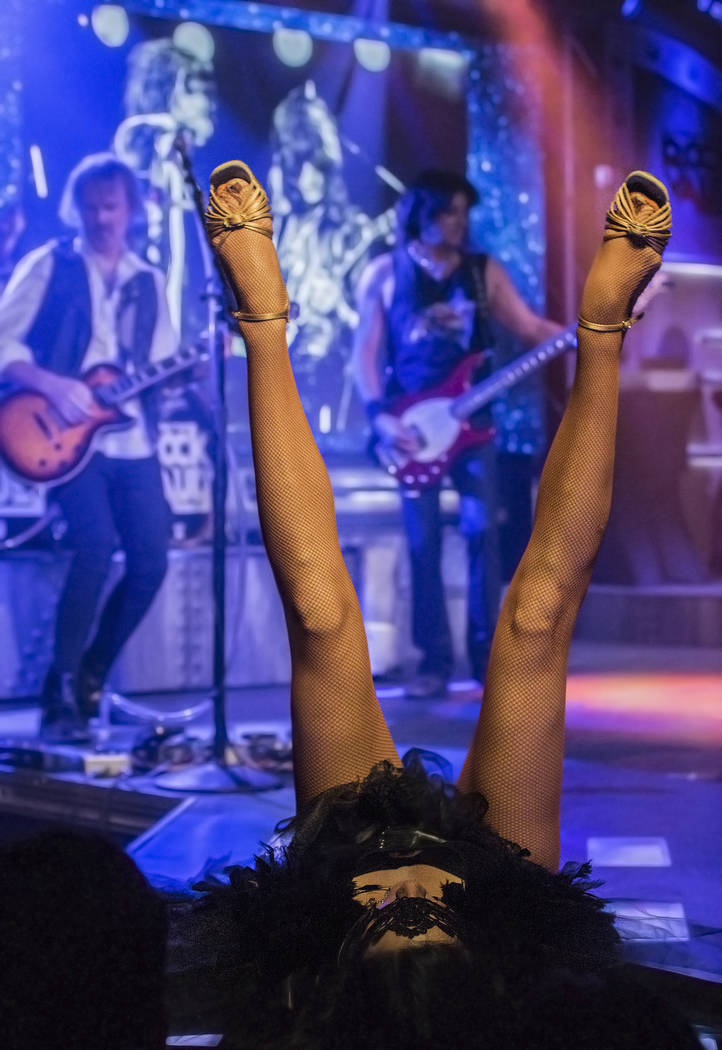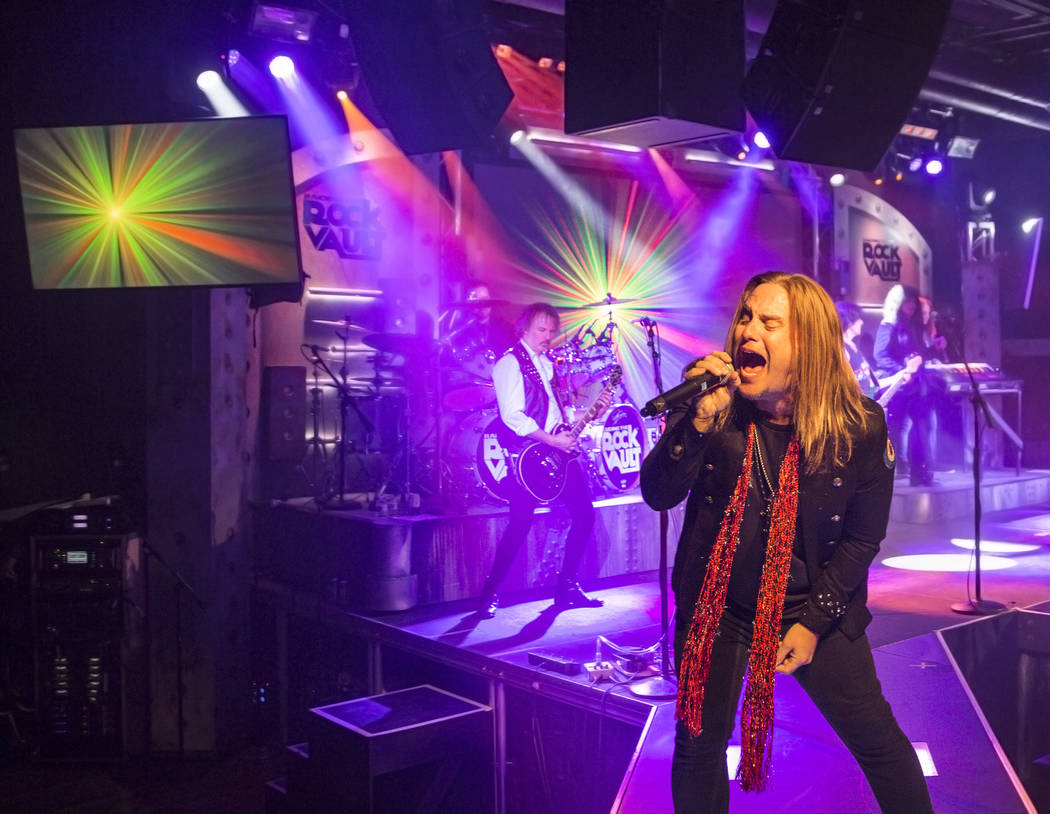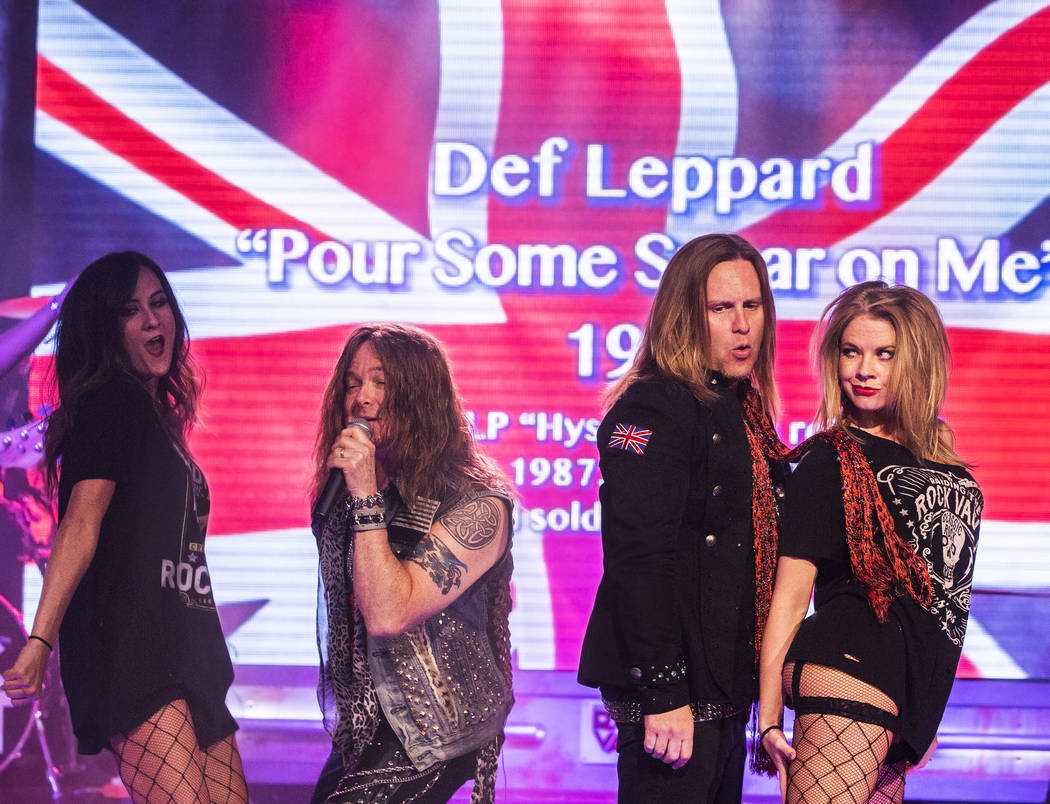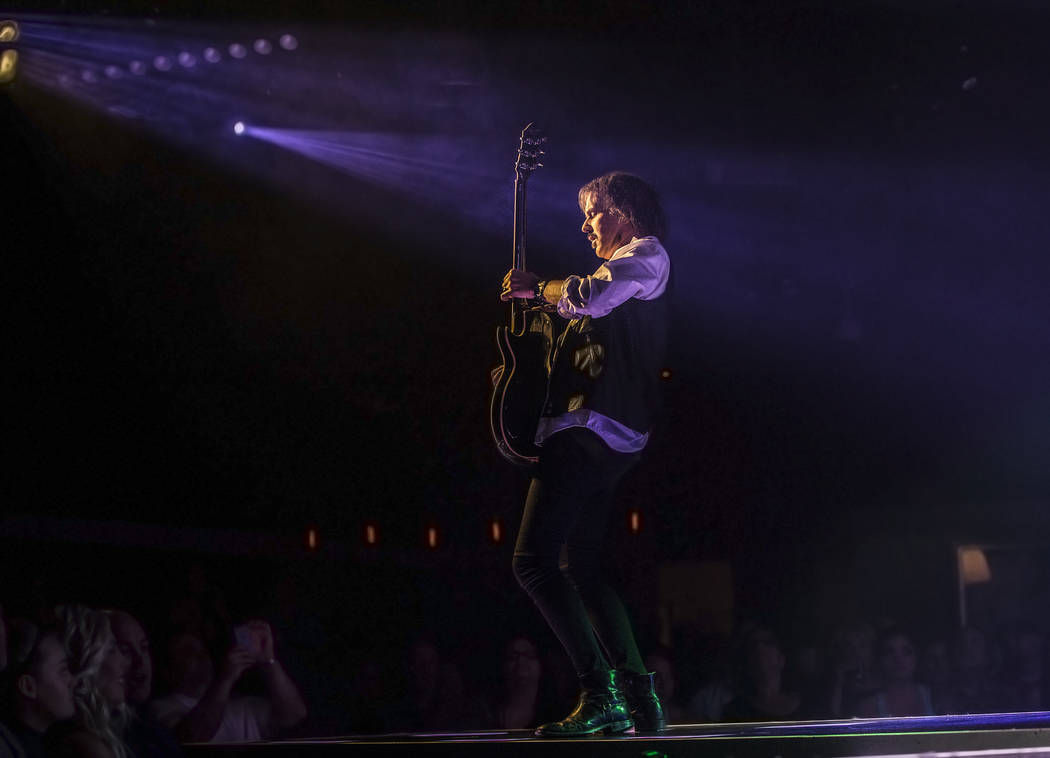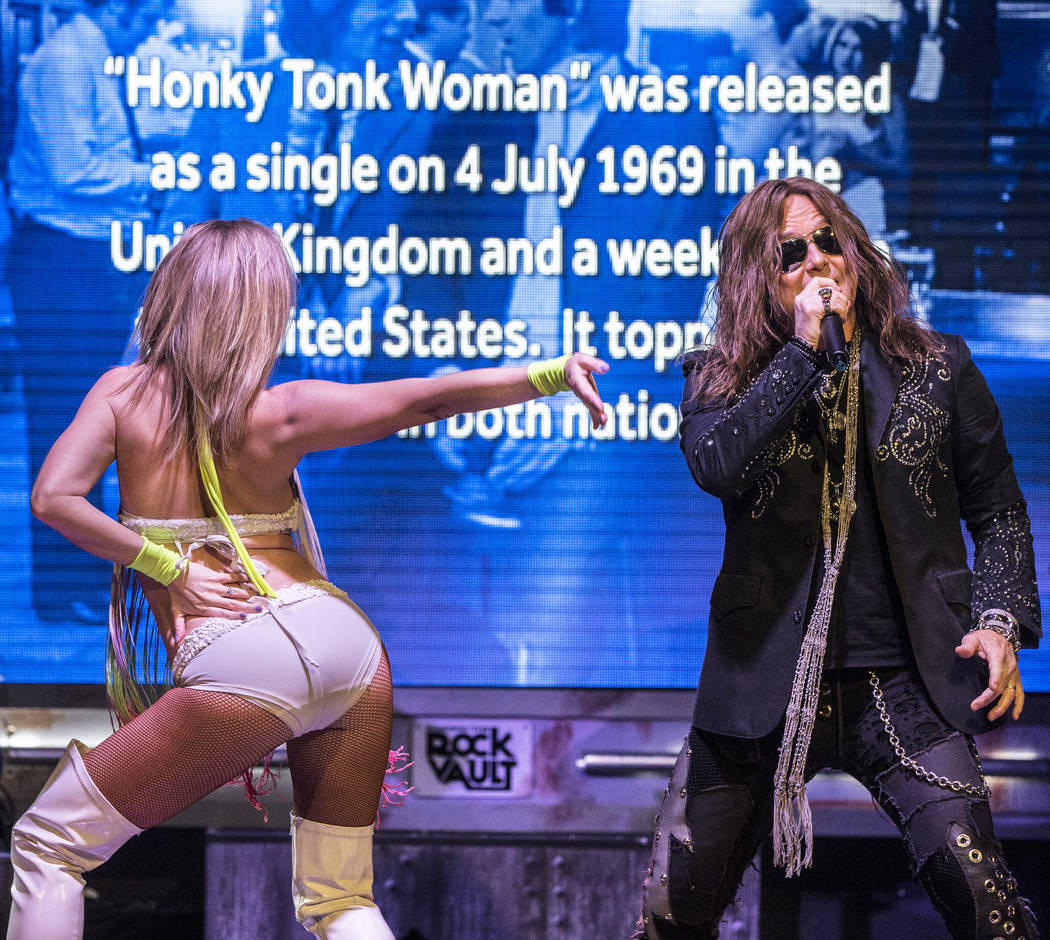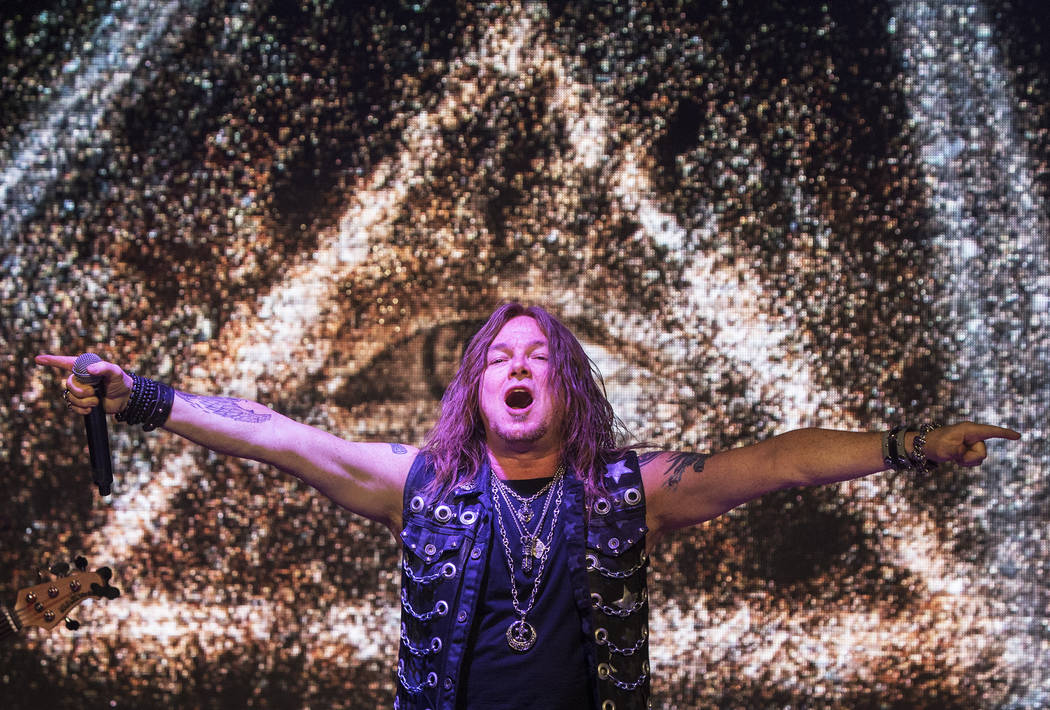 You gotta rock. It's the law, etched in vinyl. Lighter thumb's twitchin', beer hand's clutchin'. But where?
Do you want Heart's "Alone" sung by Lily Arce but backed by that dude who played guitar in the real Heart and stood in between the Wilson sisters in all their publicity photos but whose name evades you? (It's Howard Leese.) Or do you want to hear it from two women (Cassie Stone and Ann Martinez) actually suited up as Ann and Nancy Wilson, with Stone really sounding like Heart's Ann?
Want to hear Journey's "Separate Ways (Worlds Apart)" sung by the guy (Andrew Freeman) who used to be in George Lynch's Lynch Mob? Or the guy (Paul Johnson) who starred in the "Rock of Ages" musical?
You can see how the differences can narrow between the new "World's Greatest Rock Show" at the Stratosphere and the relocated "Raiding the Rock Vault" at the Hard Rock Hotel.
"Rock Show" cribs the "Legends in Concert" format for costumed segments devoted to (in order) Bruce Springsteen, Heart, Van Halen, Journey, Meat Loaf and Kiss.
Costumes don't figure into "Rock Vault" per se, just an astonishing array of sunglasses, scarves, skull rings and studded waistcoats. But after four years in three venues, this band of almost-famous classic rockers has jelled into its own entity. The sonic sparkle and contagious good fun make it easy to forget you're watching a glorified cover band.
But it's not too big a dodge to say you can see both. In reality, any choice between the two will probably be made more out of convenience, pricing or the logistics of where you're staying. And for two shows sharing a lot of the same music, they read differently.
"Rock Show" has real-rock punch overseen by musical director Lon Bronson but works best when making full use of its theatrical format. You see why Van Halen or Kiss tribute bands outnumber those for Springsteen. Spandex and scissor-kick leaps from the drum riser do the job for Drew Hart as David Lee Roth, while Michael Shapiro can get close to The Boss' voice but faces an impossible task in trying to replicate his intangible charisma.
Springsteen and Journey remind us how the melody and melodramatics of '70s rock evolved into today's Broadway. But the surprise home run turns out to be Jared Dalley doing Meat Loaf's sweaty rock-opera duets with Stone or Martinez (who alternate as his foil).
The early fear that "Rock Show" will trip up on its literal premise eases when Paul Johnson, who played the nice-guy lead in the local production of "Rock of Ages," lets it rip on the Journey songs. It's the voice that counts, not the wig, right?
Oddly, it's "Rock Show" that now gives us wisecracking roadies and a comical Ozzy Osbourne (David Iannaci). "Raiding the Rock Vault" had to ditch all of its framing devices, including the "Spinal Tap"-like prop of its title, to fit on the club stage of the Hard Rock's Vinyl.
Repeat viewers won't miss any of that stuff, even if we're still stuck with dull narration and text displays of rock trivia. Two female dancers still pump up the visuals. But the band is practically right on top of you, and the real secret weapon is the singing. Most bands have one lead voice. "Rock Vault" has four guys and one gal who could each carry the weight.
Robin McAuley is the one who best sells the 64-year-old "Stairway to Heaven" swagger, but Paul Shortino, Freeman and Mark Boals all bring different range to different songs.
By the time Shortino, McAuley and Boals are bopping like The Raelettes while Freeman leads on "Separate Ways (World's Apart)," you think it's about time this bunch got into the studio to record something original.
So both shows will get you up on your feet, but see them in the right order. The "Rock Show" is, as the title says, the show. "Rock Vault" is the party.
Contact Mike Weatherford at mweatherford@reviewjournal.com or 702-383-0288. Follow @Mikeweatherford on Twitter.
Review
What: "World's Greatest Rock Show"
When: 9 p.m. Tuesday-Sunday
Where: Theater at the Stratosphere, 2000 Las Vegas Blvd. South
Tickets: $48.23-$80.93 (702-944-4919)
Grade: B
What: "Raiding the Rock Vault"
When: 8:30 p.m. Wednesday-Saturday
Where: Hard Rock Hotel, 4455 Paradise Road
Tickets: $69-$109 (800-745-3000)
Grade: B