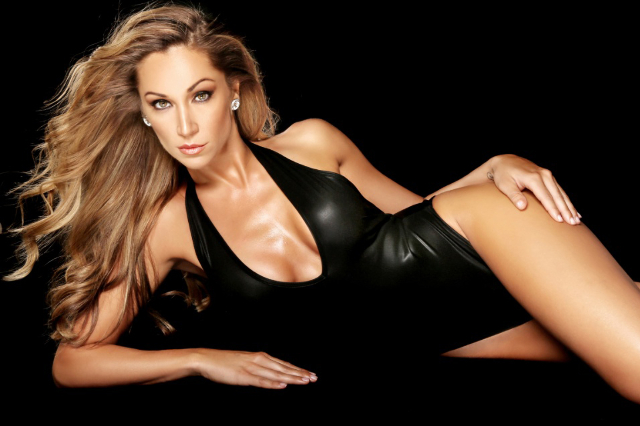 Will the usually-topless-but-not-this-time women of Luxor's "Fantasy" show lure you into a nightclub we never talk about?
These dancers have crossed over from their showroom to become Wednesday night performers at Luxor's LAX nightclub, which doesn't get a lot of zeitgeist buzz, since it doesn't serve up Skrillex and other pop dance DJs, and it has been around a while.
Actually, this isn't just an appearance of "Fantasy's" dancers. Show comedian Sean E. Cooper goes, and singers Jaime Lynch and Lorena Peril might get their vocals on, as well.
Club publicity declares cast mates "mix and mingle with fans while enjoying the nightclub's ultra-luxurious VIP booths and high energy dance floor."
Suffice it to say, this gambit seems slightly unusual, because the dancers can't go topless in a nightclub due to Las Vegas' old gambling laws against female nipples, which will self-destruct someday, obviously, but not now.
Contact Doug Elfman at delfman@reviewjournal.com. He blogs at reviewjournal.com/elfman. Find him on Twitter: @VegasAnonymous.