What kind of food should the Las Vegas Raiders stadium serve?
March 29, 2017 - 12:15 pm
Updated March 29, 2017 - 6:04 pm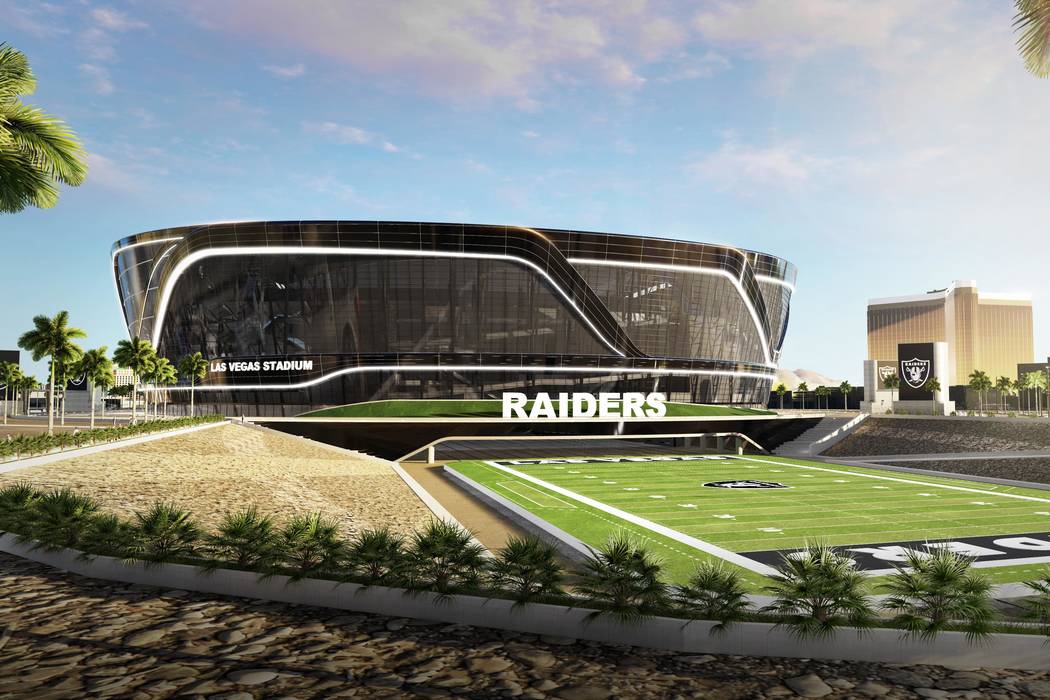 The Yelp contributor didn't mince words: "Face it, the food sucks, but that's why tailgating is key before every game."
The reference was directed at the Oakland Coliseum, the home of the Raiders, the NFL team now heading to Las Vegas.
There's no doubt that tailgating is great fun (except that the designated area in Oakland reportedly floods frequently), but elaborate preparations can be problematic for tourists flying in to catch a game with friends.
Luckily Vegas has an almost unlimited array of tantalizing takeout. Even so, we want to hear your ideas about what Only-in-Vegas foods should be served at the new stadium. After all, as one of the leading culinary destinations in the world, we want to maintain our gustatory glory.
A signature hot dog topped with nopales to represent the desert? How about a shrimp cocktail? A Champagne brunch? A soup-to-nuts buffet?
Or should we pull from the lions of the culinary world and introduce a Thomas Keller Bouchon with beignets du jour, a mini L'Atelier de Joel Robuchon with beef and foie gras burgers or a Guy Savoy caviar room? The possibilities are deliciously endless.
So send us your ideas. Email them, with "Raiders Food" in the subject line, to hrinella@reviewjournal.com. We'll publish a selection of the best.
Contact Heidi Knapp Rinella at Hrinella@reviewjournal.com. Follow @HKRinella on Twitter.