Here are the biggest snubs, surprises at the 2016 Oscars
February 28, 2016 - 10:00 pm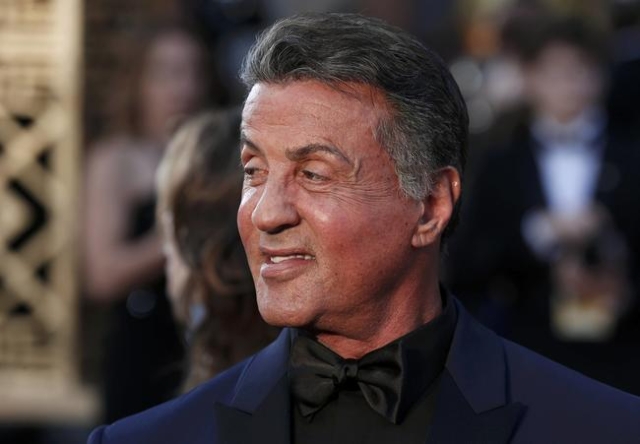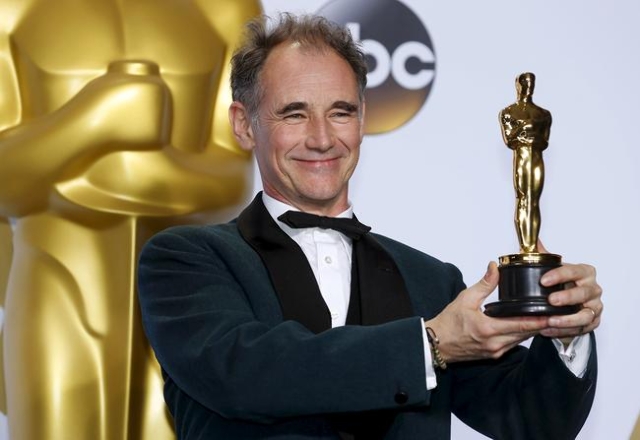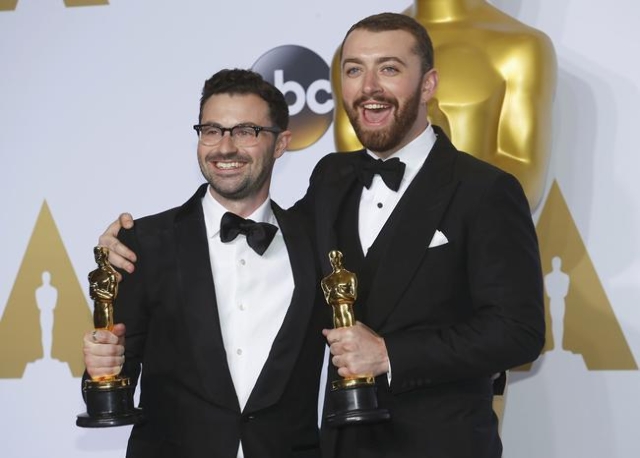 LOS ANGELES — For one of the most unpredictable Oscar seasons in memory, there actually ended up being very few surprises overall. As expected, Leonardo DiCaprio, Brie Larson and Alicia Vikander took home acting awards, while DGA winner Alejandro G. Innaritu repeated his best director win.
SURPRISE: "Spotlight," Best Picture — While not a total shock thanks to its SAG Ensemble win and a slew of critics' prizes, it was a close race. "The Big Short" took PGA, and this marks the first time since 2006 that the PGA winner didn't take best picture. "The Revenant" was also coming on strong in the end with DGA and BAFTA wins. But in the end, it was the tale of the journalists who broke the Catholic Church cover-up story that took home the evening's top prize.
SURPRISE: Mark Rylance, Best Supporting Actor, "Bridge of Spies" — Not unlike his character in "Bridge of Spies," Rylance was a quiet but powerful force during awards season, racking up SAG, Golden Globe and BAFTA nominations. And while he won the latter, that's hardly a surprise — he's practically a god in his native England.
SNUB: Sylvester Stallone, Best Supporting Actor, "Creed" — When the SAG Award went to Idris Elba, who wasn't nominated for an Oscar, many took it as a good sign for Globe winner Sylvester Stallone, who definitely had the nostalgia factor on his side. But in the end it was Rylance who triumphed, making him only the second actor (after Daniel Day-Lewis) to win an acting award for a Steven Spielberg film. Many thought it might finally be Stallone's time, after he lost in 1976 for "Rocky."
SURPRISE: "Mad Max: Fury Road" Below-the-Line Sweep — While favored to win in some categories, the futuristic action flick ended up collecting the majority of below-the-line prizes. Margaret Sixel won for editing, an award that often goes to the best picture winner. The film also won makeup/hairstyling, sound editing and sound mixing awards, as expected. But more surprising was costume designer Jenny Beavan's triumph in over dual nominee Sandy Powell and the production design win for Colin Gibson and Lisa Thompson, as many expected the Academy to go with a more traditional period piece like "The Danish Girl" or "Bridge of Spies."
SNUB: Roger Deakins, Best Cinematography, "Sicario" — It was an impressive year in the cinematography field; all five nominees are icons. And while Emmanuel Lubezki certainly deserved his third consecutive Oscar for his stunning work on "The Revenant," it meant that Deakins went home empty-handed for the thirteenth time. But there's no doubt he'll be back in the race again soon.
SURPRISE: "Ex Machina" for Best Visual Effects — Up against such high-budget powerhouses as "Star Wars: The Force Awakens," "The Revenant," "The Martian" and "Mad Max: Fury Road," it was A24's indie sci-fi pic that took home the prize. A huge achievement, considering its $15 million budget is probably what those other films spent on craft services.
SURPRISE: "Writing's on the Wall" for Best Song and SNUB: Lady Gaga and Diane Warren, "Til It Happens to You" — The widely reviled song from James Bond film "Spectre" (one person backstage commented that "it wasn't even the best song released that week") pulled an upset. Among others, it beat out "Til It Happens to You" by Lady Gaga and eight-time nominee Diane Warren.
SNUB: "Carol," "The Martian" and "Brooklyn" — They were three of the most heralded films of the year, with 17 nominations between them, yet all ended up going home empty-handed at the end of the night.