Las Vegan Nicolas Cage finally gets to portray Superman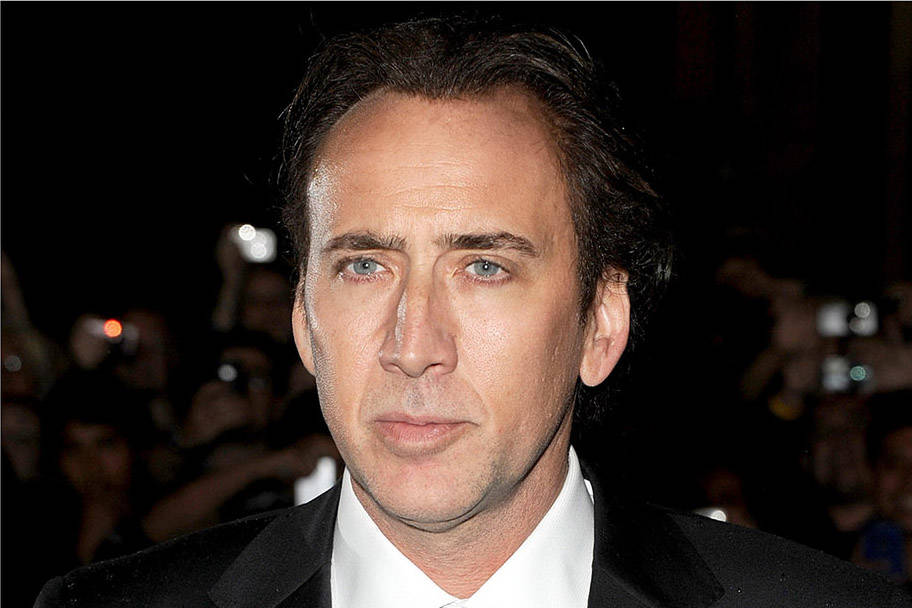 You should only hope to have someone love you the way Nicolas Cage loves Superman.
The Las Vegas-based actor lends his voice to the Man of Steel in this weekend's "Teen Titans Go! To the Movies," two decades after he was supposed to don the tights and cape for 1998's "Superman Lives."
In one of the greatest "what ifs" in the history of blockbusters, Cage was set to star in the reboot written by geek auteur Kevin Smith and directed by Tim Burton. Then everything fell apart so spectacularly, the movie's demise was chronicled in the 2015 documentary "The Death of 'Superman Lives': What Happened?"
Spoiler alert: The demand for polar bears and a giant spider happened.
Cage had similar luck with his copy of "Action Comics No. 1," the first appearance of Superman. The rare comic was stolen from his Los Angeles home and went missing for 11 years before it was discovered in an abandoned San Fernando Valley storage locker and sold at auction in 2011 for $2.16 million.
The actor's devotion extends to his 12-year-old son, Kal-El, who shares Superman's Kryptonian name.
As an added bonus, Kal-El voices a young Bruce Wayne in "Teen Titans Go! To the Movies."
The adult version of Bruce Wayne also has a Las Vegas connection: He's portrayed by Clark High grad Jimmy Kimmel.
Contact Christopher Lawrence at clawrenc @reviewjournal.com or 702-380-4567. Follow @life_onthecouch on Twitter.