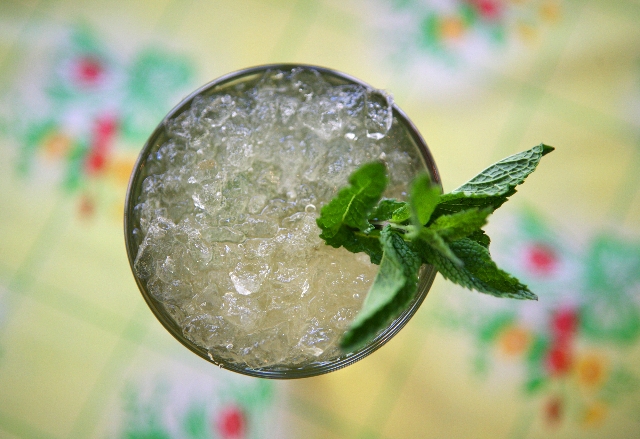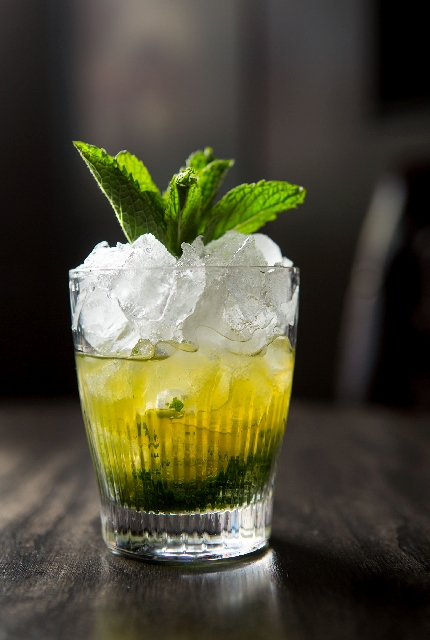 Mint Julep
Lucille's Smokehouse Bar-B-Que
Fresh mint is muddled and mixed with crushed ice and simple syrup, $6.50 to $10.25, depending on bourbon, with Booker's at the upper end.
Cucumber Mint Martini
She by Morton's, Crystals
at CityCenter
Hendrick's Gin, fresh cucumber and fresh mint make for a refreshing cocktail, $15.
Turkey TV Dinner
Citizens Kitchen & Bar,
Mandalay Bay
In the spirit of a Kentucky Hot Brown, roast turkey is served over warm tomatoes and Swiss cheese and topped with bacon ; with sauteed corn and loaded smashed potatoes, it's $23.50.
Kentucky Tea
Gilley's BBQ, Treasure Island
Maker's Mark bourbon and Firefly Sweet Tea Vodka are mixed with lemonade and served with a sprig of mint, $9 regularly, but two-for-one on Derby Day Saturday.
Prescription Julep
Commonwealth
This twist on a tradition contains cognac, rye whiskey, simple syrup, mint and a sugar cube, $12.
If you have suggestions for On the Menu, please contact Heidi Knapp Rinella at Hrinella@reviewjournal.com, or call 383-0474.