99 Words About … The scary sex appeal of 'Penny Dreadful's' Eva Green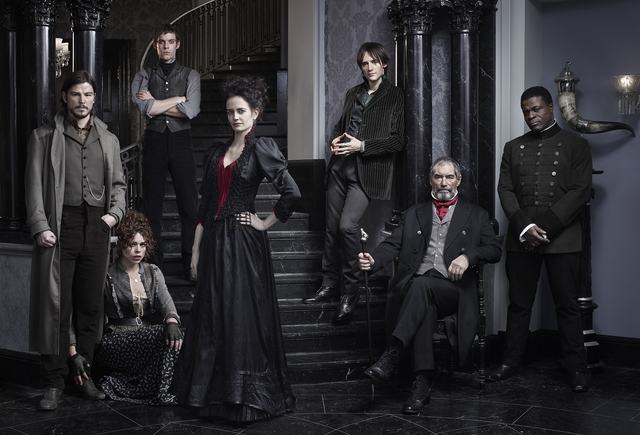 Eva Green could find some crazy in a sane stack.
From the witch tormenting Johnny Depp in "Dark Shadows" to the only reason to see that "300" sequel, the onetime Bond girl reinvented herself as one of Hollywood's scariest sex symbols.
She's done it again in "Penny Dreadful" (10 p.m. Sunday, Showtime).
Named for the style of cheap, lurid, British fiction, the horror series combines characters from "Dracula," "Frankenstein" and "The Picture of Dorian Gray." It's less "The League of Extraordinary Gentlemen" than "The Public-Domain Victorian-Era All-Stars."
And with another off-her-rocker character, Green ensures "Penny" is anything but dreadful.
— CHRISTOPHER LAWRENCE