Las Vegas Strip entertainer Terry Fator's 'impeccable' $2M mansion — PHOTOS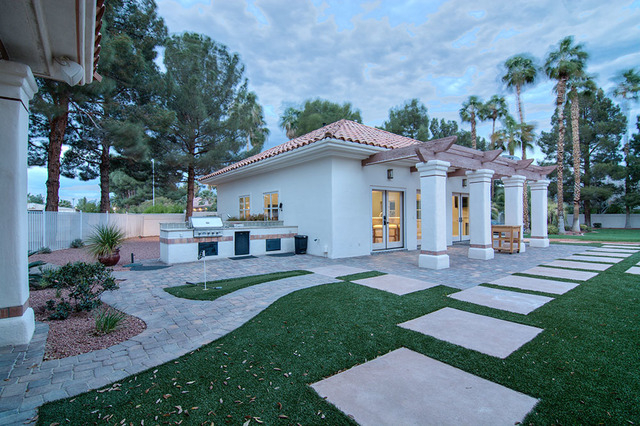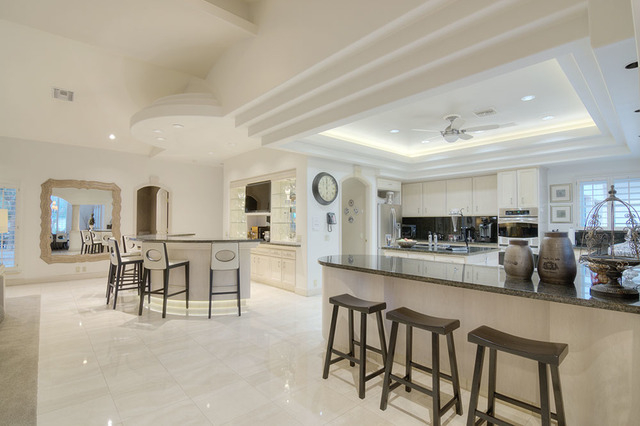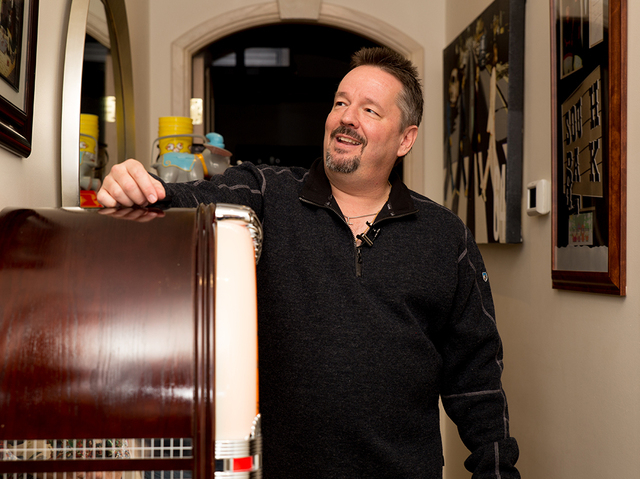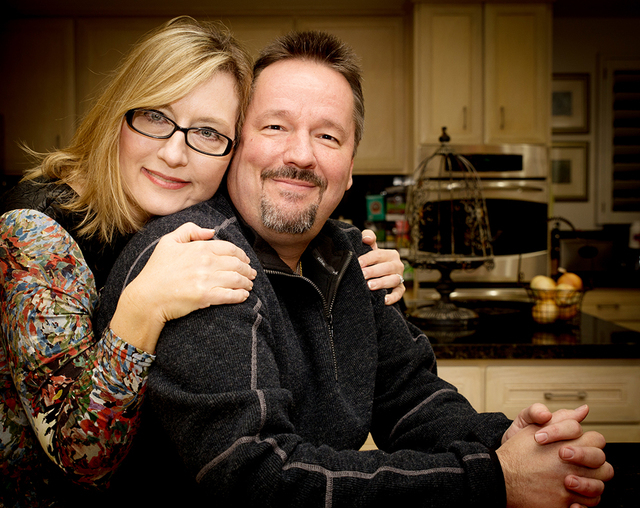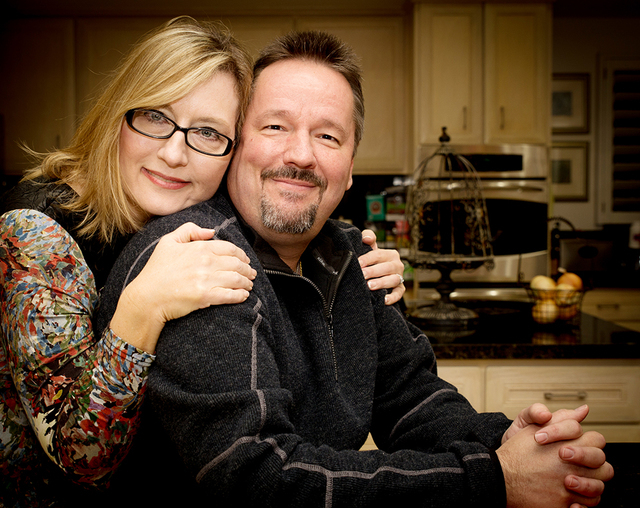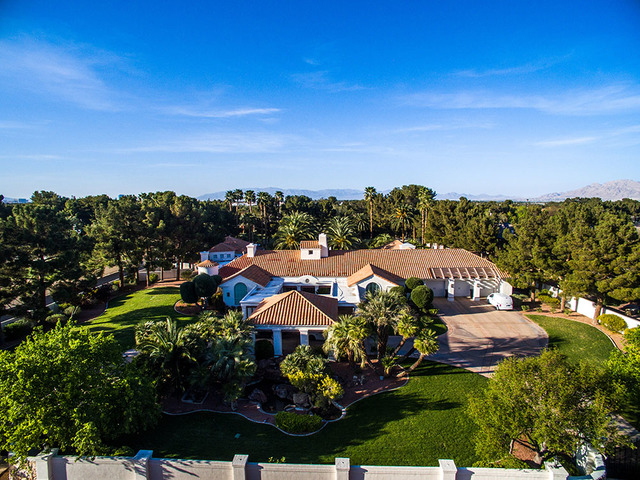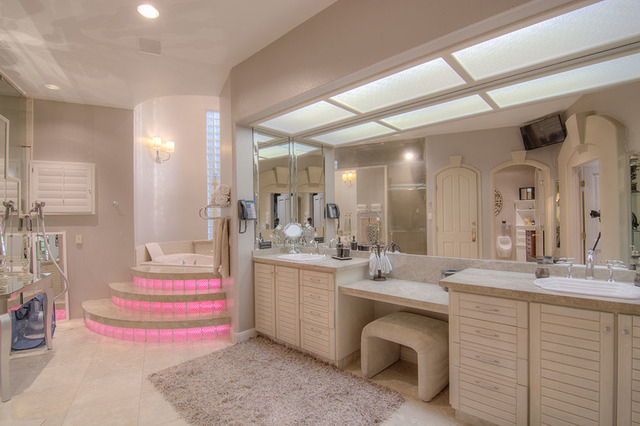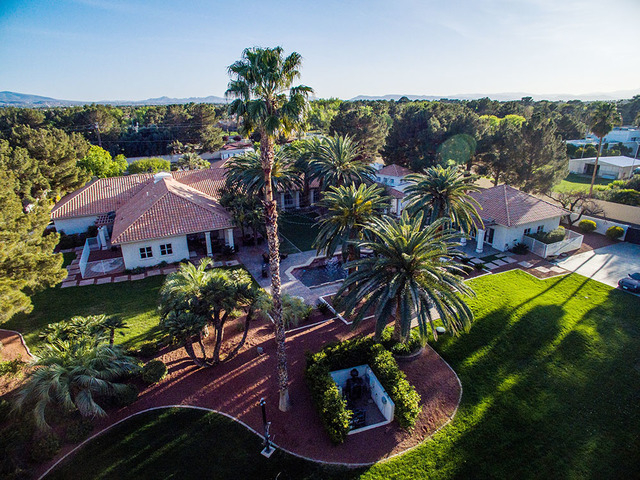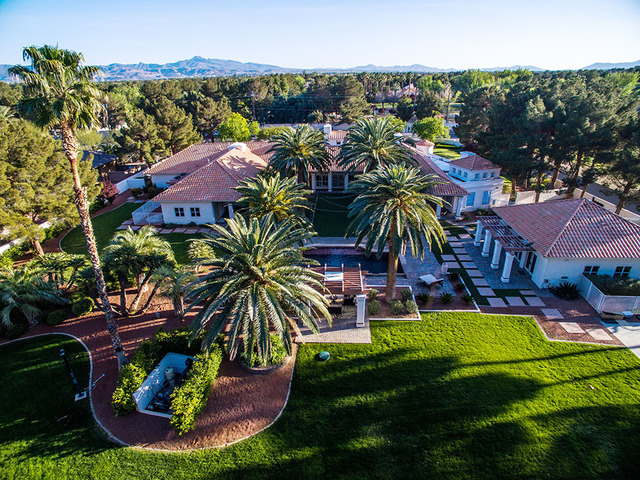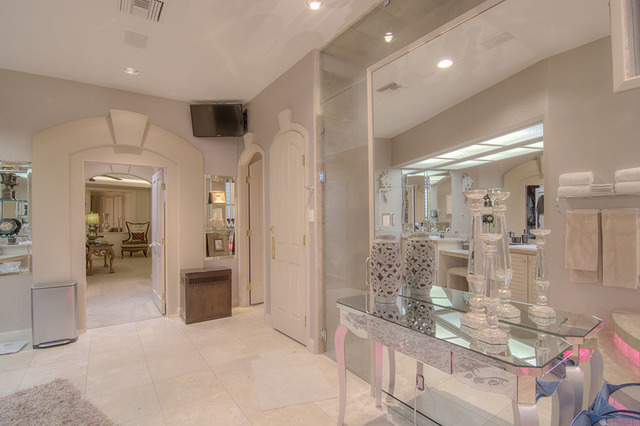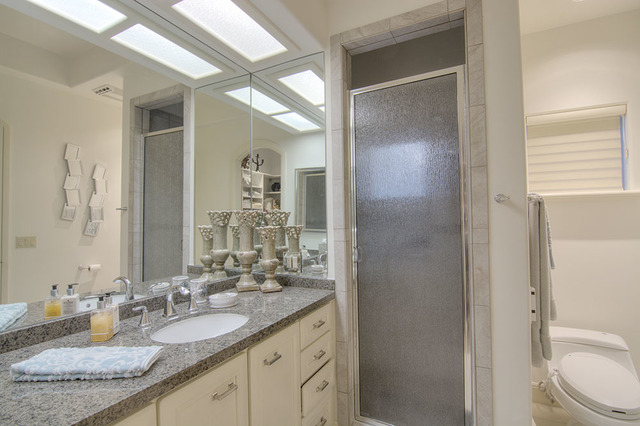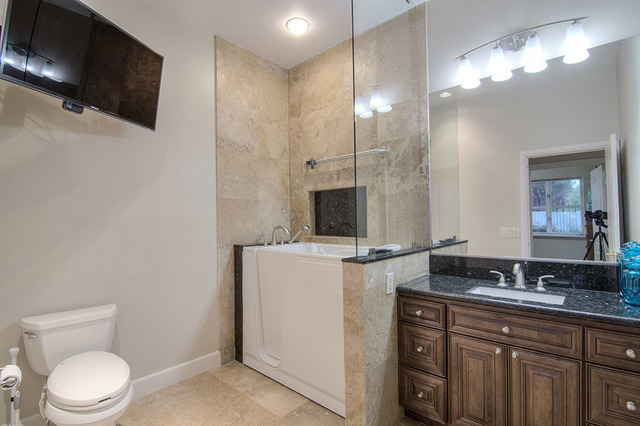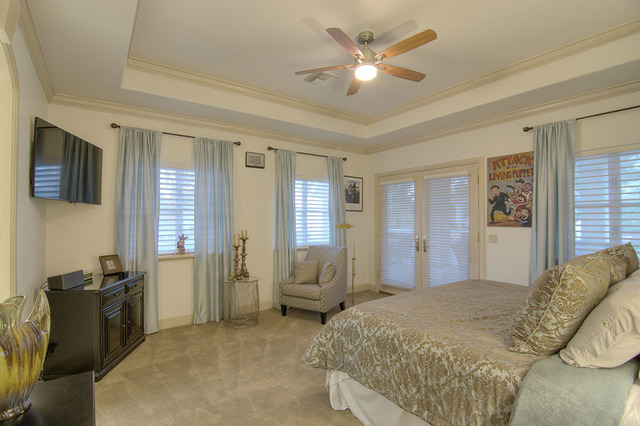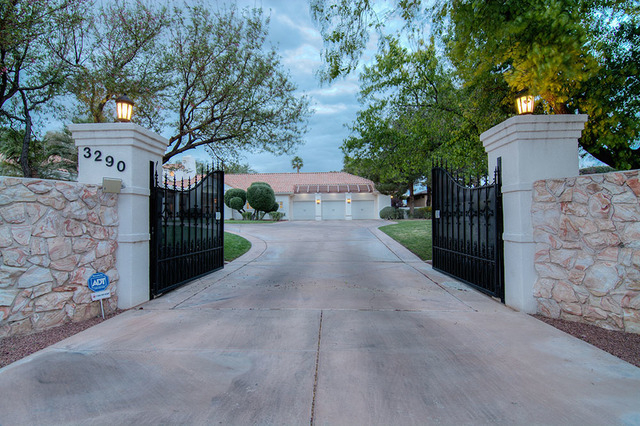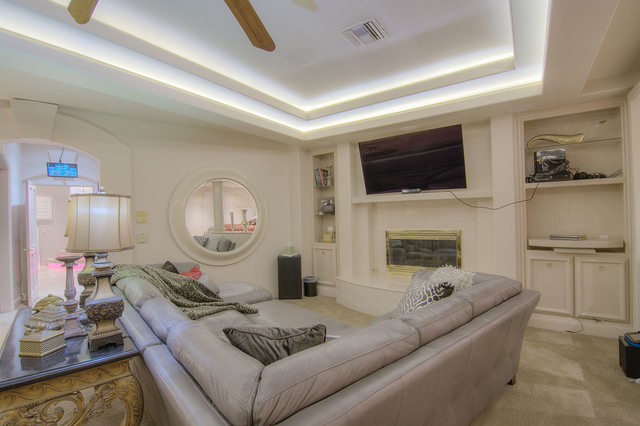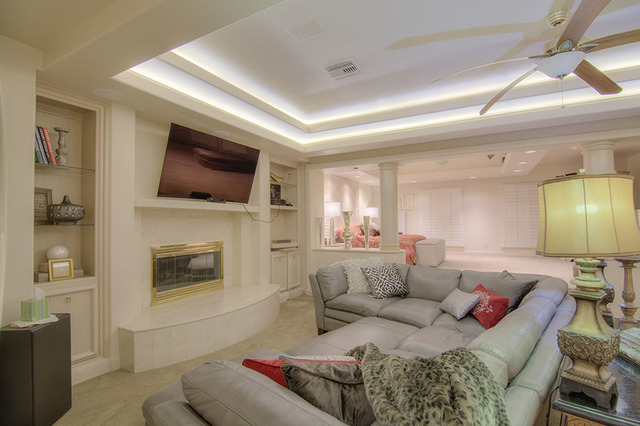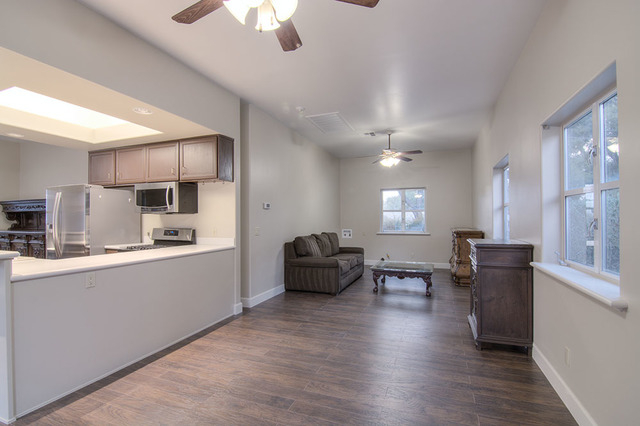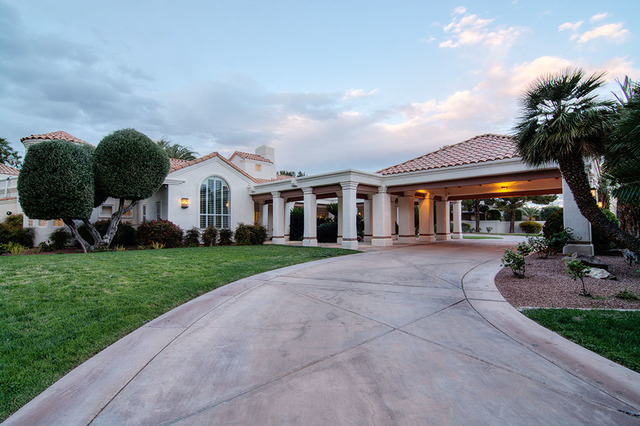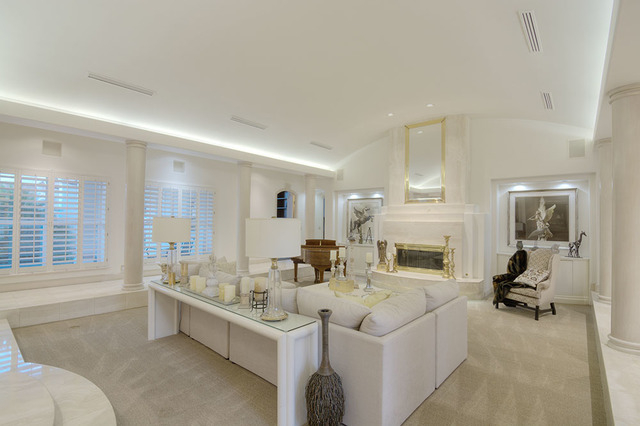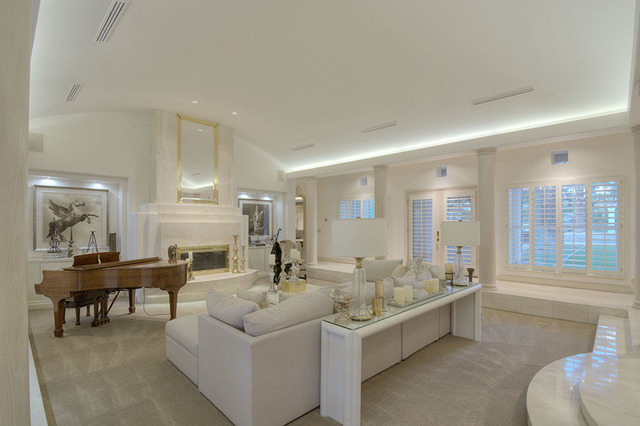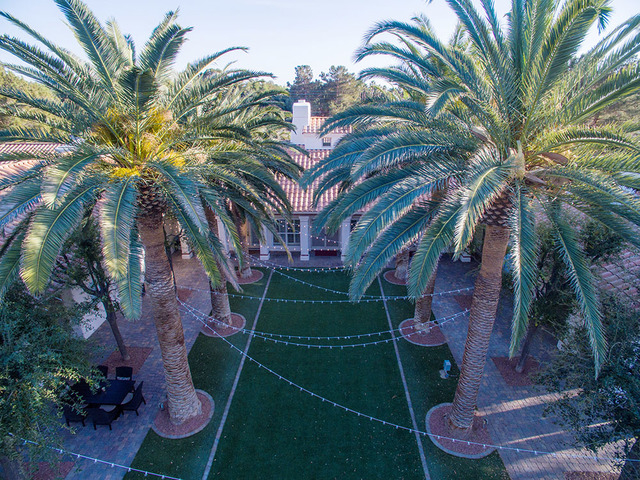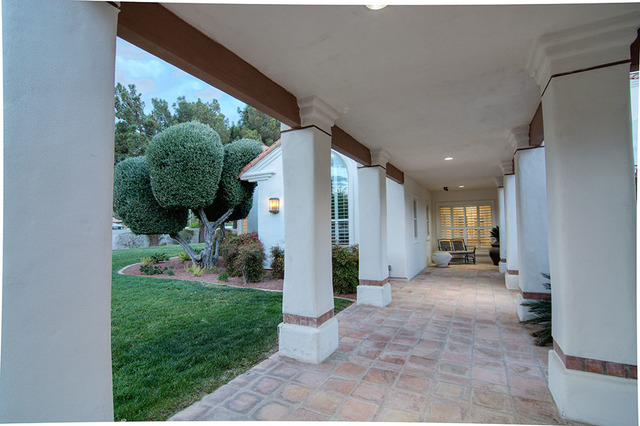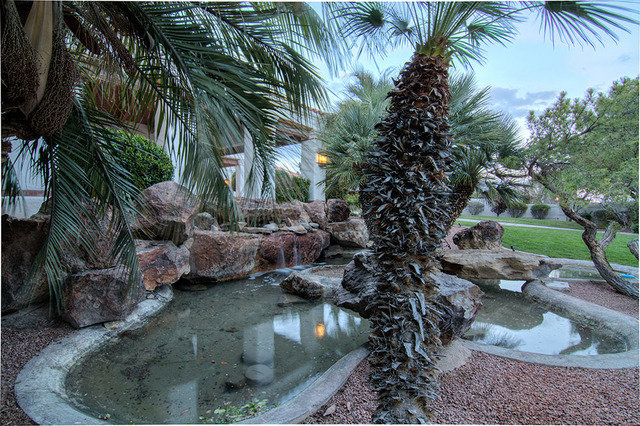 Terry Fator, "the voice of entertainment" at The Mirage, has placed his luxury mansion, 2-acre estate at 3290 E. Maule Ave. on the market for just under $2 million.
The home is in a historical enclave favored by many prominent Las Vegans, including Treasure Island owner Phil Ruffin, near Sierra Vista Ranchos and behind Wayne Newton's Casa de Shenandoah.
The 10-acre Primm Ranch, which sold for slightly more than $6.7 million last fall, is just around the corner.
"It is a unique opportunity to own a home in this very sought-after area, which has very convenient access to the freeway and the Strip," said Frank Napoli, of Berkshire Hathaway HomeServices, Nevada Properties, The Napoli Group, who has the listing. "You're surrounded by nothing but multimillion-dollar homes."
Fator and his wife, Angie Fiore Fator, who married late last year, say they love the house but decided to move to a new type of home. "It's been an amazing house, but we're looking for a different style," Terry said. "Angie and I just got married, and the house has more of a modern feel … and Angie said she'd like something with more of a Tuscan feel or a castle feel. And I said, let's look, and try to find something that's ours; that you and I picked out."
Fator purchased the house for $1,481,000 in 2012 with furnishings, and has since spent hundreds of thousands in improvements. "It's in impeccable condition," Napoli said. "They took incredible care of it."
The house sits behind a pair of iron gates and has a welcoming entrance with waterfall, lush landscaping and a circular drive leading to a porte-cochere. The roof's Mediterranean-style terra cotta tiles dot every part of the structure, including two cupolas and a cylindrical master bath spa tub corner.
Mature palm trees line a backyard pathway across to the pool and spa, which is positioned in the center of the large yard, big enough to host a gathering of hundreds.
The lot is just under 2 acres, and feels spacious even with a 1,200-square-foot guest house on one side that includes one bedroom, bath, kitchen, dining area and family room. "You don't often see the combination of a single-story home on large 2-acre lot anymore," Napoli said.
The house has multiple entertainment areas, from the sunken living room at the entry to the formal dining room.
Between the kitchen and living room is another open entertainment area including a wet bar. Everything is accessible via two parallel, column-lined marble walkways from either side of the house.
In addition to an office and three ensuite bedrooms, there is an 18-foot-by-24-foot master suite on one side of the house.
It is extremely spacious with its own sitting area large enough for a sectional couch centered in front of a fireplace. It has an exit to the backyard via a covered, custom-paved patio next to an outdoor kitchen.
The master bath has a steam shower Fator installed to help keep his throat healthy, and an elevated spa tub seated in a glass block-lined, rounded corner of the house.
Real Estate Millions caught up with the couple, who were married in November, as they were leaving Disneyland and driving up the Pacific Coast Highway on a belated honeymoon. They planned to visit San Francisco and the wine country before returning to Las Vegas.
"We love the house we're in now, but we found our dream house," said Fator of the new home they purchased in Southern Highlands. "It suits her sensibilities and has luxury … it has everything" except for the large lot of the Maule home. "There's no doubt about it. Our current backyard is paradise" he said, but added they are gaining a bigger pool and window walls. "I was able to open all the walls and get the feeling of the outdoors from inside," which was what helped convince him to make the move.
Another tipping point Fator mentioned may be that "our dream kitchen is in the new house." Angie is a professional caterer and he also enjoys cooking, he said.
Moving to Southern Highlands was not something Fator imagined in an interview with Real Estate Millions late last year.
At the time, he swore he'd never live in a community with a homeowners association due to his, let's say, "enthusiasm" for installing Christmas lights early and leaving them up as long as possible, for which he'd been penalized by previous HOAs. Looks like the singing ventriloquist will have to eat his own words.
About the house:
Location: 3290 E. Maule Ave. Las Vegas
History: Built 1989. Purchased from Treasure Island owner Phil Ruffin. Previous owners include Charles
Mathewson, former IGT chairman. Was leased in 1993 to Kirk Kerkorian while his Las Vegas Country Club home was being renovated.
Size: 1.94 acres, 7,515 square feet total living space
Price: $1,999,900
Features: Guest house, plus four bedrooms, five baths, media room, three fireplaces, office, split-floor plan,
living room, family room, dining room, three-car garage, private gate.