1 in 3 parents of young kids worry about having enough food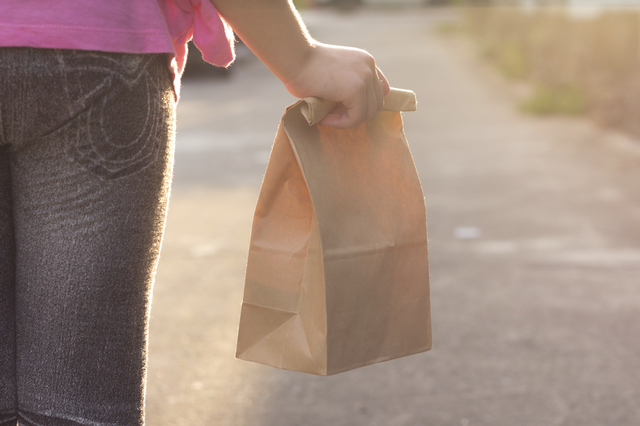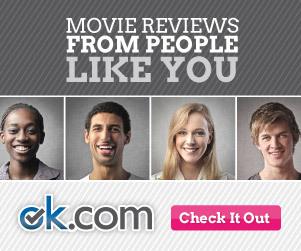 Many families with young children are concerned they won't have enough food to feed their kids through the end of the school week, according to a new report from Kellogg's.
In fact, the report found that one in three families with primary school-aged children are concerned about their food budget, and even told their child's teacher they wouldn't have enough money to feed their child for an entire school week, the Irish Times reported.
Teachers have taken notice of this issue, too. According to the report, half of surveyed teachers said they've seen some children come to school hungry at least once a week. Parents surveyed in the report said breakfast was the most missed meal, which means those students went to school without food in their stomachs.
"Children arriving to school hungry are affected in many ways," Fergus Finlay, an executive of the children's charity Bernardos in the U.K., told the Irish Times. "It has an impact on their behavior and mood that day, but more worryingly, long-term hunger can have a long-lasting impact on their education as it affects the ability to concentrate."
Though the report surveyed Irish parents and teachers, children in the United States are also struggling to find a meal before home room. A 2012 survey found that three out of five American teachers say they regularly see their children come to school hungry, having not eaten a meal before getting to school because their families had blown their food budgets.
Parents struggle to maintain their food budgets because of the high costs of groceries, according to the Kellogg's report. Most American families have to pay anywhere between $6,000 to $12,000 a year on groceries, which is about $57 to $1,110 a month, according to the United States Department of Agriculture.
To combat these high food prices, consumers have begun to create better food budgets and make a conscious effort to spend less money on food, USA Today reported. But that's not always easy.
"Living standards will suffer as a larger percentage of household budgets are spent on grocery store bills, leaving less for discretionary spending," economist Chris Christopher of IHS Global Insight told USA Today.
Luckily, there are a number of different ways for parents to save on groceries and help their children head to class with full stomachs. For example, there's one method that helps consumers spend just $27 a week on food.
The Huffington Post also interviewed four different families about how they spend money on groceries. Most of these families rely on coupons and price scanners to find the best deals. The families also embrace farmers markets, where shoppers can find discounted organic fruits and vegetables.
Experts advise families to take an inventory of their food before they go shopping, too, so they don't buy more than they need, according to Time magazine's Kerri Anne Renzulli. Experts said families should seek out the best prices across multiple stores to find the best deals.
Renzulli's article also includes 27 other tips for saving money, which, when combined, can save families hundreds of dollars on groceries."Employing just a few of these 29 tricks — because let's face it, you hardly have time to cook let alone turn shopping into a project — can take your bills down by 25 percent," Renzulli wrote. "In other words, you could realize between $1,700 and $3,900 in annual savings. Now that's pretty delicious."