Cast your vote in the 2013 Best of Las Vegas
January 20, 2013 - 1:59 am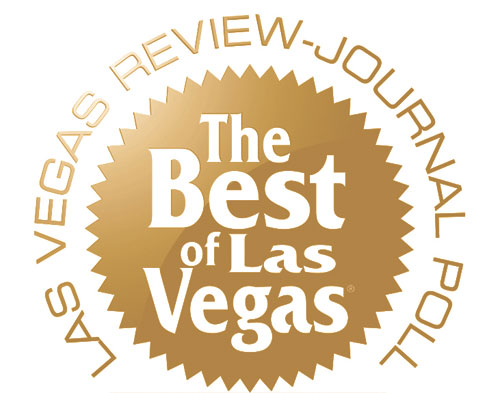 There's something old and new to see when the Best of Las Vegas ballot appears online today at bestoflasvegas.com.
You can take a sneak peek at the newspaper ballot that will be included in the Las Vegas Review-Journal on Jan. 27. It is listed today on bestoflasvegas.com as "Fill-in Ballot."
It is identical to the upcoming newspaper ballot and leaves spaces for people to fill in their favorite things in categories ranging from Best Seafood Restaurant to Favorite Female Las Vegan.
New this year is a separate way to vote that is strictly online. Called "Here and Now," it is set up with choices under the various categories that readers can select; they can submit their own pick if their favorite is not listed.
Voting will end Feb. 4 for this year's Best of Las Vegas, and results will be printed in a magazine inserted in the March 24 Review-Journal.
Even after winners are determined, you can continue voting on the "Here and Now" ballot and that ballot will keep track of what is popular among other voters throughout the year.
Cast your vote