5 tips for first-time wig shoppers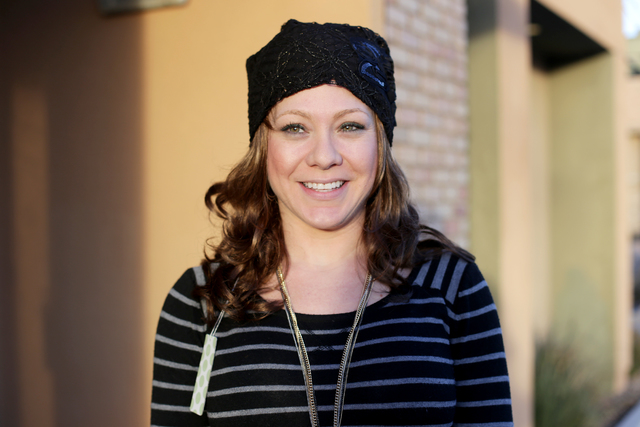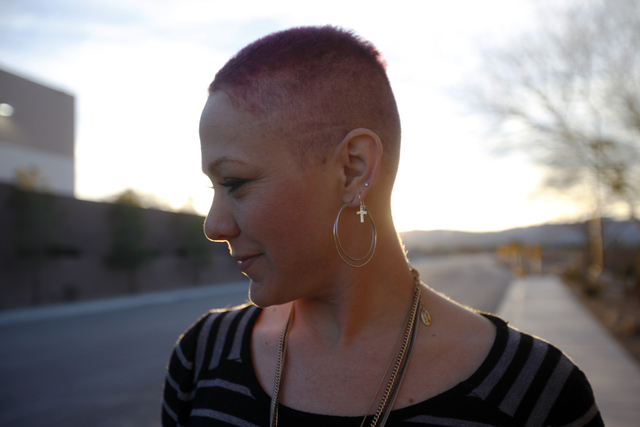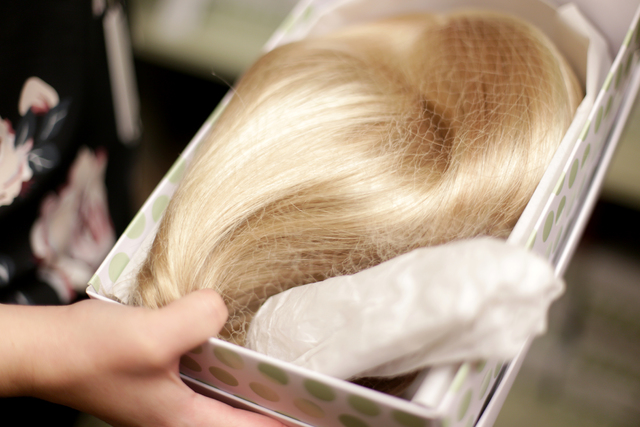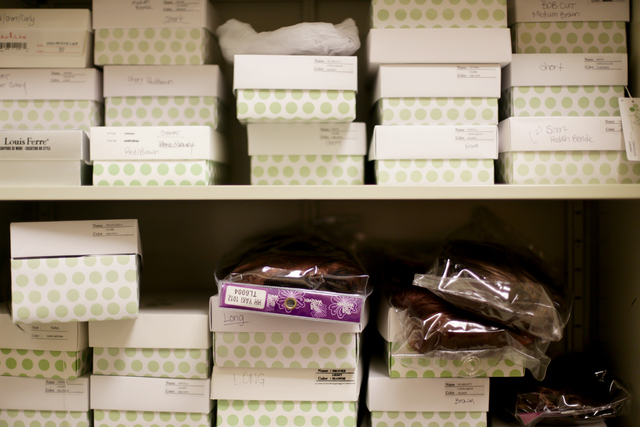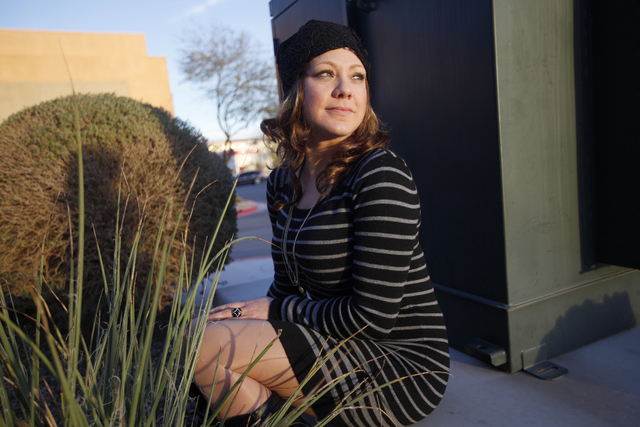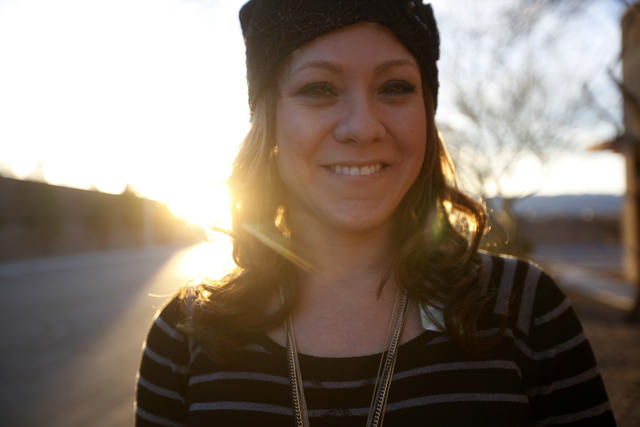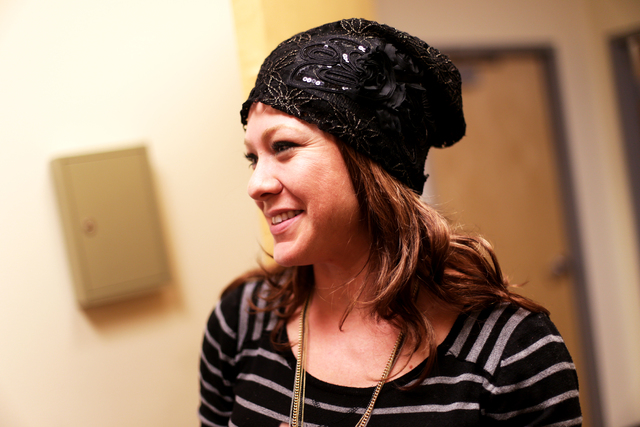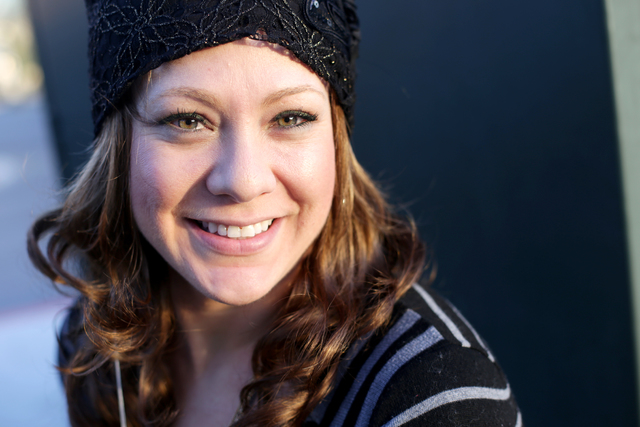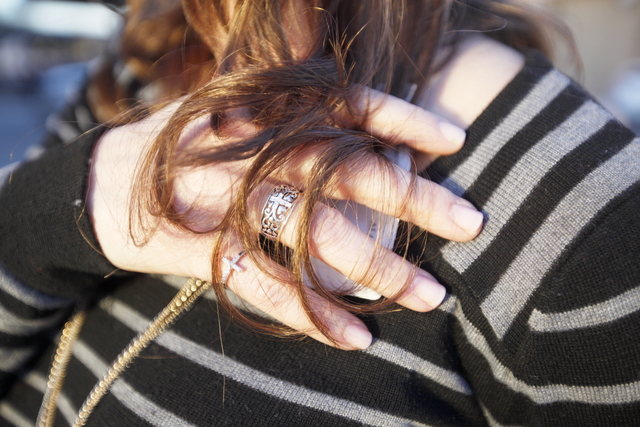 For many women, their hair is an expression of who they are as much as their decisions of what to wear. So facing hair loss, because of cancer treatment, alopecia, genetics or any other reason, can be upsetting.
The process of then finding a wig can be daunting, too. Stacy Cerame found out she would lose her hair when she was diagnosed with breast cancer. She visited the American Cancer Society's wig closet, which provides cancer patients with one free wig, in Las Vegas in January. To her surprise, there were many options.
"My concern was, I had long hair and I was hoping to get a comparable length," Cerame says. She didn't find a wig exactly like the straight, blond hair she had and took the opportunity to play with a new style. She settled on a wavier brown wig after trying on a few. She found ways to mask the hairline, which most often gives away that someone is wearing a wig, with hats.
Jeanna Doyle, a hair and makeup artist trained in corrective makeup, realized there was a shortage of information as well as outright misconceptions when she accompanied a friend searching for a wig. Oftentimes, women figure out what works for them through trial and error, like Cerame did.
After her experience, Doyle created the nonprofit Suite HOPE and wrote the book "WigED" to help women through the process of finding a wig. She also wanted to increase acceptance and awareness of female hair loss.
There are many types of wigs available, from synthetic wigs, designed for fashion or medical uses, ranging from about $50 to $380, to human hair wigs, ranging from $250 to $500 or more.
It's very possible, Doyle says, to find a believable and beautiful wig if you know what to look for. "They're not their grandmother's wig anymore."
Here are five of her recommendations for first-time wig shoppers.
• Figure out what type of wig will work best for your needs. Wigs made from genuine human hair can be more believable and comfortable, but they're also more expensive. Synthetic wigs can be more affordable and easier to care for. "A human hair wig is not a great option for a woman going through treatment if she's trying to reduce cost, because she's only going to have the wig probably for four to six months before she has enough of her own hair that she doesn't need a wig," Doyle says.
• Find a suitable wig store nearby. Doyle recommends calling ahead and asking a few key questions to ensure the visit is as comfortable as possible: Is there a private room? Will a sales associate be available to help? How many wigs can you try on? Can you take pictures of yourself in the wigs to get a spectator's perspective?
• Try on a few wigs. Doyle recommends going wig shopping bare faced, so you can see the hair color against your natural skin tone and ensure it looks good even on days when you don't want to wear makeup. Also, pay attention to the part and hairline, which are more likely to give away that it's a wig.
• Learn to care for the wig you've chosen. Proper care depends on whether it's a human hair or synthetic wig. All need to be conditioned regularly, though some require leave-in conditioner and others can be soaked in conditioner.
• Finally, relax. "It's such a foreign thing. You see celebrities in wigs all the time and they look great and it looks like part of them," Doyle says. "And then you put it on for the first time, it's like putting on, like I say in the book, a really formal dress. It can feel like a real disconnect. It can take several wigs to get comfortable with the process of seeing yourself in hair that's not your own."
Quick tips
• Decide between synthetic and human hair
• Find a full-service wig store nearby
• Try on wigs without wearing makeup
• Learn wig care
• Give yourself time to get used to the new look