Aspiring UFC fighter participating in brain health study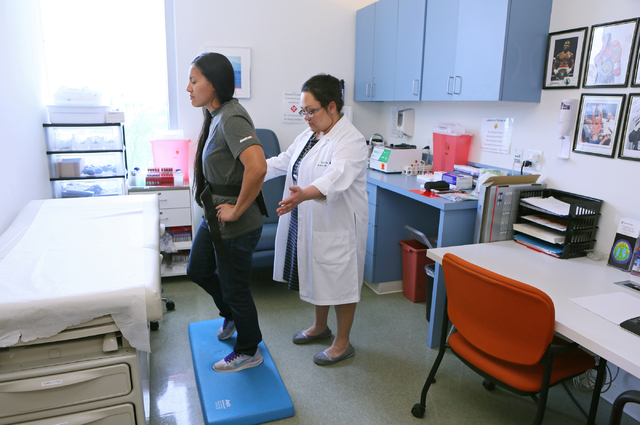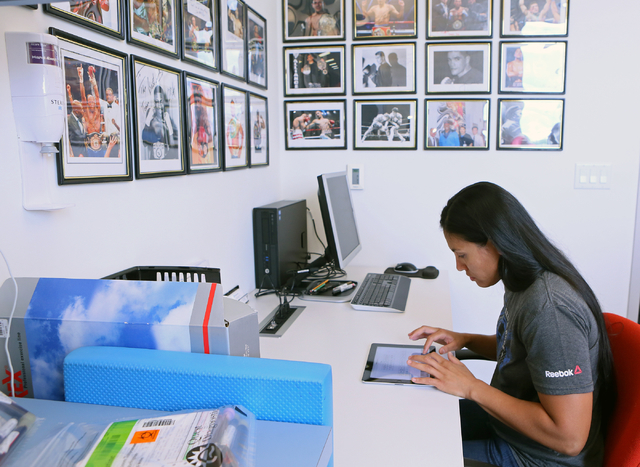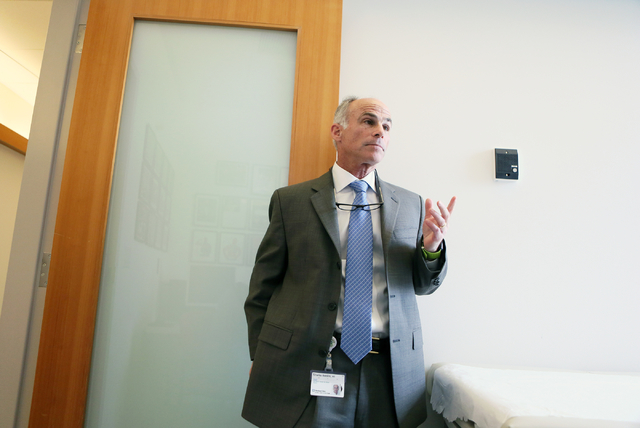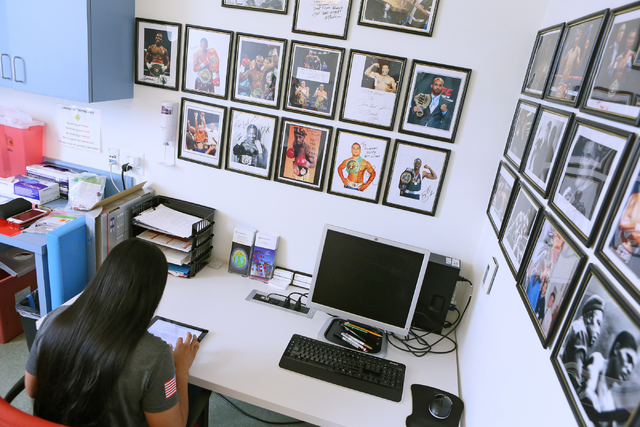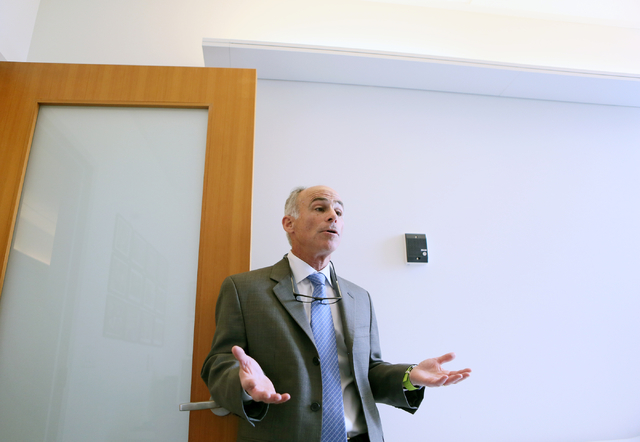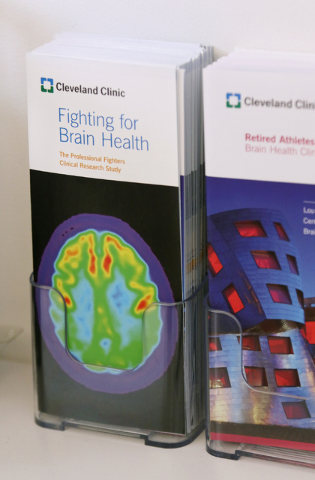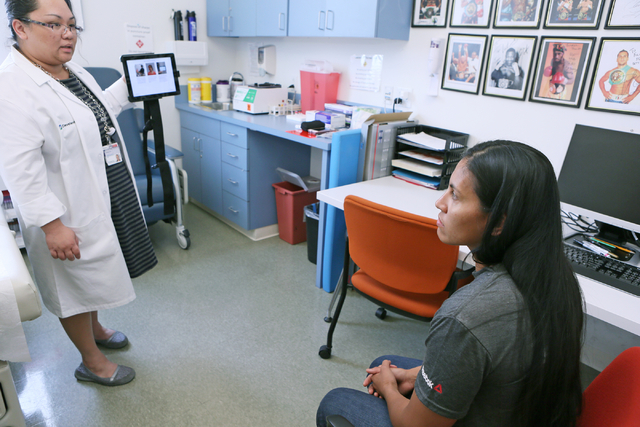 When 30-year-old nurse Lynn Alvarez isn't caring for her patients, she's devoting time to a second career in mixed martial arts.
"I definitely fell in love with the training aspect and pushing yourself physically," said Alvarez, who participated in kajukenbo, a martial art, and later kickboxing before transitioning to MMA, where she has won six of nine professional matches.
For the last two years, the aspiring UFC fighter also has been helping researchers discover more about professional fighters' brain health by participating in a study at the Cleveland Clinic Lou Ruvo Center for Brain Health.
Alvarez is one of fewer than 50 women participants in the Ruvo Center's Professional Fighters Brain Health Study, which was established in 2011 and has more than 650 participants.
Participants in the study undergo a battery of screenings and tests. An MRI, multiple computer-based tests, a neurological exam and a series of assessments through the Cleveland Clinic's iPad-based C3 application are required. C3 allows researchers to assess a fighter's balance and mental acuity using small tests.
Asked if she worries much about the risks involved in the often-punishing sport, Alvarez acknowledged she's aware of the dangers, but there's also a sense of "That's not going to happen to me."
"You definitely think about it, but you just shut it out of your brain," she said. "That's horrible to think, but that's the blatant truth."
The issue of brain health for fighters made news Tuesday when Dr. Charles Bernick, associate director of the Ruvo Center, announced that the Nevada Athletic Commission would require all licensed fighters in the state, including professional boxers and mixed martial athletes, to undergo regular brain health monitoring.
Fighters will be required to take part in monitoring using C3 in order to be licensed, Bernick said.
That decision comes after years of discussion on the long-term effects of repeated head trauma in combat and other sports, including professional football.
An exact timeline for implementation of the regulation hasn't been established, though it's expected to take effect this summer. This doesn't mean all fighters automatically will be enrolled in the study, Bernick said.
The development makes sense, said Robert A. Stern, a neurology professor at Boston University School of Medicine and director of clinical research at the university's Chronic Traumatic Encephalopathy Center.
"If we human beings are to do these activities, we better also learn to protect our brains from damage and disease," Stern said.
Bernick said the goal of the added requirement isn't to put a strain on fighters but to help protect them. Testing will be free, and the C3 testing generally takes about 20 minutes.
"Finally, there's an interest in the long-term brain health of individuals," Bernick said.
Some of the C3 tests are harder than they look, Alvarez said. This year, during her second annual year of testing, she was far more comfortable completing the assessments.
"It's really not bad. It kind of feels like a game," Alvarez said.
She strapped an iPad onto her torso and stood on one leg before standing with one foot in front of the other. A mat, which functioned as an unstable surface, was placed under her feet as an added challenge to her balance.
Pamela Dino, one of two research coordinators, tracked the number of errors as the fighter balanced on one foot. A gyroscope inside the iPad detects how much a person's body sways during examinations, helping the researcher assess the fighter.
The assessments are all "very standardized" but are being presented on a mobile device familiar to participants, Bernick said.
At one point, Alvarez works on a connect-the-dots type assessment using letters and numbers on the iPad.
C3 testing might be quick, but it appears to track with the results of the study's other methods of gathering data.
"We seem to be getting the same information from just doing the iPad as from the standard battery" of tests, Bernick said.
Requiring all licensed fighters in the state to undergo this testing, then, might provide them with health information allowing the fighters to make determinations about their careers, Bernick said.
Contact Pashtana Usufzy at pusufzy@reviewjournal.com or 702-380-4563. Find @pashtana_u on Twitter.