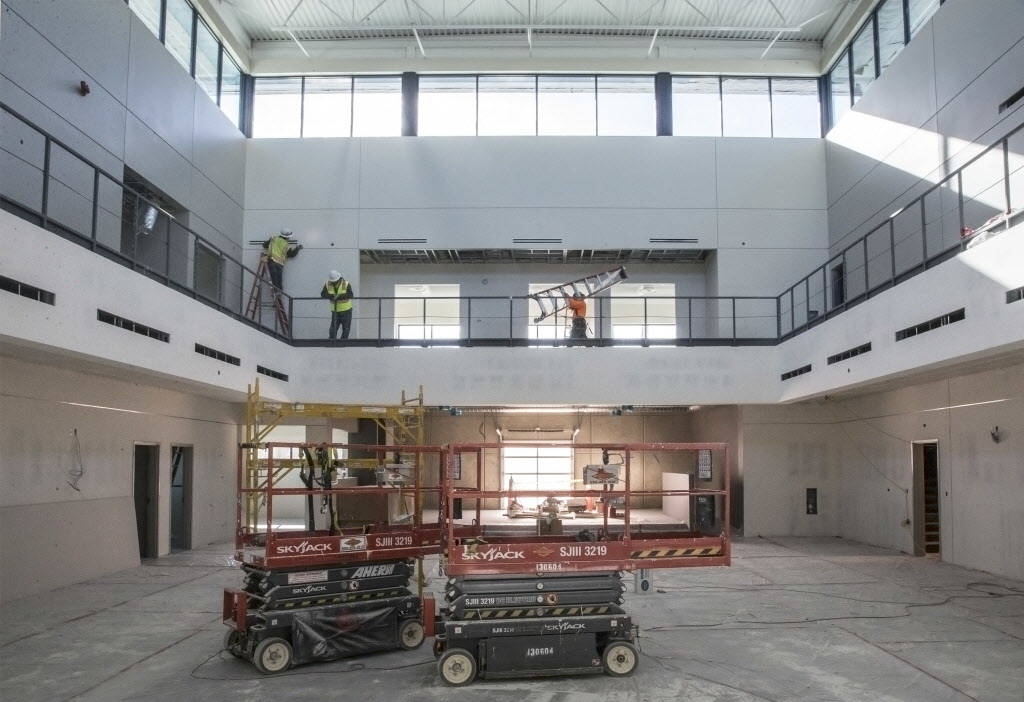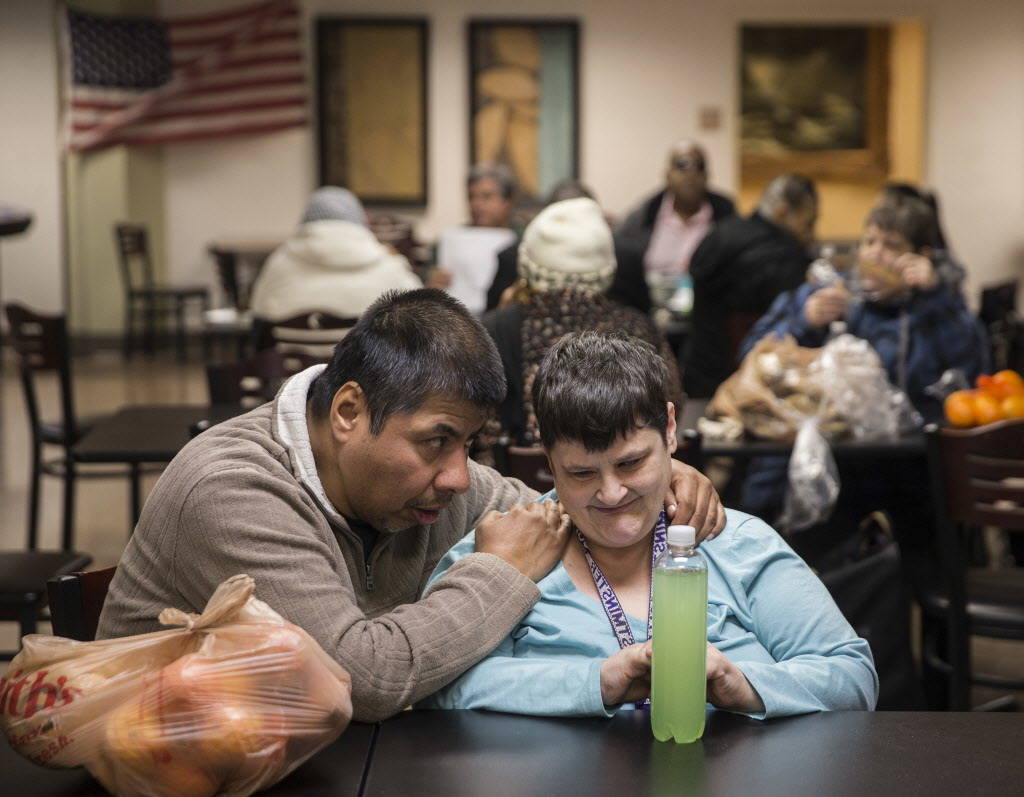 A new Blind Center of Nevada building that will allow the organization to expand services for the blind and visually impaired has opened in Las Vegas, the 63-year-old nonprofit announced in a news release Thursday.
The 35,000-square-foot Visions of Greatness Center at 1001 N. Bruce St. will offer a full suite of services, including culinary classes and programs for children and teens, and also house the center's electronics recycling program, which employs 18 Blind Center members, and a new rehearsal space for the Blind Allegiance glee choir.
There's also a new computer lab and fitness center with tutors and trainers onsite, the release said.
"The Visions of Greatness Center will ensure that generations of blind and visually impaired Southern Nevadans have a beautiful building to call their own," Blind Center President Cory Nelson said in the news release.
The $9 million project, funded by public and private donations, took 10 months to complete. Part of the center's original complex at the same site will remain open.
Contact Jessie Bekker at jbekker@reviewjournal.com or 702-380-4563. Follow @jessiebekks on Twitter.
1001 N. Bruce St. , Las Vegas, NV