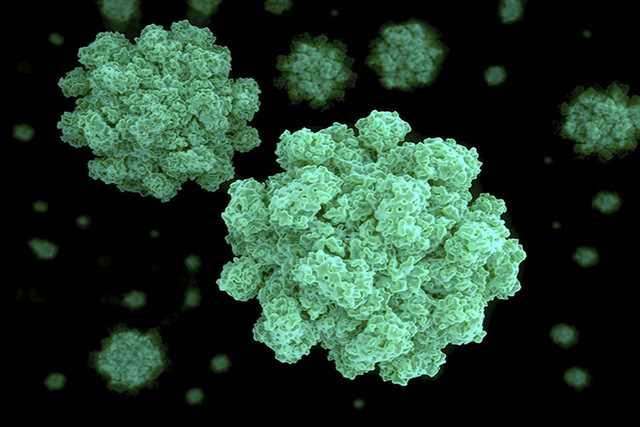 SANTA FE — New Mexico health officials say cases of norovirus are on the rise in the state.
The state Department of Health said Friday that more people are coming down with the contagious virus.
Noroviruses cause gastroenteritis and inflammation of the stomach and intestines. Common symptoms include vomiting, diarrhea and stomach cramping. People who are infected may also get a fever or chills and muscle aches.
Health officials say people need to take precautions, especially around the very young and the elderly.
Protective measures include washing your hands with soapy water.
Most people recover within a day or two, but officials say dehydration can be a concern.
Anyone infected should stay home and avoid preparing food for others to keep from passing on the virus.