Former North Las Vegas mother of three battles spinal cord disease
September 15, 2016 - 5:00 am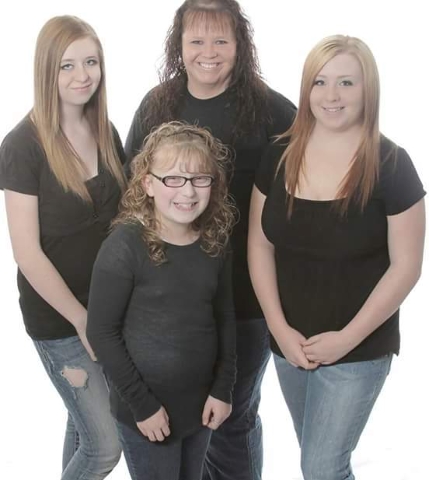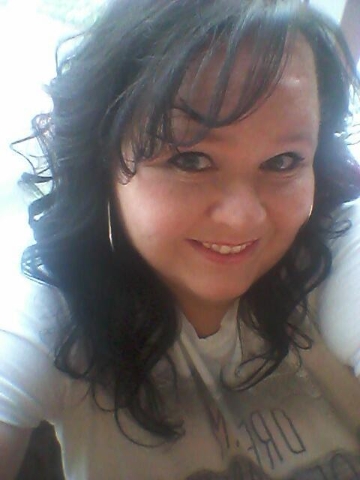 Lorraine Richter tries hard to stay strong.
Nowadays, it's been hard for the former Aliante resident to talk about her daughter, Karen Summerhays, without shedding a tear or two. A year ago, Summerhays began feeling dizzy and having random seizures. At first, doctors didn't know what to make of it. They diagnosed her a few times, but she always felt that something was wrong. Six months later, she was diagnosed with syringomyelia.
"It's hard to accept this," Richter said. "People don't realize that the spinal cord controls the whole body. This has impacted her life immensely. She is always in pain. It's hard for me to see her like this with her body all twisted up and bruised."
Syringomyelia is a chronic progressive disease caused when a cyst, called a syrinx, forms in the spinal cord. As it expands and elongates, it destroys a portion of the spinal cord from its center. If the syrinx widens, it compresses and injures nerve fibers that carry information from the brain to the extremities, according to National Institute of Neurological Disorders and Stroke's website, ninds.nih.gov. Symptoms may include headaches and a loss of ability to feel extremes of hot or cold, especially in the hands. Signs of the disorder tend to develop slowly, although sudden onset may occur with coughing or straining,
Over time, it can cause permanent paralysis.
"When we spoke to her specialist, they were very devastated," Richter said. "The MRI showed that the cyst in her spine grew very large and practically takes up most of her spine. It can attack the central nervous system and control the whole mind, body and everything.
"The neurosurgeon and neurologist said there is nothing they can do about it because even if they try to go in and drain the fluid, it can become fatal. If the cyst continues to grow, it can become fatal. She's only 39."
Summerhays said the syrinx ranges between 2 and 3.6 millimeters in width. She was also diagnosed with multiple sclerosis, a disease in which the immune system eats away at the protective covering of nerves.
"I'm in severe pain all of the time," Summerhays said. "It feels like a burning pain is just shooting down my spine every second. I've also developed insomnia even though I'm mentally and physically exhausted. I don't know what to do."
To ease the pain, Summerhays takes epidural steroid injections in her neck and spine. Richter recently moved to St. George, Utah, to be closer to her daughter, who has three daughters of her own, ages 12, 17 and 19.
Summerhays can barely move, much less work, Richter said.
"With less hours and medical bills that never end, I want to do what I can to help her," Richter said.
Summerhays used to work as a full-time supervisor at Wal-Mart but has since gone to part time. She said she only went to work four times throughout August due to the pain.
As the sole provider for her family, Summerhays is faced with $5,000 a month for medical bills, which include doctor visits, bi-monthly MRI scans and pain relievers.
Doctors believe that the disease can be caused after a traumatic accident. Summerhays believes it could be linked to the time she fell down a flight of stairs. She said she's found hope in the form of a Facebook group titled "Worldwide Syringomyelia & Chiari Task Force Inc."
Richter has set up an account at America First Credit Union, under her daughter's name, to help raise money for medical bills. Anyone can donate.
"I'm not the only person who suffers from this," Summerhays said. "We all look OK on the outside, but inside, we're sick and suffering."
To reach North View reporter Sandy Lopez, email slopez@viewnews.com or call 702-383-4686. Find her on Twitter: @JournalismSandy.