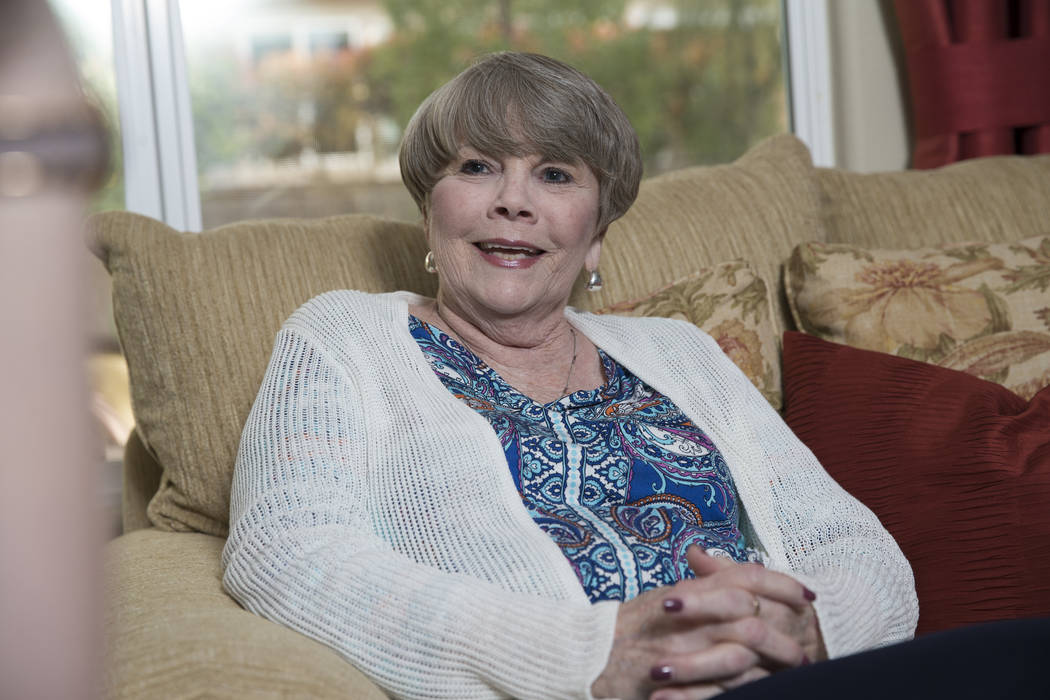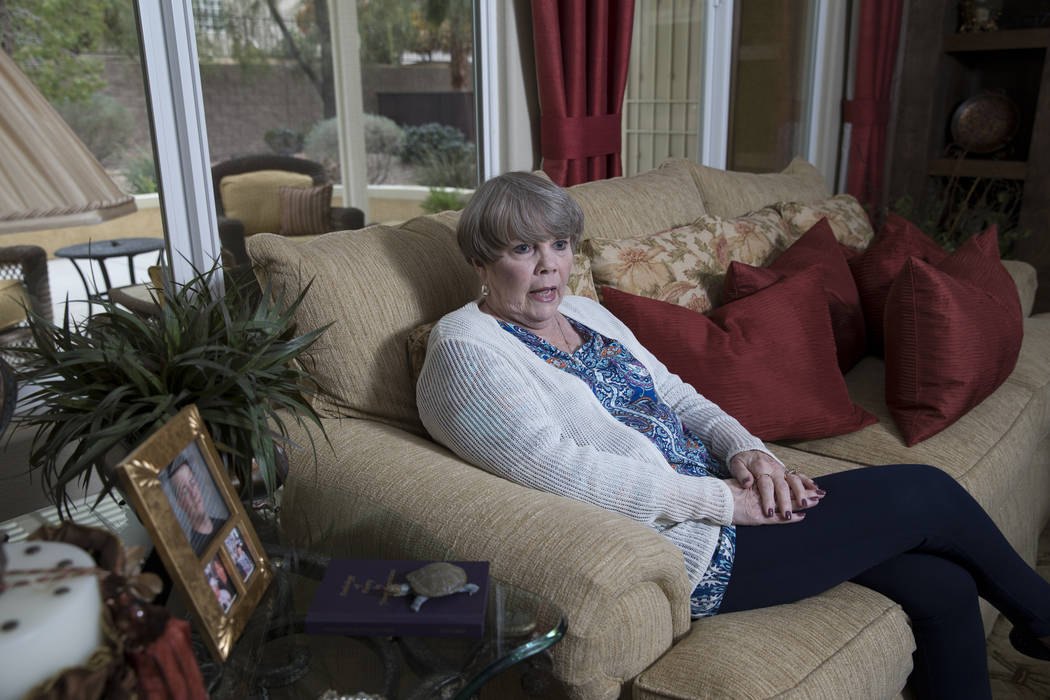 Claudia Brown is beating the odds with multiple myeloma.
"They told me three to five years when I was diagnosed," the 74-year-old said. "There's only three stages, and I was stage three."
Nine years ago, Brown was diagnosed with the second most common form of blood cancer. Her diagnosis can be attributed to a routine blood test and a doctor with a good eye — Brown said she hadn't shown any common symptoms.
The deadly form of cancer can manifest in many ways including bone pain, bones that break easily, frequent fever and fatigue. In 2013, 22,562 people in the United States were diagnosed with the disease and 11,801 people died from it, according to the Centers for Disease Control and Prevention.
"There are better treatments out there now than there has ever been," said Kelly Cox, director of support group outreach and regional community workshops for the International Myeloma Foundation. "There are paths to success in treatment of myeloma."
When that routine blood test revealed abnormal protein levels, her doctor prescribed a stem-cell transplant.
"I had my first stem-cell transplant at the Mayo Clinic six months after being diagnosed, and they gave me three months of chemo to wipe out my system," she said. "In 2015, I had my second stem-cell transplant. The first one worked, the second one didn't."
Brown, who lives in Sun City Anthem, is currently being treated with medications that are based on results of weekly blood tests.
"You can only have two stem-cell transplants, so I've been on and off chemo for the last nine years," she said.
She credits a positive attitude and a strong, supportive group of family and friends for her success fighting the disease.
"You have to be your own advocate for something like this," she said. "I don't stay home. I go shopping with my friends. I play mahjong on Wednesdays with my friends. I do what I want to do, and when I'm tired, I stop."
By using resources such as the International Myeloma Foundation, which provides sufferers with education, support, research and advocacy, Brown has been able to fight for the chance to live her life the way she wants.
"I told my doctor about six months ago, 'I'm gonna prove you wrong,'" Brown said. "And he looked back at me and said: 'You already have.'"
Read more from Anna Williams at reviewjournal.com. Contact her at awilliams@reviewjournal.com. Follow @AnnaWilliamsRJ on Twitter.
FACTS ON MYELOMA
▶ Type of cancer that occurs when plasma cells grow at a rate quick enough to form a tumor in bone marrow.
▶ Exposure to radiation is a risk factor.
▶ Affects more men than women
▶ Occurs more often in people older than 45
▶ Most common among African-American populations
Source: Centers for Disease Control and Prevention