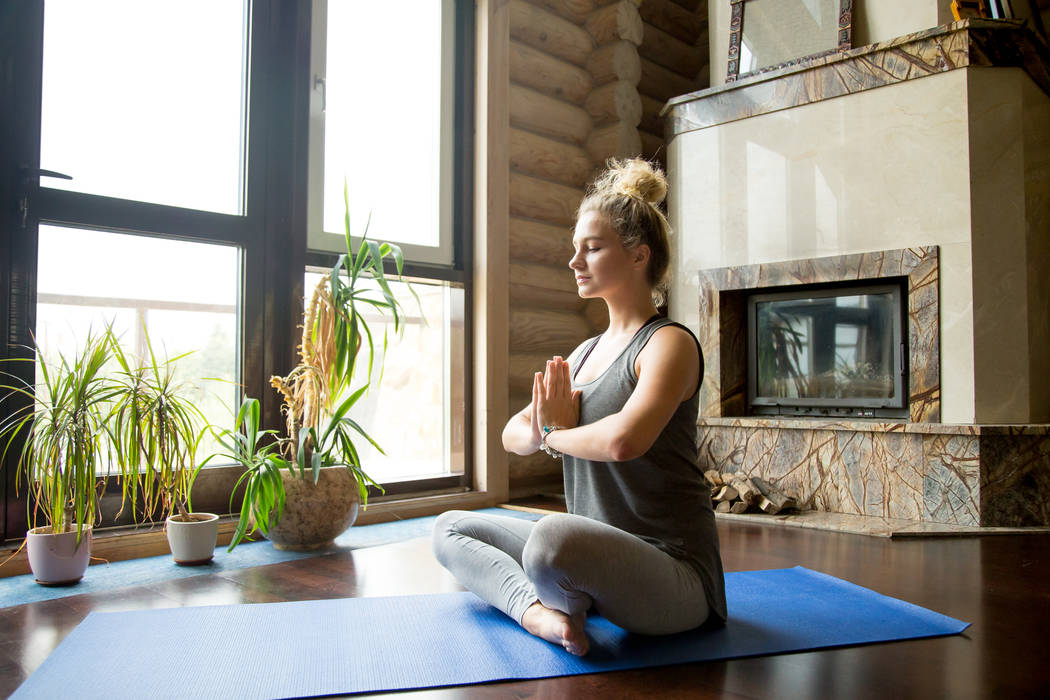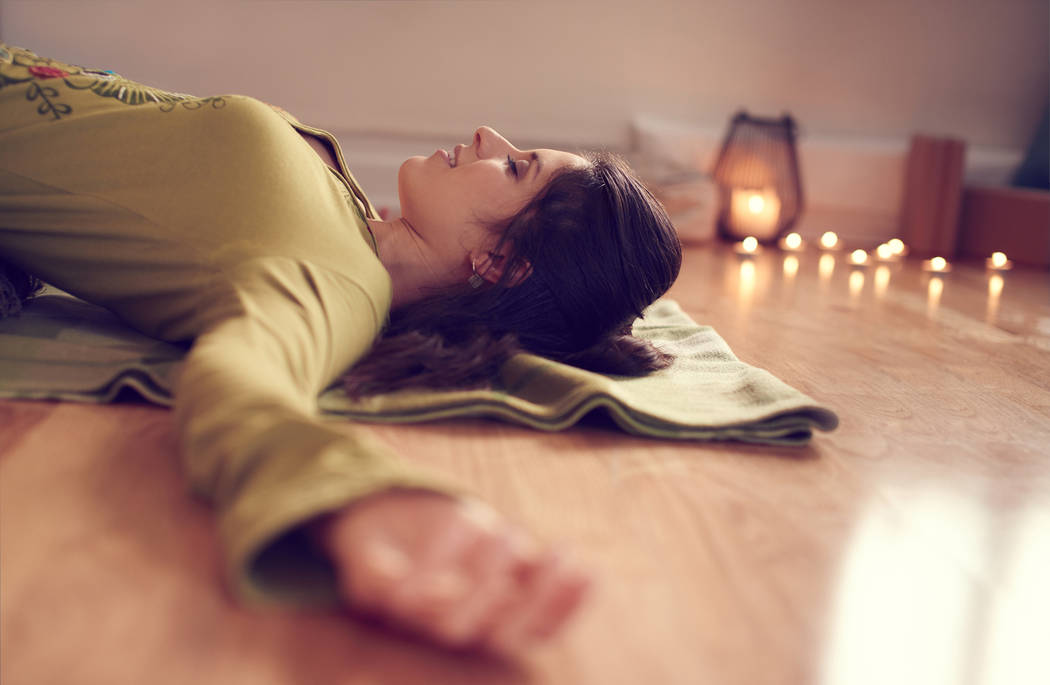 Gardeners understand the importance of an ideal place to nurture and grow their crops. Interior designers understand the importance of carving out a space to tend to your inner growth.
When you devote a nook or entire room in your home to the practice of meditation, you are sowing the seeds of mindfulness and a healthier life overall, said Patricia Hanson, owner of Fontella Designs and Home Staging.
"Meditation has become super trendy," Hanson said. "With life's demands, a balance is always needed. A meditation room should be calming, relaxing, recharge you and make you feel rested. It's a place that shuts down the world's noise for a minute."
She has seen an uptick in designated meditation spaces in homes for sale recently, and clients have requested her help in creating a space that can assist in better meditation.
"Turning an area into a meditation space can be effortless, inexpensive and can pretty much be done to a small bedroom corner or a whole room," the longtime local resident said. A courtyard, patio, balcony or garden can also serve as a meditation space.
The point is to make that specific space a place that helps you to relax, be in the present and tune out.
"Using neutral colors is important to keep the space feeling fresh," she said. "Comfortable sitting is a must. That could be some cushions on the floor, a yoga mat."
Using scent in the space can help pull you out of a frantic day and into a peaceful sense of self, as can the art, wall hues and furniture.
"A nice aroma, maybe a lavender, which has a calming effect, and affirmations on a wall, maybe a small plant to represent nature, fresh air," she said. Soft music, low lighting and lightweight pillows and pieces complete a meditation space.
"Ultimately a meditation room should be customized to an individual's taste based on what relaxes them," she said.
With habit and association, for instance, meditating at the same time with the same music and scents can alleviate the mind's hold on stress and allow you to enter a meditative state more easily, said Ava Mucikyan, founder of Salt Room LV.
"Meditation is a daily practice, like brushing your teeth and taking a shower," she said. "This is very important to understand, as sometimes we tend to turn to meditation when we are emotionally unbalanced, then stop it when things get better."
Meditation may help clear the mind, but it can also repair stress that builds in the body.
"Unlike our mind, our body and senses are always in the present," Mucikyan said. "Meditation is an essential practice to bring our mind to the present moment, clear the clutter and get better clarity. Most of us live in the past or in anticipation of the future in our minds. This respectively creates depression or anxiety."
The single mother opened Salt Room LV in 2015. She had searched for local salt rooms for her and her extensive European family and left her corporate position for nonprofit companies to fund her antibacterial and anti-inflammatory salt room studio.
She finds meditating with a salt lamp or in a salt room deepens her meditation.
"As someone who has been meditating for a few years already, I find that my deepest meditations happen in the salt cave (room), around salt lamps and in nature," said Mucikyan, who has a master's degree in intercultural communications. "Both the salt cave and nature are charged with negative ions, clean air and no technology."
Salt lamps have natural ionizers that emit negative ions. These neutralize the positive ions emitted from electronics, pollen and dust, she said.
"Metaphysically, salt clears your energy, similar to burning sage," Mucikyan said. "Meditating in a salt cave or around salt lamps enhances the meditation practice, helping you connect to your higher self, fully embody the senses, which in its turn creates a deep calm."
Himalayan salt lamps also provide a gentle warmth and balanced energy in the practice of feng shui.
The most auspicious space for a meditation altar or room is in the northeast corner, the skills and knowledge and self-cultivation area of your home, said Jennifer Stevens, a feng shui consultant and author.
"Although they have been around for decades, I have seen an increase in requests by clients to create a space to use for this purpose," Stevens said. "I have seen entire rooms dedicated to (meditation), and I even helped a client turn a walk-in closet into a meditation space."
The northeast portion of any room also will work well.
"A quiet space that you can darken is also preferred," she said. "It makes it easier for some to meditate in a low-lit room."
No matter where you decide to set up a meditation space, it should serve the purpose of enticing you to unwind, regroup and relax.
"Use shades of blue and incorporate some earth tones," Stevens said. "Essential oils such as lavender can help with relaxation. Rosemary, lemon or peppermint can help with concentration and focus."
Clear the area of clutter, computers and piles of to-do lists or files of work.
"It's difficult to relax in an area that has a lot of clutter," Stevens said. "There are several scientific studies that have been done that prove meditation can be an extremely effective way to reduce stress and cortisol (the stress hormone) production in the body. (It can) help control anxiety, improve sleep and can even help to reduce blood pressure. And those are just a few of the benefits."