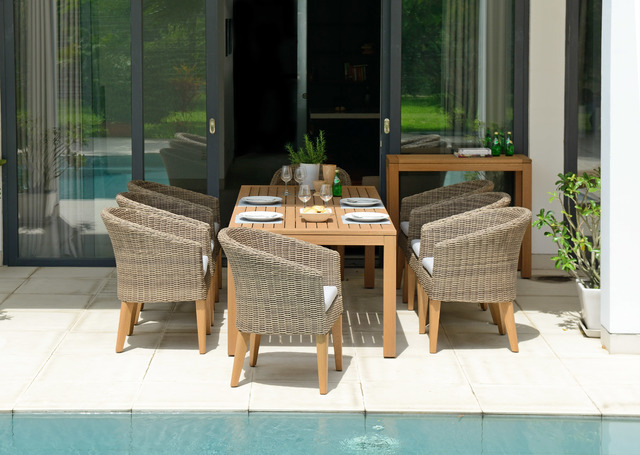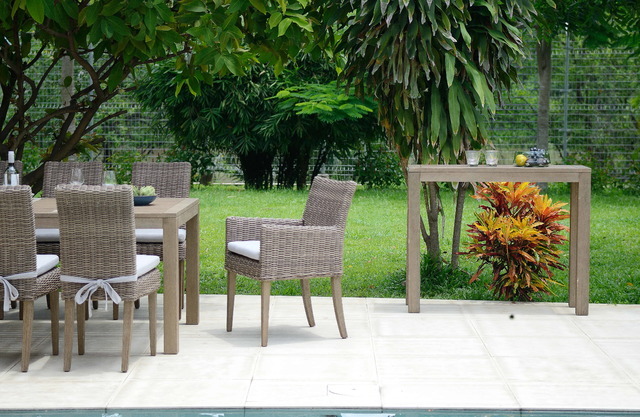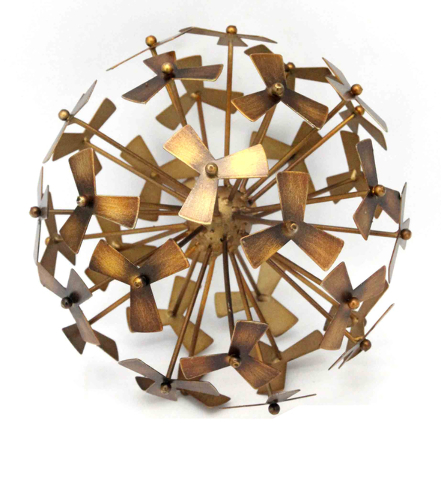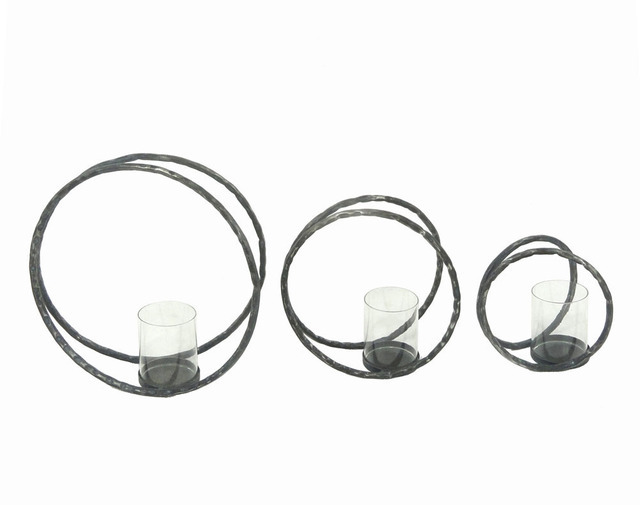 Mention the name Donny Osmond and many images come to mind: singer, actor, radio personality, talk and game show host, record producer and author. And don't forget that Donny won the ninth season of "Dancing with the Stars" and has been headlining with his sister Marie in Las Vegas since 2008.
But there's more. He is also the person behind Donny Osmond Home, a collection of home furniture and accessories created with his wife, Debbie. The couple were promoting their new line of artwork and indoor and outdoor furniture earlier this week during the Summer 2016 Las Vegas Market, one of the most comprehensive furniture, home decor and gift market shows in the United States.
"What we want to do with our collection is inspire families to spend more time together, create celebrations, have fun and cultivate cherished memories," Osmond said. "Debbie and I have come to understand that there is an emotional connection to the furniture people buy. They look at a sofa or lighting fixture or wall art and say 'I love that because …' and that's what we're trying to convey. We want to be the rest of the sentence after they say 'I love that because.' Then, when that person sits on the sofa or glances at the art, there will be a story behind it which creates memories and encourages family togetherness."
Donny Osmond Home started about seven years ago and can now be found throughout the country. One of the first stores to open a DOH Gallery was Walker Furniture on Martin Luther King Boulevard where an entire line of products can be found, including beds, nightstands, dressers, sofas, dining tables and chairs, bookcases, chandeliers, wall decor, table lamps, office desks, accent chairs, mirrors, pillows, photo frames, area rugs and outdoor furniture. The larger, more expensive items are neutral in color, while accessories follow the trends of popular Pantone colors.
Manufacturing partners include Coaster for bedroom, living room, dining and upholstery; Sagebrook Home for home decor and accent furniture; KAS Rugs for area rugs and indoor/outdoor rugs; Capital Lighting Fixture for hard-wired lighting fixtures; Art Trends for wall art; Bougainvillea for preserved botanicals; ScanCom for outdoor furniture; and Achim Imports for wall tiles.
"My philosophy is that a wide assortment of product is needed to carry the brand," Osmond said. "I make a comparison to when Marie and I first started playing the Flamingo in 2008. We were signed for six weeks and now we're about to begin our ninth year. The reason is that the show is constantly evolving and it's the same with Donny Osmond Home.
"We stay current by expanding our product line because today, in our culture, everyone has such a short attention span. So much changes so quickly. Therefore, we have to stay on trend in order to keep a consistent brand."
According to Osmond, trends come from many sources but the focus should be on what sells over time and not solely on trends.
"Like any successful business, we have a guide that everyone follows," he said. "Ours is the Donny Osmond Home Style Guide. It was created so that at any time, styles can be coordinated or altered with any of our many products.
"It also carries data of what items sells in what parts of the country and to whom. We all know that what is popular in the East may not be popular in the Southwest or Midwest. Our customers like our product, but different styles sell in different parts of the country. Therefore, we're always sitting down with our design team to select materials, patterns, upholstery and everything else based on the style guide and the data we receive. As you can see, we're deeply involved and active in the company."
According to Osmond, customers are drawn to furniture that is well-constructed and has a price point that meets their budget. DOH meets both criteria and has established several price points within the collection so that it appeals to different generations. That includes the millennial who may buy one pillow or chair, but knows that just one item can change the entire look and feel of a room.
"We all have a place we call home, no matter what size it is," he said. "It needs to be comfortable and casual and that's what we want to offer."
So does Marie like Donny Osmond Home?
"She came into my dressing room the other night after I had redecorated the backstage area and my dressing room," he said with a smile. "She liked what she saw and asked if she could get some of the furniture and accessories for the home she recently built in Southern Utah. I laughed and said, 'Sure and I'll only mark it up 2,000 percent.' She gave me this look and, after laughing, I told her to pick out anything she wanted and that I would deliver it to her new home — my treat."