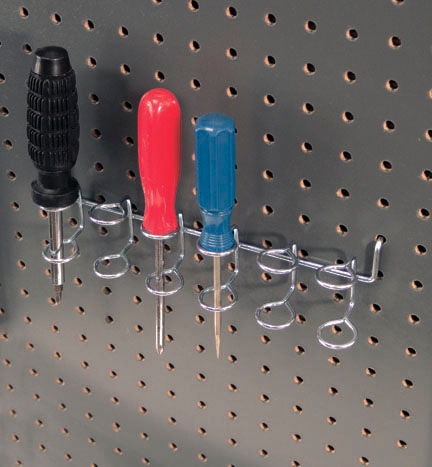 Dear ol' dad. Though he is equally as important as mom, he often gets forgotten when it comes to thanking him for his words of wisdom and honoring him for his fatherly advice.
Even national recognition came decades after Americans began honoring their mothers. The holiday wasn't officially recognized until 1972, 58 years after Mother's Day was made a national holiday, according to History.com.
Perhaps it is because men aren't deemed as sentimental or because many dads are often in the background or backyard.
This year, forget the traditional tie, slippers or bottle of aftershave - unless that's what dad truly wants - and get him something he can use in his "natural habitat," the garage or yard.
Here are a few suggestions.