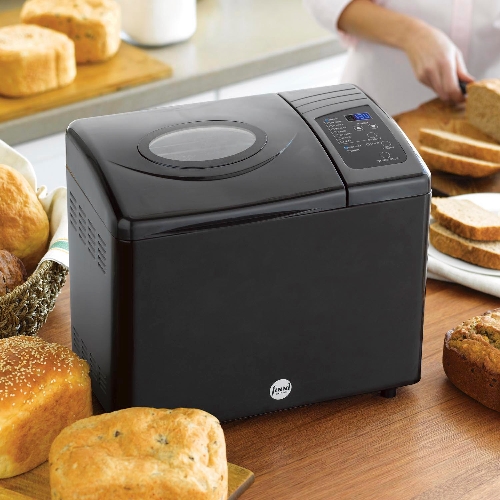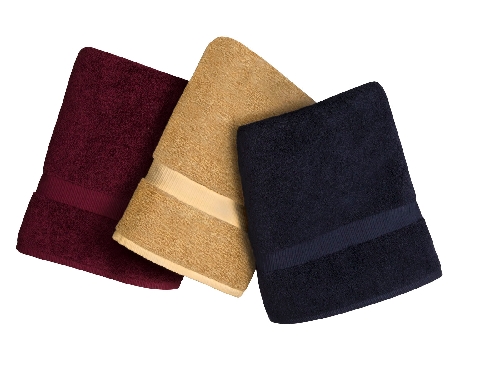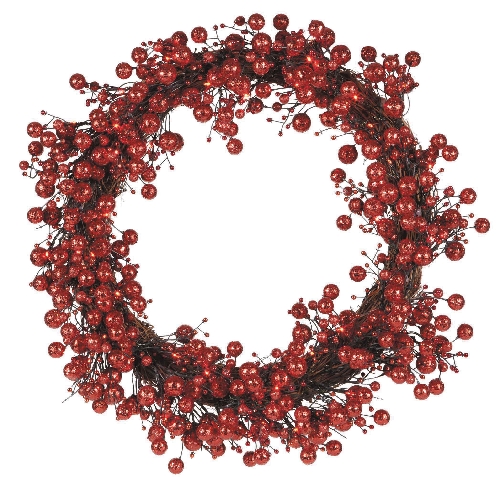 Now that the turkey has been dressed, stuffed and carved, it's time to think of thanks – the kind you'll be receiving from family and friends during the coming weeks.
With a little bit of planning, you can make your guests feel welcome in your home.
Start by getting your home ready for their visits.
Unless you're expecting the queen of England, don't worry if your house won't pass the "white glove" test. Your guests are coming to visit with you and make memories, not to judge your housekeeping skills.
But that doesn't mean a little bit of cleaning shouldn't be done. First, eliminate the clutter. Then, a quick vacuum will put those dust bunnies away.
Helping to make that task less daunting is Dyson Ball vacuum's new DC41 Animal. Easily maneuverable, the vacuum nearly operates itself. It automatically adjusts to any floor surface allowing you to go from carpets to tile or wood surfaces without having to change dials or pedals.
"The bigger the gap between cleaner head and floor, the more suction power is wasted. By engineering a base plate that adjusts automatically, air leaks are reduced, maximizing the machine's performance," said James Dyson, who heads the company and design team.
All valves and ducts are housed within the vacuum's ball, making it capable of tighter turns around corners and furniture. It also has two filters, one to separate out large debris and the other to capture minute particles like mold and pollen so you can keep the air cleaner at the same time.
Now, it's time to set out your favorite holiday décor.
Sarah Fishburne, director of trends and design for The Home Depot, offers a few simple suggestions, such as sprucing up your front door with a new door mat and wreath, using extra ornaments in unusual ways like in a bowl or vase as a centerpiece or hanging them on a ribbon from your mantle or chandelier, and adding faux flowers or ornaments to live greenery.
Another idea is to rearrange your furniture so that your tree or stockings on the fireplace become the focal point of the room.
"Don't forget about wreaths when decorating indoors. They can look beautiful hung over a framed mirror, on the wall in place of your usual artwork or on a table as a centerpiece," she said.
In the bathroom, she suggests replacing the mat with one that is holiday themed.
And guests will also appreciate some plush bath towels. Target recently introduced the Vintage Modern collection by Thomas O'Brien. The interior and home furnishings designer has been recognized for his ability to translate modernism into a warm and livable style. His towels are offered in rich, jewel tones including maroon, garnet, navy, sage and slate blue. Wrapping yourself in the soft cotton towels is like receiving a hug from mom.
Also rekindling memories of family is the smell of bread baking in the oven. To make things simpler on yourself, put a Food Network programmable breadmaker to work. Available at Kohl's, the breadmaker has a 13-hour programmable timer so you can wake up to the smell of baking bread or have fresh bread waiting for you when it is time to sit down for dinner.
The breadmaker even has a jam setting that allows you to make homemade jams and preserves.
Then you can accompany that fresh bread with a warm cup of tea. Use Black and Decker's stainless steel electric kettle to heat water faster than in a microwave oven.
The electric kettle, also available at Kohl's, heats enough water for about seven cups and a built-in filter prevents mineral deposits from getting into your cup.
Finally, if the hustle and bustle of the holiday season gets to be too much, you can transport your guests to an enchanted forest or oceanside cottage. All it takes is a little Imagination and Magic.
Imagination and Magic are two of the home fragrance collections offered by the Disney Store. Imagination offers a blend of sequoia trees, cool moss and green leaves while Magic has notes of ocean spray, mint and chocolate.
Also in the collection is Pixie Dust, which blends citrus and candy fruit scents with summer rain.
Each scent offers a selection of liquid hand soap, lotions, room sprays and candles.