Las Vegas author debuts mystery 'Getting Off on Frank Sinatra'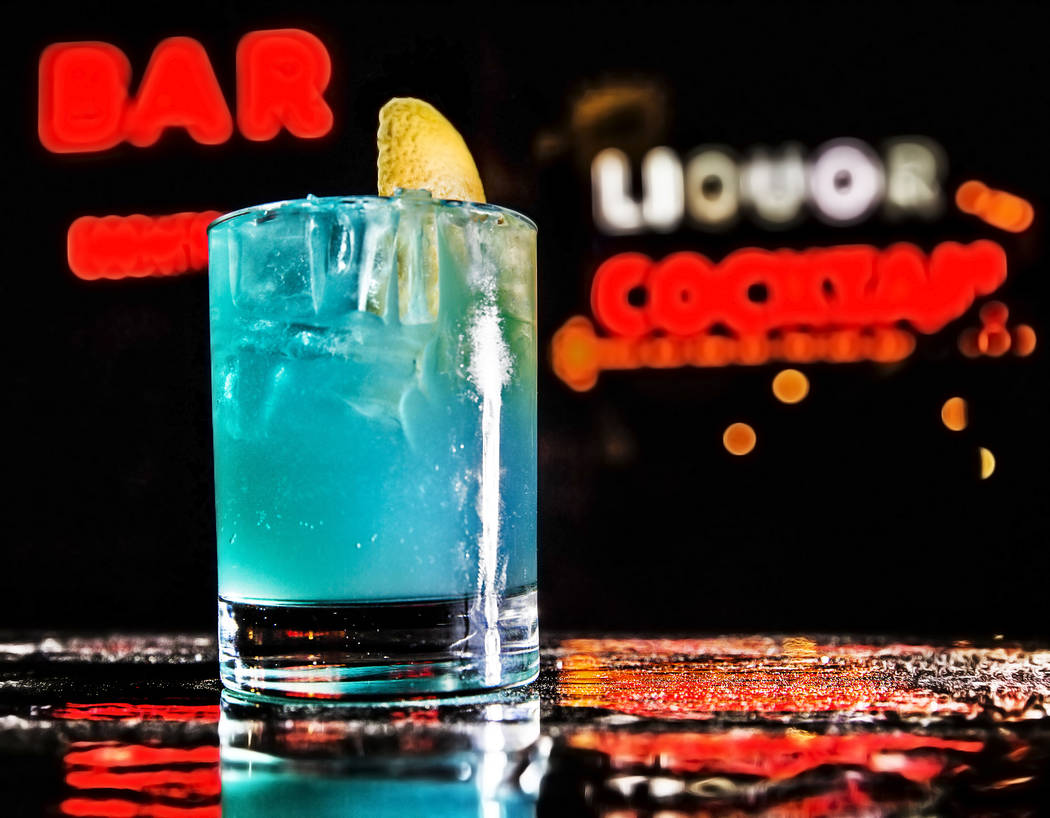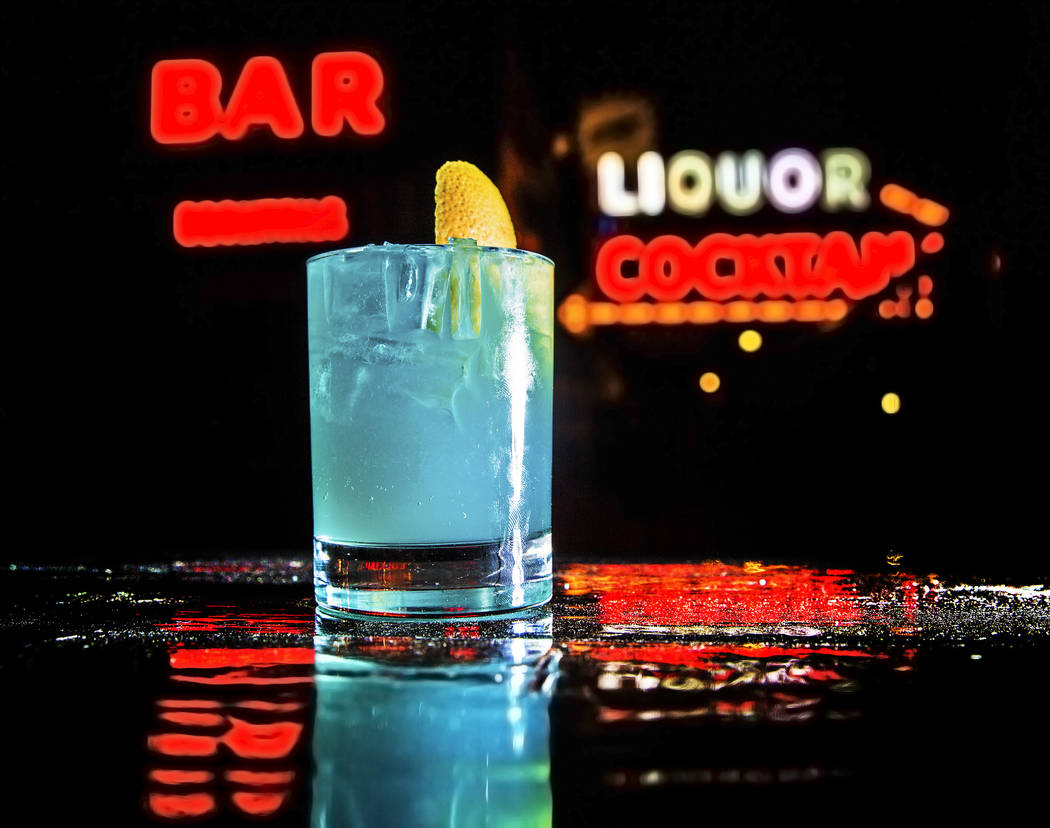 It's neither as sexy nor as Sin City-salacious as it sounds. But "Getting Off on Frank Sinatra," which is set in Las Vegas and written by a Las Vegan, does name-check plenty of places locals would recognize, including one memorably named street.
"Getting Off on Frank Sinatra" (Imbrifex Books, $15) is Megan Edwards' first novel and the first entry in what is planned as a mystery series featuring aspiring Las Vegas journalist Copper Black, who's beset by plenty of the things women striving to create a career and a life in their 20s face.
But nothing — not even her boyfriend getting his almost-ex-wife pregnant or the annoying scrutiny of her Episcopal priest brother — turns out to be as complicated for Copper as happening upon the corpse of the beloved founder of Las Vegas' most exclusive school.
Edwards and her husband have lived in Las Vegas for 17 years. Initially, her education in all things Las Vegas came during a six-week stay during which she rode buses to research what the city was like.
But Las Vegas turned out to be more interesting than any of the one-dimensional preconceptions she held. Las Vegas "began to seduce me with what it actually is, and I found out it would take a lot more than six weeks to find out what Las Vegas was about. My husband liked it, fortunately, and we decided this was a good place to put down roots," she says.
While her mystery is a new avenue, Edwards writes about Las Vegas and serves as executive editor of the Living Las Vegas website.
Review-Journal: Who is Copper Black?
Edwards: She's actually a (newspaper) assistant. She's the calendar girl who gets paid to do lounge listings and things like that. She'd like to be a bona fide journalist but she's not there yet, so she's always looking for a chance to get a promotion, and one of the things she tries to do is to find topics to write about that she can sell as freelance articles. She's kind of the result of that exploration I did when I first came to Las Vegas.
RJ: So how much of Copper Black is you, or how much of you is Copper Black?
Edwards: I'd like to think she's not me but, obviously, when you write fiction they're all you. All of the characters are me somehow, but they also are amalgamations of people I have met and people I know. OK, maybe I've made some of them up, too. But she's a recent college graduate, and I sort of like the late 20s, when you're … wanting to forge a career, but are still kind of connected to your family, and chances are you've got some relationship challenges as well.
RJ: "Getting Off on Frank Sinatra" refers to an alternate route locals might take to avoid traffic. Do you have any favorite locals' shortcuts?
Edwards: I actually do like Frank Sinatra and Dean Martin (drives). Both of them are really good.
RJ: You mention some real-life places and things by their real names and make up names of other things. Should we be trying to figure out the real versions of the places you make up? For instance, is that private school, maybe, The Meadows?
Edwards: (Laughs) It's not The Meadows. Never. And I made it a performing arts school, and the founder of my fake school is a murder victim.
RJ: What would you like readers who don't know Las Vegas to take away from reading your book?
Edwards: The basic thing is they just don't know there's real life here, that there's a community of people who live here and care about it.
RJ: Is there anything about Las Vegas you wouldn't share in your books?
Edwards: I can't think of anything that I would say, 'That's off limits," except for the fact that I like to keep things light. So I'm less likely to go into a dark, real crime.
RJ: You're sound like you're enjoying fiction.
Edwards: It's so funny. I thought, if I don't write nonfiction, I get to make it all up. Yet, fiction has to be more real than realism. You have to research every bit as much — at least I feel you do — to make it authentic.
Contact John Przybys at reviewjournal.com. or 702-383-0280. Follow @JJPrzybys on Twitter.
THE SCENIC, LONG AND WINDING ROAD TO VEGAS
"Getting Off on Frank Sinatra" is Megan Edwards' first novel, but it's not her first book. That would be 1999's "Roads from the Ashes: An Odyssey in Real Life on the Virtual Frontier," a travel memoir that began in a way most travel memoirs don't.
The impetus was Edwards and her husband losing their home in Calfornia to a wildfire. Rather than rebuilding where they were, they decided to take advantage of their unexpected material lightness by taking what would become a six-year-long road trip by recreational vehicle across North America.
"It might have been kind of crazy, but I'm so glad we had a chance to see all of North America and the country for almost seven years," Edwards said. "It really is so wonderful. When I look at a map, just a flat political map, I have a memory of all those states."
Among the places they visited was Las Vegas, where Edwards figured to soak up background for a book, and what was intended to be a six-week visit turned into a Las Vegas residency of 17 years and counting.