Las Vegas woman named Miss Nevada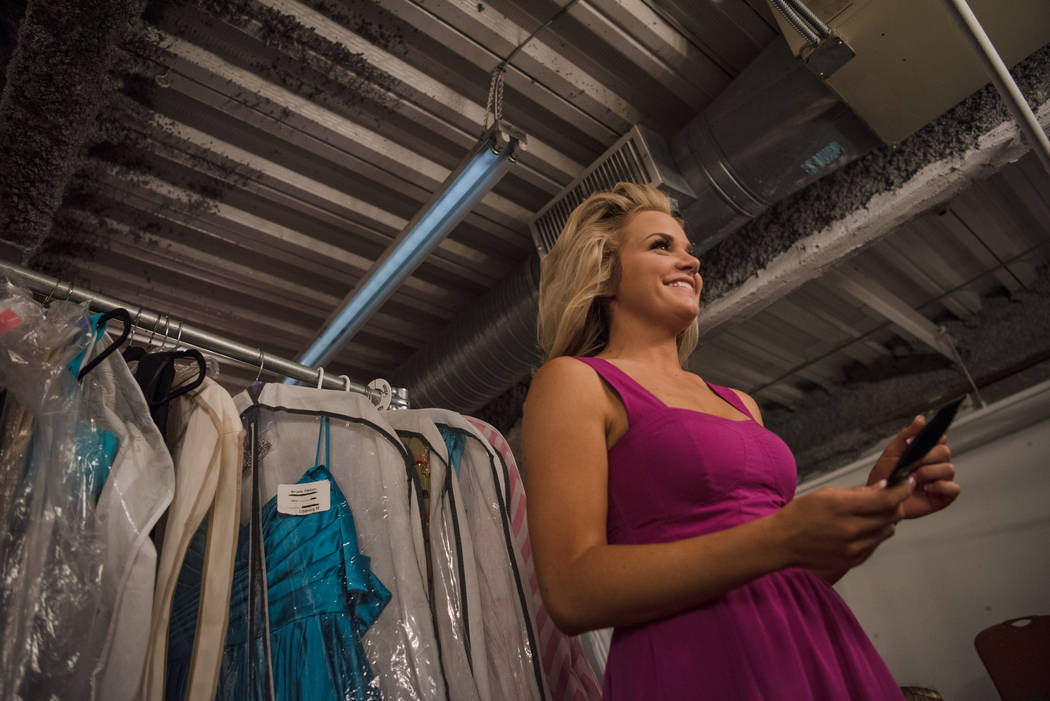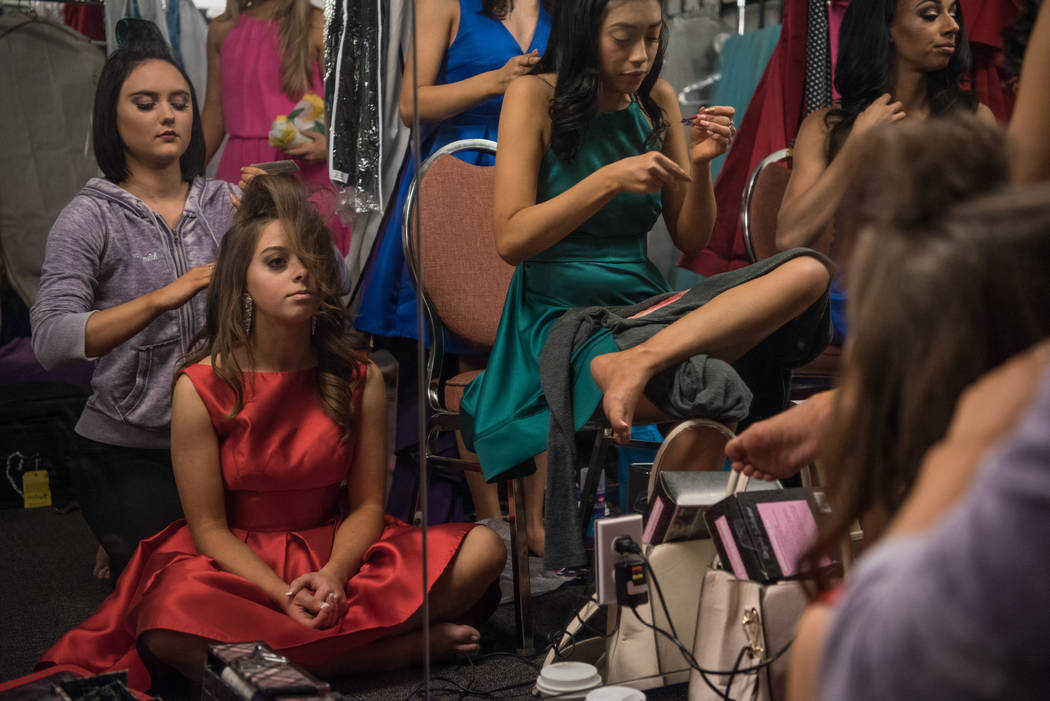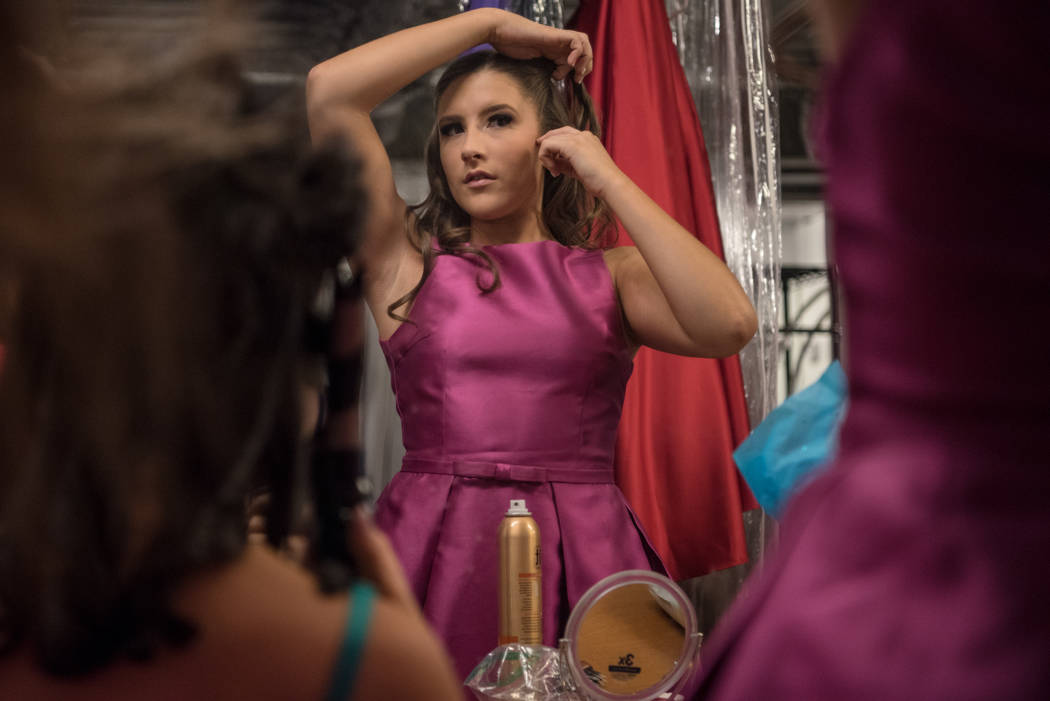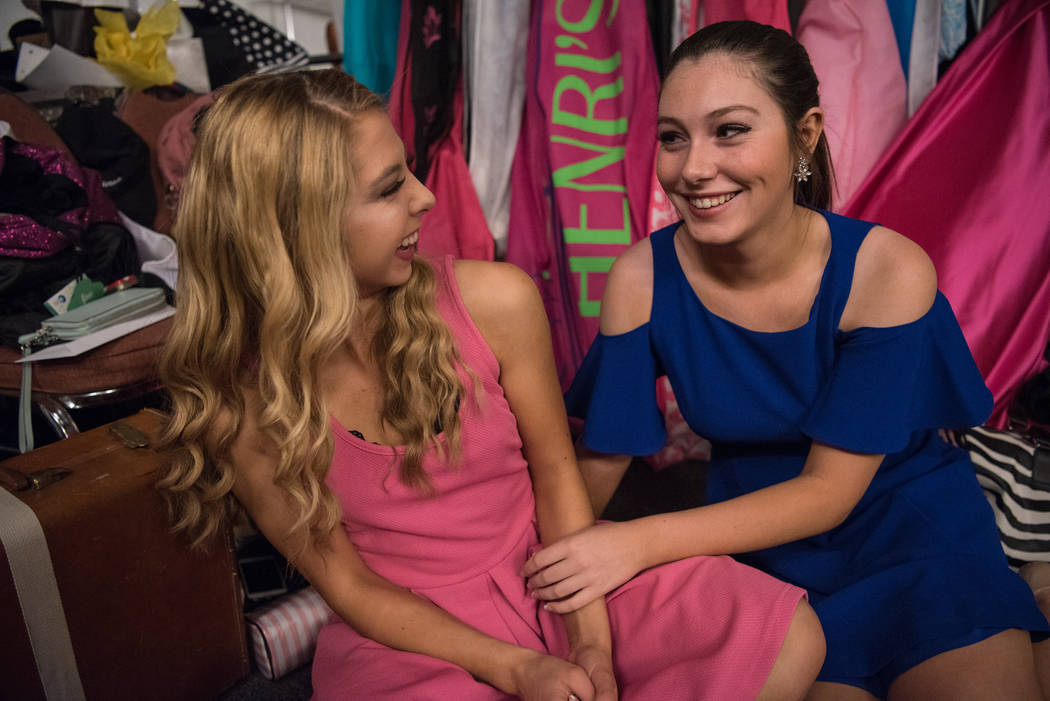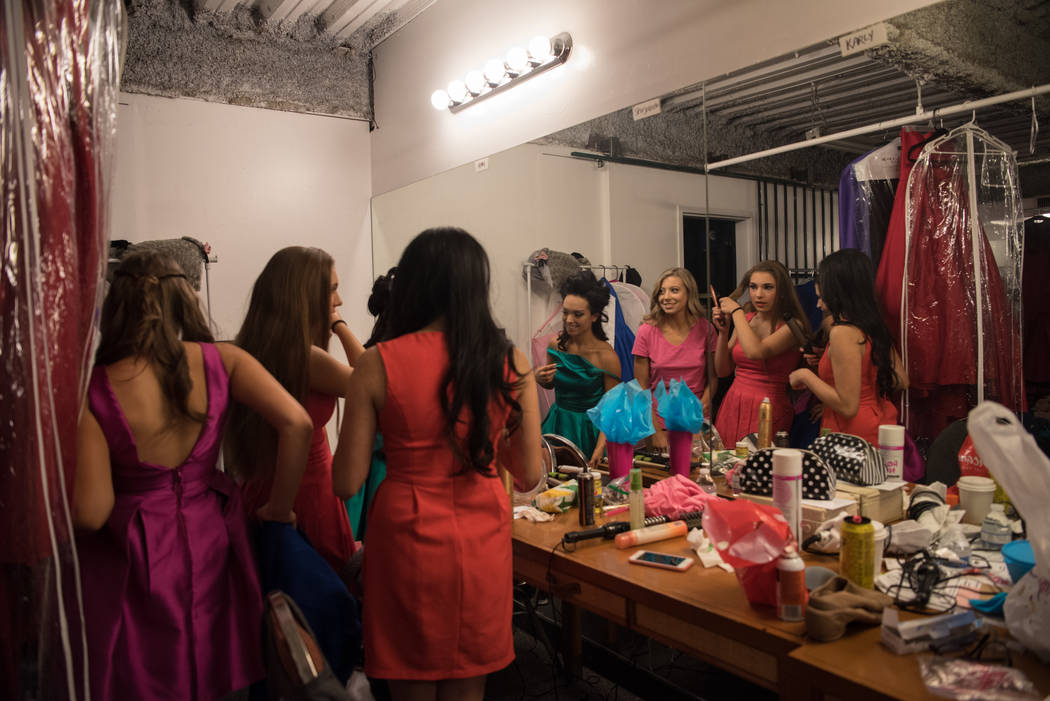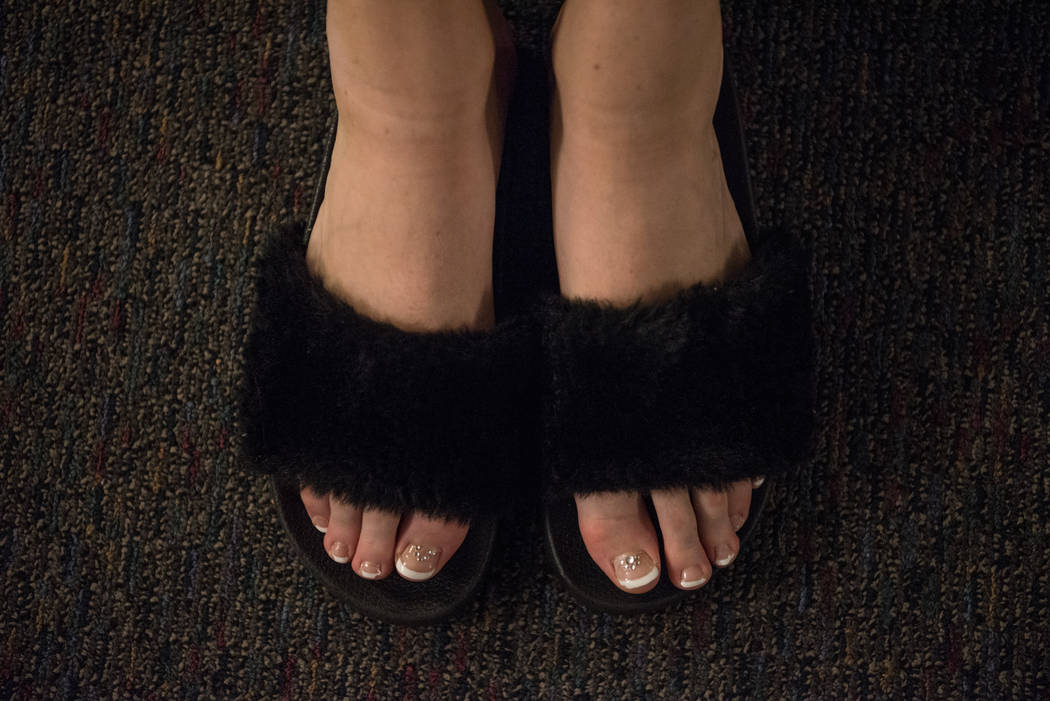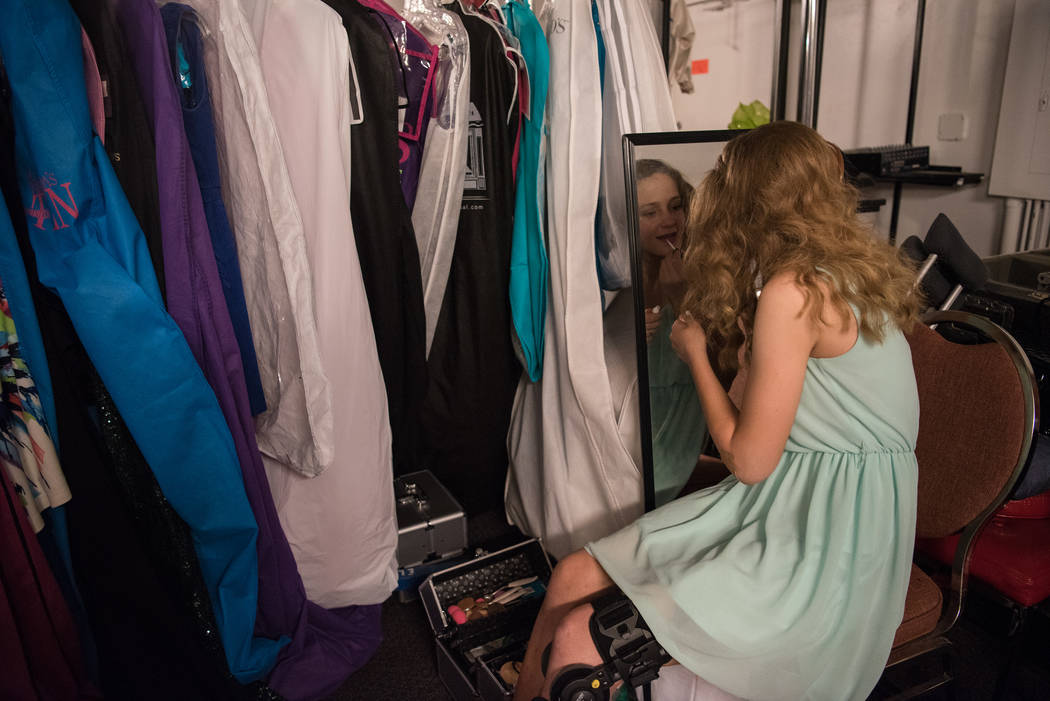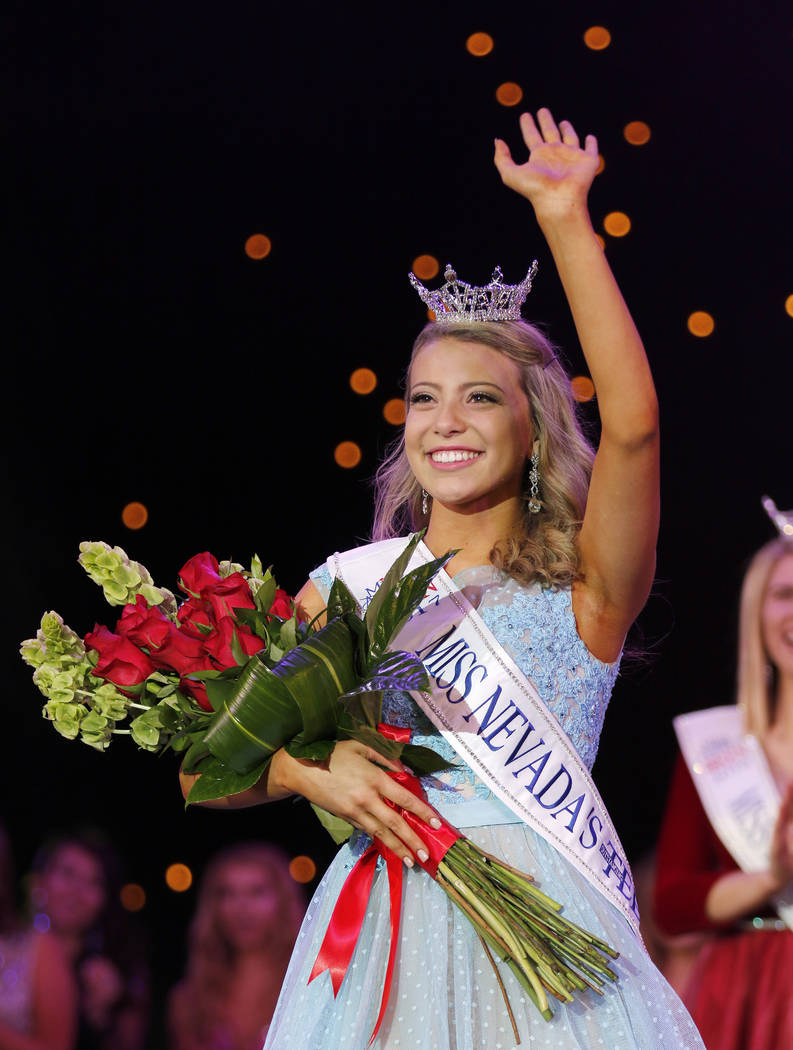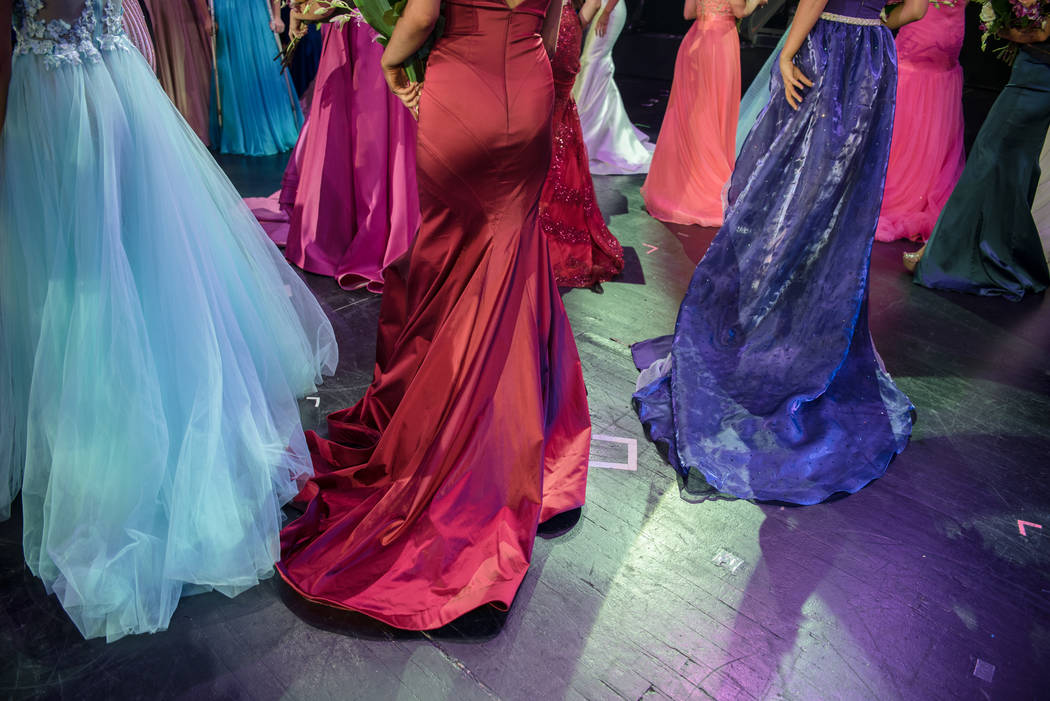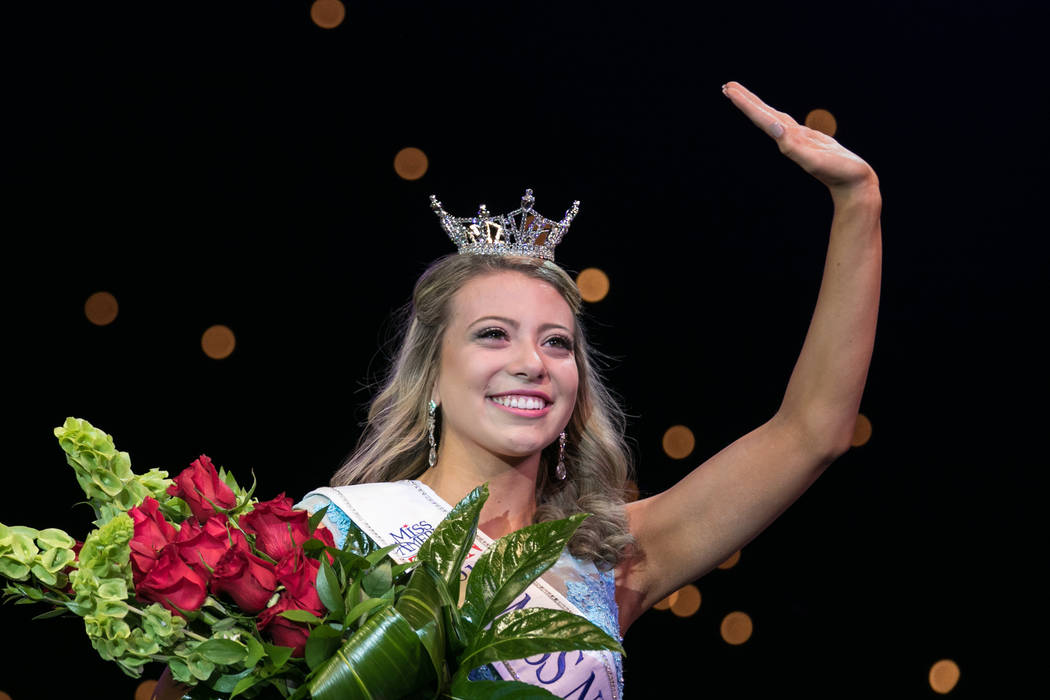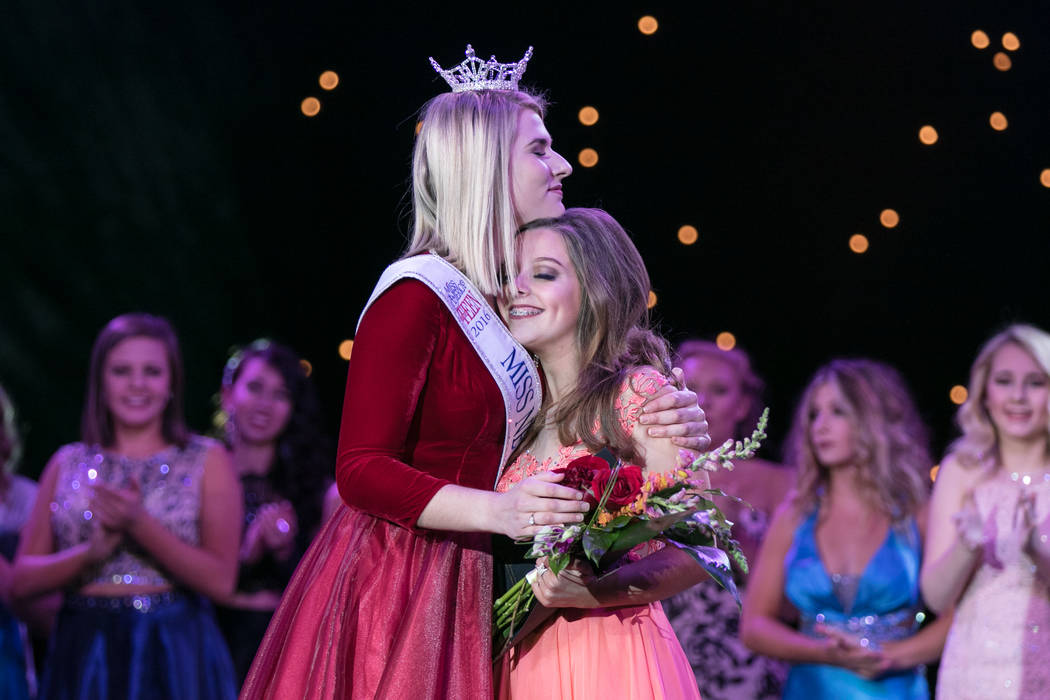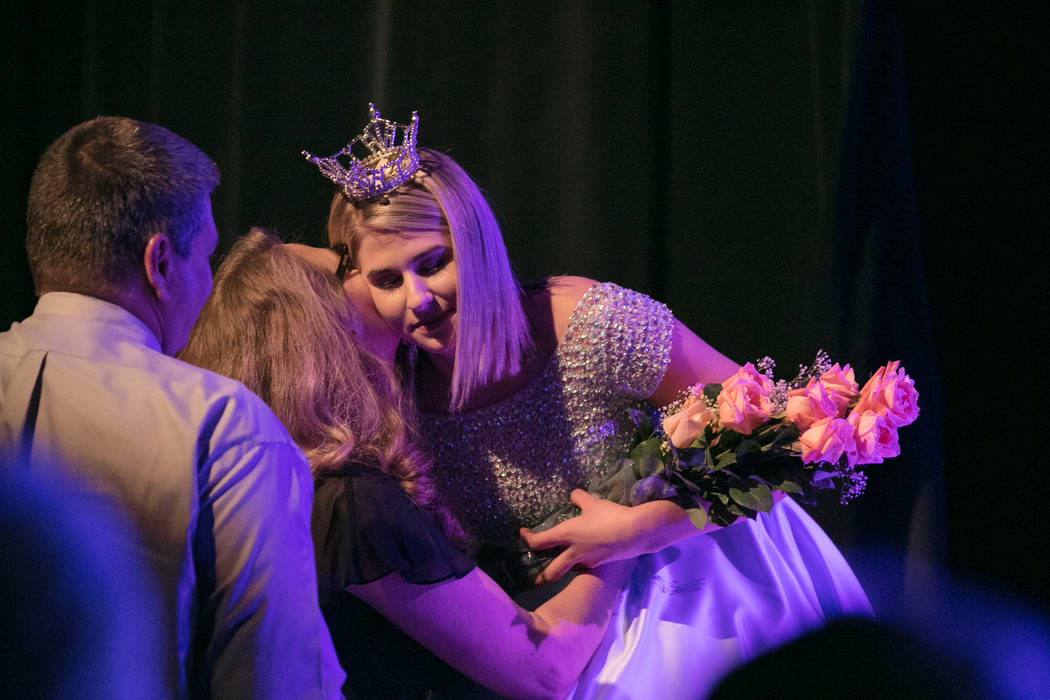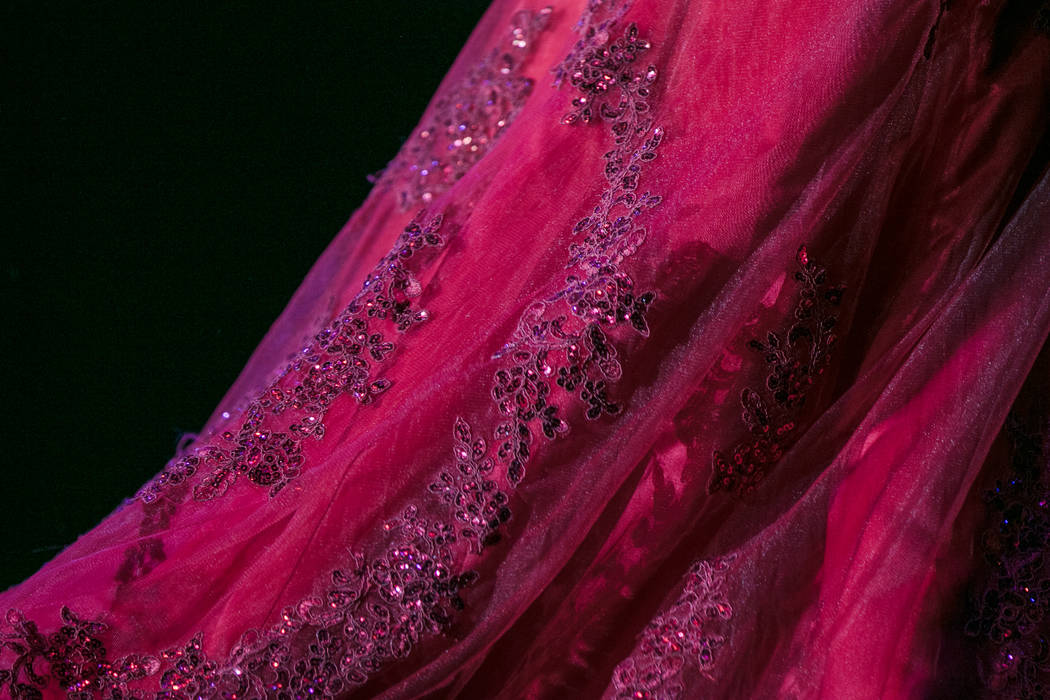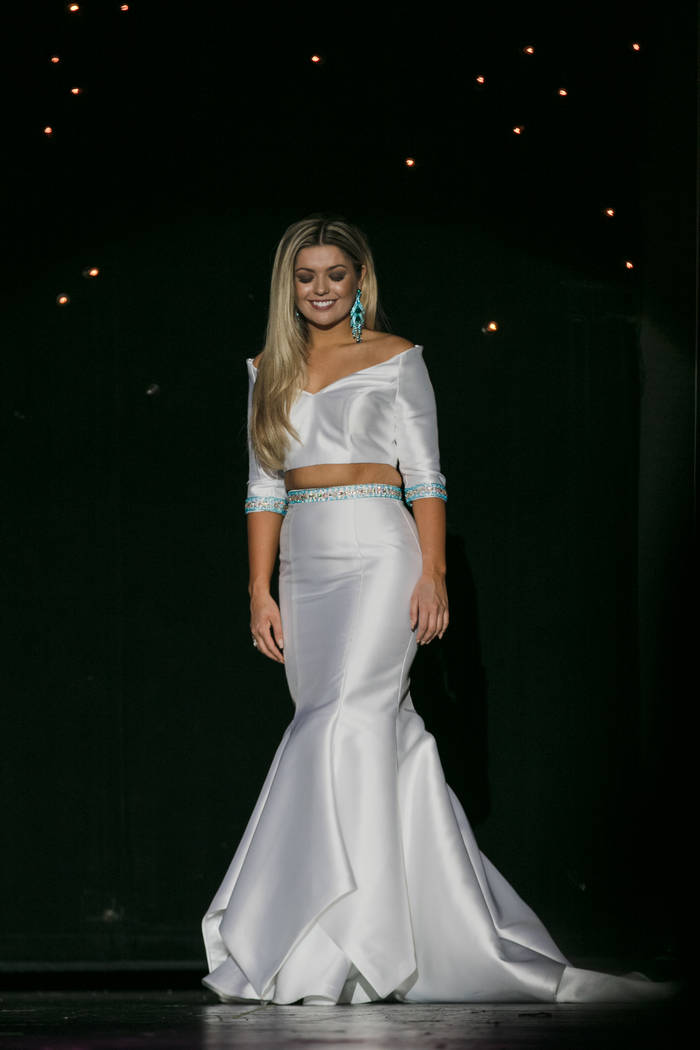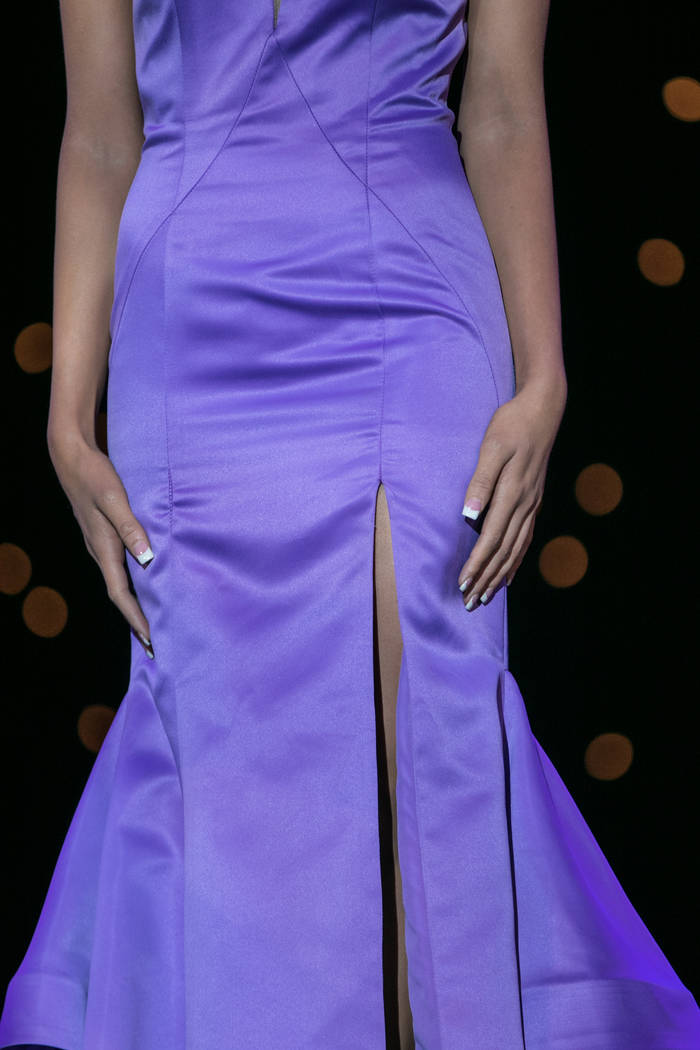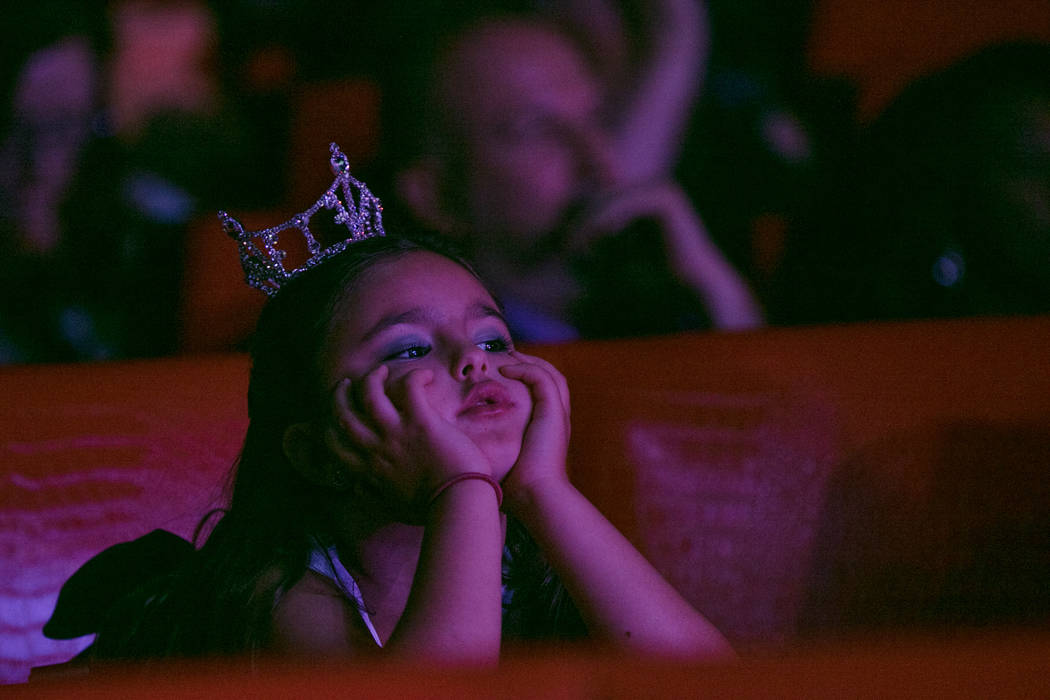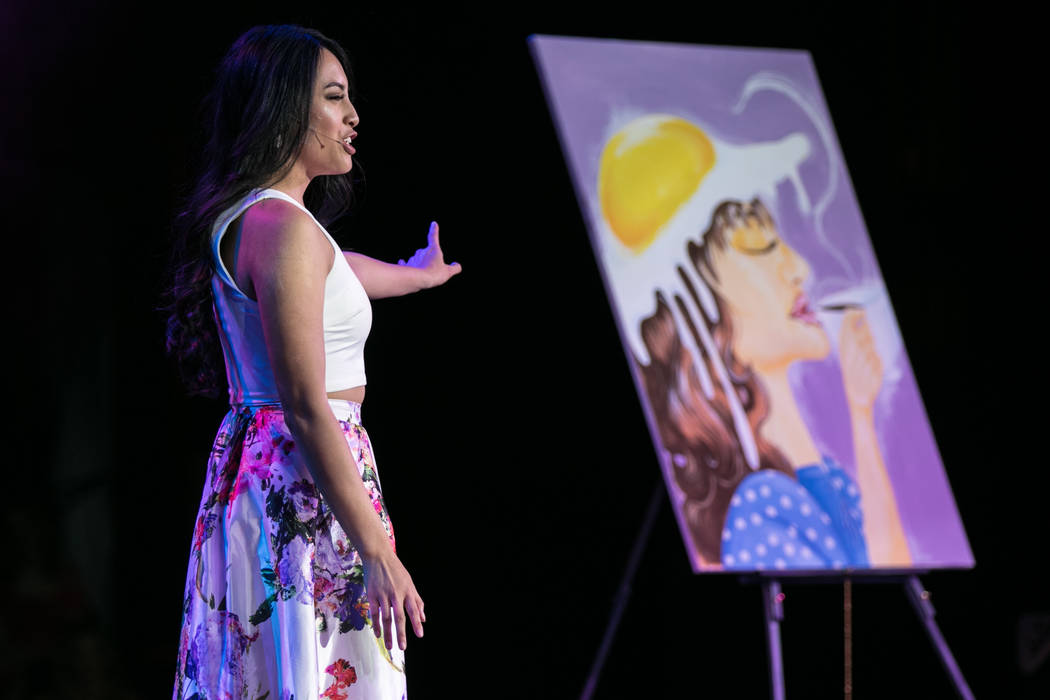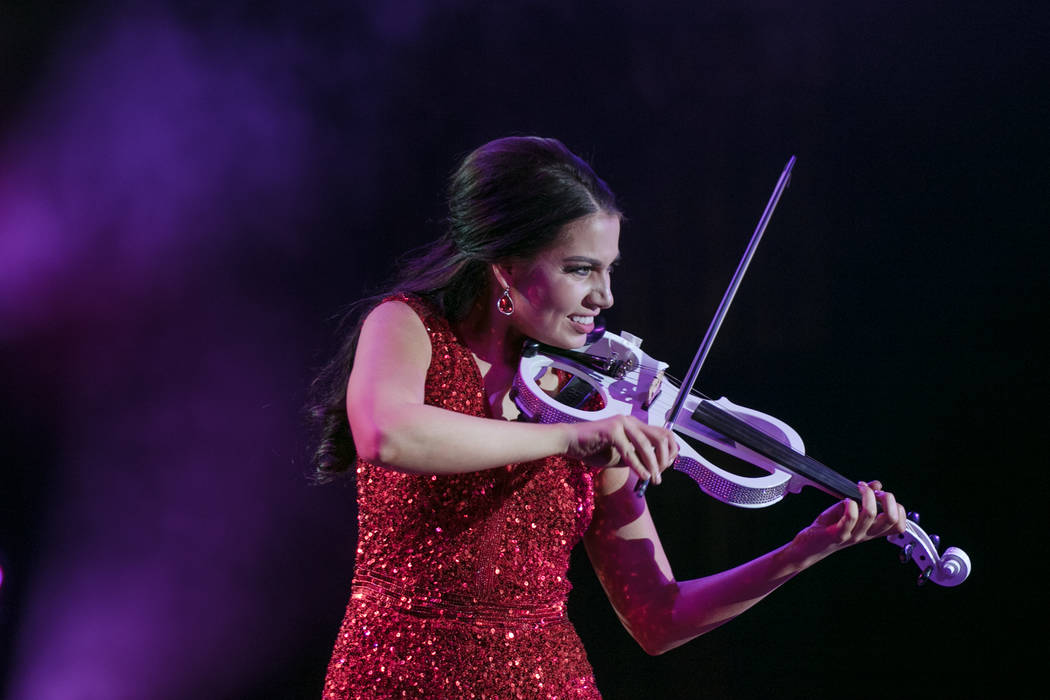 Andrea Martinez, Miss Clark County 2017, was crowned Miss Nevada 2017 by last year's winner, Bailey Gumm, on Friday afternoon in a ceremony at Tropicana Theater.
The nearly full theater erupted with cheers for the 23-year-old Las Vegas resident, who was also awarded a scholarship of $10,000 and the opportunity to compete in the Miss America pageant in Atlantic City, New Jersey.
"The first thing I thought was, 'Is this real?'" Martinez said. "The second thing I thought was, 'Praise God.'"
Earlier Friday, Martinez also won a $500 scholarship for the swimwear portion of the pageant.
Her platform, "Bridging the Gap — Building Relationships between Communities and Police," helps bring local officers together with residents they represent. In her year of being Miss Nevada, she said, she hopes to continue working on it.
"I really want to promote my platform," Martinez said. "I want to go into the inner cities and help high school students who don't understand how to interact with the police. At the same time, I want to promote positivity with the police and the community."
Sixteen women competed in the pageant for the Miss Nevada 2017 title. Another 22 competed on Thursday for Miss Nevada's Outstanding Teen 2017, and the winner was crowned during Friday's ceremony.
Miss Nevada's Outstanding Teen 2017, Carli Gumm, was crowned by the 2016 winner, Heather Renner, before the announcement of the Miss Nevada winner. Gumm, a 16-year-old Minden native, won a $5,000 scholarship and will go on to the Miss America's Outstanding Teen pageant in Orlando, Florida.
The Miss America scholarship foundation is the world's largest scholarship foundation, said Sue Lowden, a Miss America board of directors member — even larger than the Bill and Melinda Gates Foundation and the Coca-Cola Scholars Foundation.
Some $33,000 in scholarships was awarded in the two pageants. Various scholarships were awarded for community service, academics and success in pageant categories. The top five finishers in each pageant received scholarship money.
The pageant emcees were Steve Schorr and Jennifer Joseph Lier, a former Miss Nevada winner.
The talent portion consisted of a variety of performances from the 16 Miss Nevada 2017 contestants, such as singing, dancing and even an electric violin. Questions in the interview portion covered topics including selfies, narcissism and Syrian refugees. The pageant began with swimwear and ended with evening wear.
Miss Nevada runners-up were Miss Las Vegas Alexis Hilts, Miss Henderson Baylee Bernstein, Miss Douglas County Briana Neben and Miss Reno Nasya Mancini.
Outstanding Teen runners-up were Miss Clark County Taylor Blatchford, Miss Douglas County Karrina Ferris, Miss Reno Tia Henderson and Miss Las Vegas Alexa Fahd.
Contact Katelyn Umholtz 702-383-0279 or kumholtz@reviewjournal.com. Follow @kumh0ltz on Twitter.