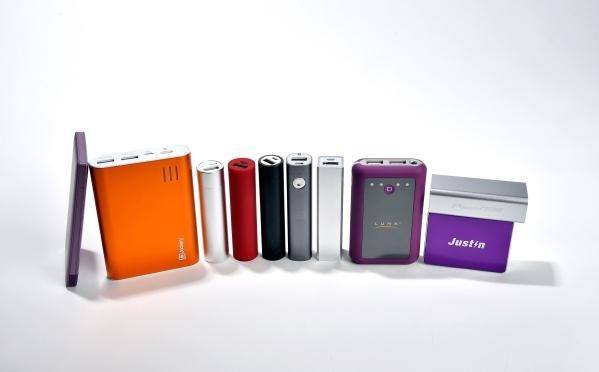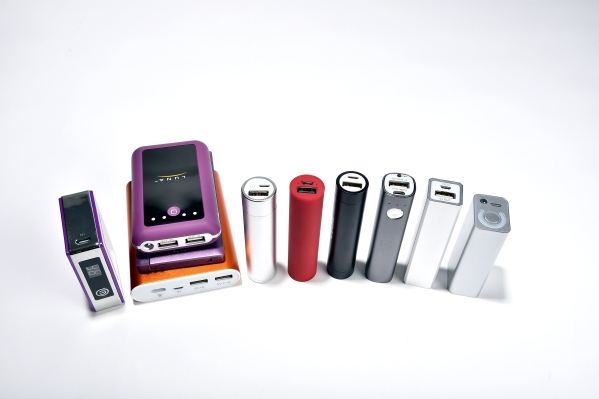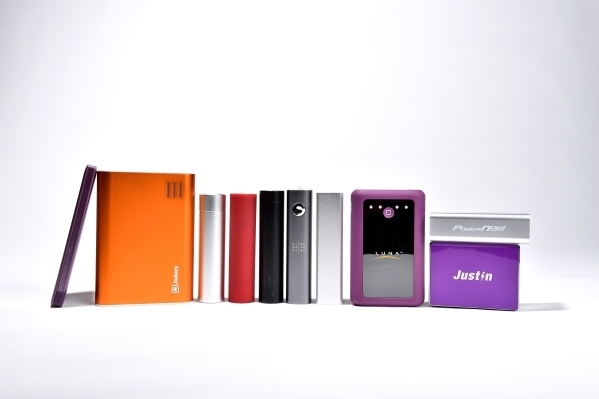 New tablets and phones are constantly emerging. But with all the new technology, nothing has overcome the pesky problem of a dying phone.
With portable chargers, consumers have the next best option to longer-lasting batteries.
Which charger to use depends on preference, convenience and power needed.
According to Kenny Elison, a local tech expert and owner of NeONBRAND, there are three types of chargers: "There are portable wireless chargers, portable solar chargers and regular portable chargers."
Regular portable chargers connect multiple devices to a battery supply through a USB cord.
Depending on where people are traveling, what kind of space they have and what kind of device they need to charge, there are options such as the smaller, more compact Powerdash r900 charger.
Ventev produces a variety of portable chargers called the Powercell.
Other examples of this include the iSound Portable Power and Portable Power Max, Mophie Juice Pack Powerstation Pro and Duo, the Cheero Ingress Power Cube or the Linear Flux Lithium Card Pro.
While some chargers are designed for convenience — smaller so it can be carried in a pocket — not all chargers are created equal.
Even though smaller chargers are easier to carry, they might not give tablets the fullest charge.
Some chargers that are advertised as able to take on tablets include the 9-ounce New Trent iGeek; the PhoneSuit Primo Power Core, which can charge Android tablets and iPads in a few hours; or the Energizer universal multiport charger, which has multiple ports to charge smartphones and tablets.
Given that USB cords can fray over time, wireless chargers have also been created.
Powermat has a few types of wireless chargers, but not all devices are compatible with the technology.
Though a little bigger, solar chargers are another portable option using the power of the sun to charge phones.
Some examples include the RAVPower 15W Solar Charger.
Whether it's wireless or regular portable chargers, people have to keep in mind to charge the charger, which can take upward of four hours depending on the device.
When shopping for chargers, people can see how long the battery will last by looking at the milliamp hour — marked mAh. The higher the number, the more energy it can store.
Chargers that have more storage capacity tend to be heavier.
People can typically figure out how long it will take to fully charge a device by dividing the milliamp hours of the charger by the milliamp hours of the tablet or phone.