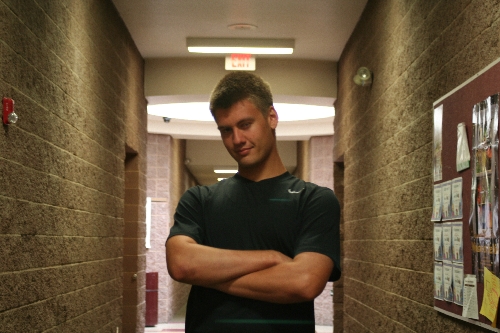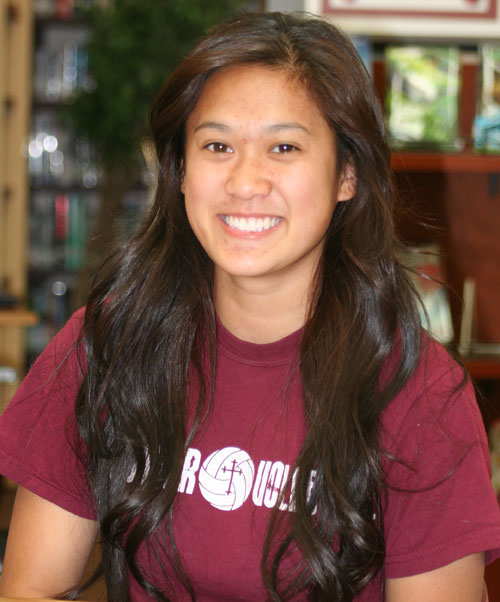 Katherine Knott interviewed students at Faith Lutheran Junior/Senior High School.
Hayden Solis, Sophomore
"Probably my good looks would call on many women to come and destroy him."
Jake Benowitz, Senior
"Not possible."
Cassidy Flonnes, Junior
"You don't defeat Chuck Norris. Chuck Norris defeats you."
Christine Recinto, Senior
"I would assemble the Avengers … and call for the Power Rangers … maybe take out some of my Pokemon balls."
Colin Driehorst, Junior
"Chuck Norris is the closest thing to Superman, so kryptonite. That or nuclear fallout."
R-Jeneration