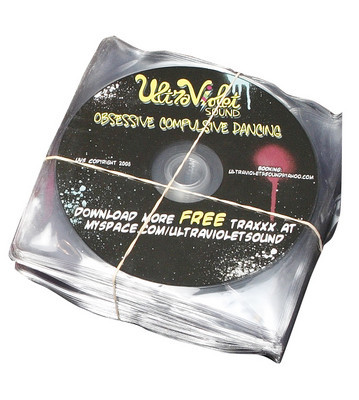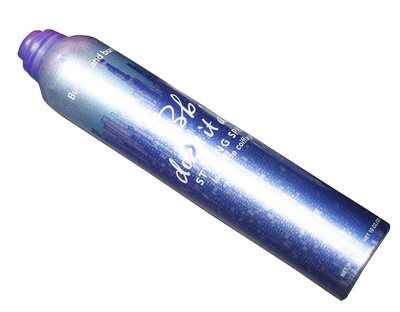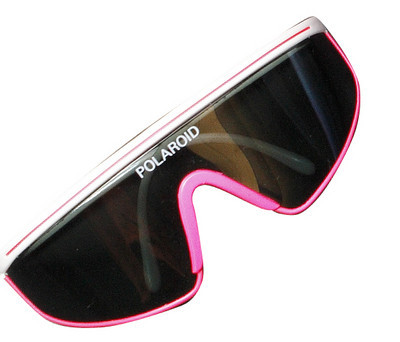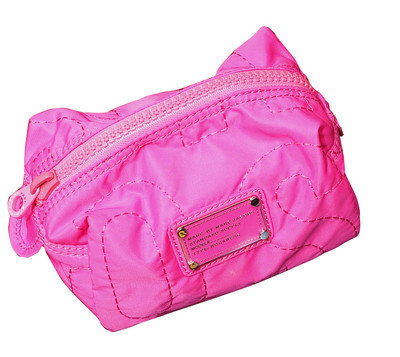 • Name: Sarah Hudson
• Occupation: CEO of Ultraviolet Sound
• Occasion: I am rehearsing with Ultraviolet Sound for our upcoming tour this August. One of our first shows is at Amplify. We were last year's winners so we are coming back to say what's up and get crunk.
• What kind of handbag? Betsey Johnson. Super sexy plastic with telephones on it.
• How much did it cost? Seventy something? I can't really remember.
• Where did you get it? Patricia Field in New York City. My absolute favorite store in the universe. I could live there.
• What does your handbag say about you? I think this bag says that I'm quirky, cute and out of my mind.
• Tell us about the first handbag you ever bought. Well, the first bag I loved was my mom's Louis Vuitton Classic Speedy bag. It took her a few years to hand that one down but I still cherish it to this day. The first amazing bag I ever bought was a salmon colored Marc Jacobs bag and matching makeup bag. I just sold it on eBay. I know, so sad.
• What do you like about this handbag? I love the telephone print. It reminds me of those amazing Jeremy Scott leggings. I also like the size; it's not too big but it still holds my life.
• How many handbags do you own? I'd say around 50. Ranging from purses, tote bags, makeup bags, clutches, huge bags, small bags, coin purses. I'm a little obsessed.
• What's the most you ever paid for a handbag? Probably too much.
• Image is … everything.
• What's in your handbag? Clockwise: Ultraviolet Sound CD's, Bumble and Bumble hairspray, T-Mobile Sidekick, Yves Saint Laurent lip stain, Polaroid sunglasses, Marc by Marc Jacobs makeup bag.