Stripes, plaid and their coolest Geek Factor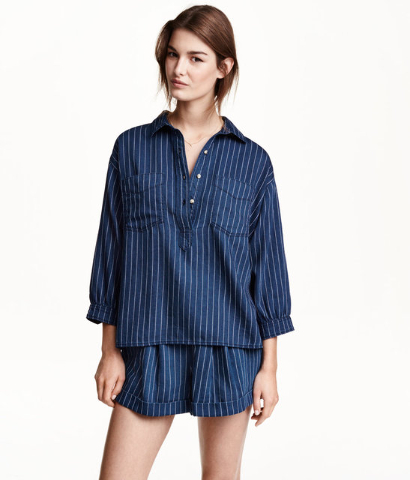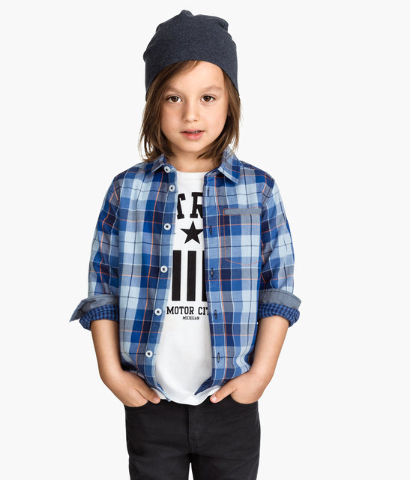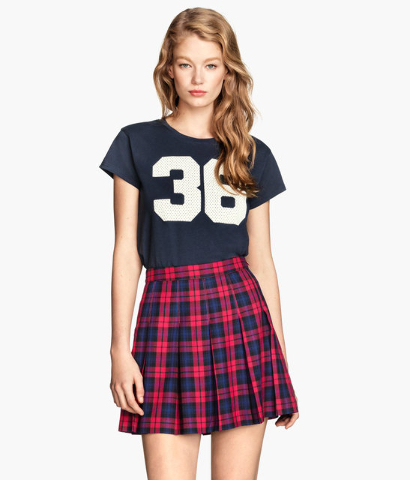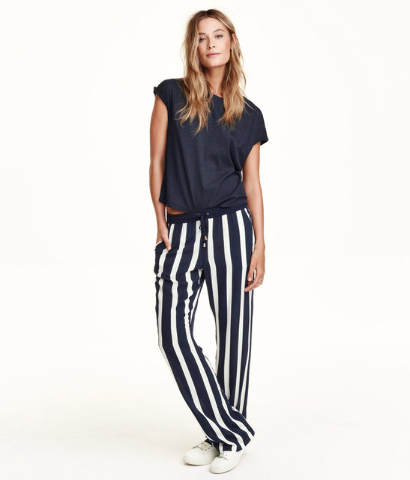 Coming back to school is the perfect chance to make an impression. Watch out! Among all the styles out there, there are academic staples essential to creating the trendiest outfit.
Old school plaid and stripes are the answer to looking as effortless as you want to look when entering homeroom. The geek allure cannot be ignored, as it has evolved to being totally trendy. Don't give too much thought to acquiring pieces that bring some classic school print. You won't regret it. They are hot, intriguingly intellectual and plain cool.
Stripes, to begin with, those navy ones you have seen everywhere, bring in the edgy classic vibe you are looking for. They are young and alternative and you will find them long and wide throughout your favorite affordable stores. Both guys and girls can choose from striped, fitted or loose round and V-neck collar t-shirts, regular tank striped tops, and even striped long sleeved lightweight cotton shirts. Weather they're wide or thin white stripes on dark blue, or the other way around, they'll make an impact, especially if paired against other prints.
Wear them with plaid and their contrast will speak volumes! Plaid brings is an old school staple which will add the perfect touch of irreverence. Be creative and choose to pair among a wide plaid color variety. Beige with red and green, navy blue with green and yellow, white with grey and black, or even the ever-classic red with green plaid, they all add to the chicest geek style.
You won't want to look like you are trying to hard. Pairing up these basics weather worn together or separately with other pieces should look easy, laid back, and not too produced. Even if you find yourself wearing a classic long sleeved plaid shirt layered on top of a regular white cotton t-shirt, or that same shirt around your waist on denim shorts, jeans or khaki bermudas, you will achieve a nerdy but trendy look.
Girls can further wear the trend by matching navy stripes with plaid skirts or over old school buttoned down plaid dresses. Add a style touch by wearing sneakers. Keep in mind to always wear classic printed pieces with basic relaxed silhouettes. Add a pair of headphones or wear any technology inspired accessory to complete the look.
Both stripes and plaid blend perfectly to make the transition from hot Vegas summer ensembles to a lightly cooler fall term when it begins. You should be sure to have them in your back to school wardrobe as you will find them stylishly useful to wear time and time again.