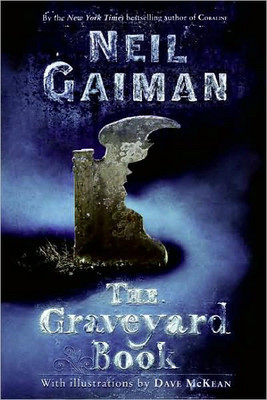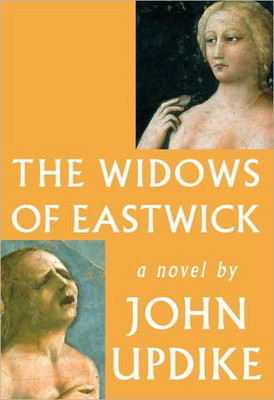 Check out recent reviews of these books online:
"Bones" is one of Jonathan Kellerman's better efforts.
Neil Gaiman's "The Graveyard Book" is a spooky good time.
John Updike follows up popular novel with sequel, "The Widows of Eastwick."
Read a book you think everyone should read? Write up a review including a summary and e-mail it to assistant features editor Lindsey Losnedahl at llosnedahl@reviewjournal.com. Include your name, age and a daytime telephone number. Reader reviews are not paid for and will be published on the Web site.
The Book Nook