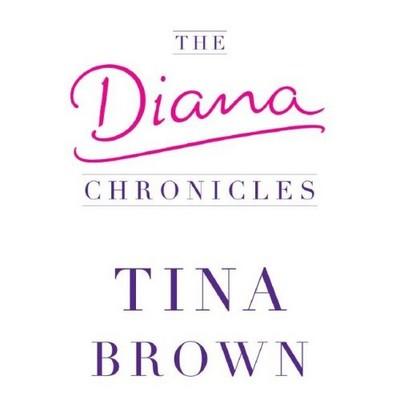 DVDS
"Ghost Rider" (PG-13) Nicolas Cage stars as the title character in this adaptation of a comic book about a motorcycle stunt rider whose soul has been sold to the devil. Now he rides around with a flaming skull and magic chains. It's loud, chaotic and cheesy. It also has a couple of hours' worth of bonus features.
Also available today: "Stone Cold" (R); "Breach" (PG-13); "Tyler Perry's Daddy's Little Girls" (PG-13); "The Biggest Bang" (Unrated); "Glastonbury" (R); "An Unreasonable Man" (Unrated); "The Verdict" (R) and "The Hustler" (Unrated) collector's editions; "The Bridge" (Unrated); "Criminal Law" (R); "Blood and Chocolate" (PG-13); and "Days of Glory" (R).
CDS
Queens of the Stone Age, "Era Vulgaris"
With their latest disc, "Era Vulgaris," the Queens of the Stone Age reaffirm themselves as the leading practitioners of thinking man's riff rock: sexy, svelte and sweaty all at once.
Equal parts Black Sabbath, Devo and sunbaked, '80s Cali punk, "Vulgaris" is both seductive and headstrong, pairing walls of frothing guitars with frontman Josh Homme's space case musings.
The end result is an album that rumbles like an angry fault line.
Also in stores: Paula Cole, "Courage"; Fabolous, "From Nothin' to Somethin' "; Enrique Iglesias, "Insomniac"; Toby Keith, "Big Dog Daddy"; Little Texas, "Missing Years"; Prefab Sprout, "Steve McQueen"; Spyro Gyra, "Good to Go-Go"; The Traveling Wilburys, "The Traveling Wilburys"; Various, "Instant Karma: The Amnesty International Campaign to Save Darfur"; Various, "Soca Gold 2007."
BOOKS
There's no surprise what "The Diana Chronicles" (Doubleday) by Tina Brown is about. It's the latest dish on the popular Princess Di and her times, 10 years after she died in a car crash in Paris. Her story is told by the former editor in chief of England's Tattler magazine, Vanity Fair and The New Yorker.
Also out: "Double Take" (Putnam) by Catherine Coulter; "Blaze: A Posthumous Novel" (Scribner) by Richard Bachman (Stephen King); "Cat O' Nine Tales" (St. Martin's Press) by Jeffrey Archer; "Stalin's Ghost" (Simon & Schuster) by Martin Cruz Smith; "Michael Tolliver Lives" (HarperCollins) by Armistead Maupin; "The Maytrees" (HarperCollins) by Annie Dillard; "The Penny" (FaithWords) by Joyce Meyer and Deborah Bedford; and "The Last Chance Millionaire: It's Not Too Late to Become Wealthy" (Grand Central Publishing) by Douglas R. Andrew.