Clark County teachers union, state parent group sue one another
September 21, 2017 - 1:36 pm
Updated September 21, 2017 - 5:48 pm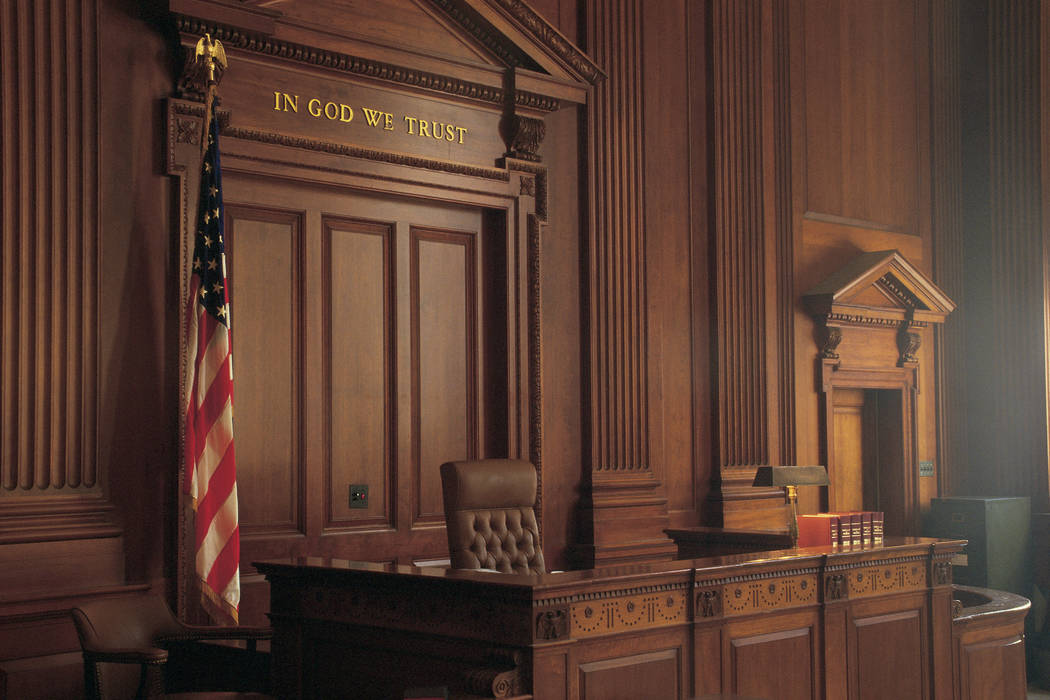 Infighting between the local and the state teachers union has moved to the courtroom with the filing of a pair of lawsuits.
Officials with the Clark County Education Association allege in a lawsuit filed Sept. 12 in District Court in Las Vegas and amended this week that the state breached its contract by not providing information about how members' union dues are spent.
In return, state union officials from Nevada State Education Association and its national parent filed a complaint Thursday in District Court charging that the local breached its contract by withholding dues.
Clark County's teacher members pay more than $4 million each year to the state union. But the local officials allege it has refused to provide details of how that money is spent.
"We've asked for information for eight months about how our dues are spent, I think members have a right to know how exactly that money is spent," local union President Vikki Courtney told the Review-Journal Thursday.
Courtney said the issue was about fairness and transparency and insisted the local union was not looking to disaffiliate from the state union.
But the head of the state union, Ruben Murillo, said he believes that is precisely what the local is aiming to accomplish. He also said the local has endangered its membership through its actions, stating Clark County members no longer have access to legal representation because local officials have been withholding dues.
"CCEA is just playing with fire and God help any of our members who may need legal assistance during this time," he said.
He also portrayed the lawsuit as a money grab intended to help the CCEA shore up its finances.
"In desperate times, desperate people will do desperate things to try to provide services," Murrillo said.
Local officials say that in addition to knowing how their dues are spent, they believe more of the money should be retained locally to provide more resources for teachers as the district undergoes a state-mandated reorganization and negotiates new contracts with the district.
"There's a lot at stake right now," Courtney said.
In June, the local union board approved a "no confidence" vote in the state union, stemming from issues in the legislative session. It also authorized distribution of information about the "ineffectiveness and misinformation of the state union during the legislative session."
The state union was joined in its lawsuit by the National Education Association, the nationwide parent organization.
"NEA and NSEA want to assure you that the organizations are committed to preventing further disruption in the services you pay for," NEA President Lily Eskelsen García said in a joint statement with Murillo directed at local union members. "Both organizations also want to emphasize the importance of, and our commitment to, a strong, unified, three-part organization — one you expected to be a part of when joining your local association."
Contact Meghin Delaney at 702-383-0281 or mdelaney@reviewjournal.com. Follow @MeghinDelaney on Twitter.
Union affiliates
The Clark County Education Association is a local affiliate of the Nevada State Education Association. In turn, the state union is also affiliated with the National Education Association.