CSN is third area college to form club for DACA, undocumented students
September 12, 2017 - 5:06 pm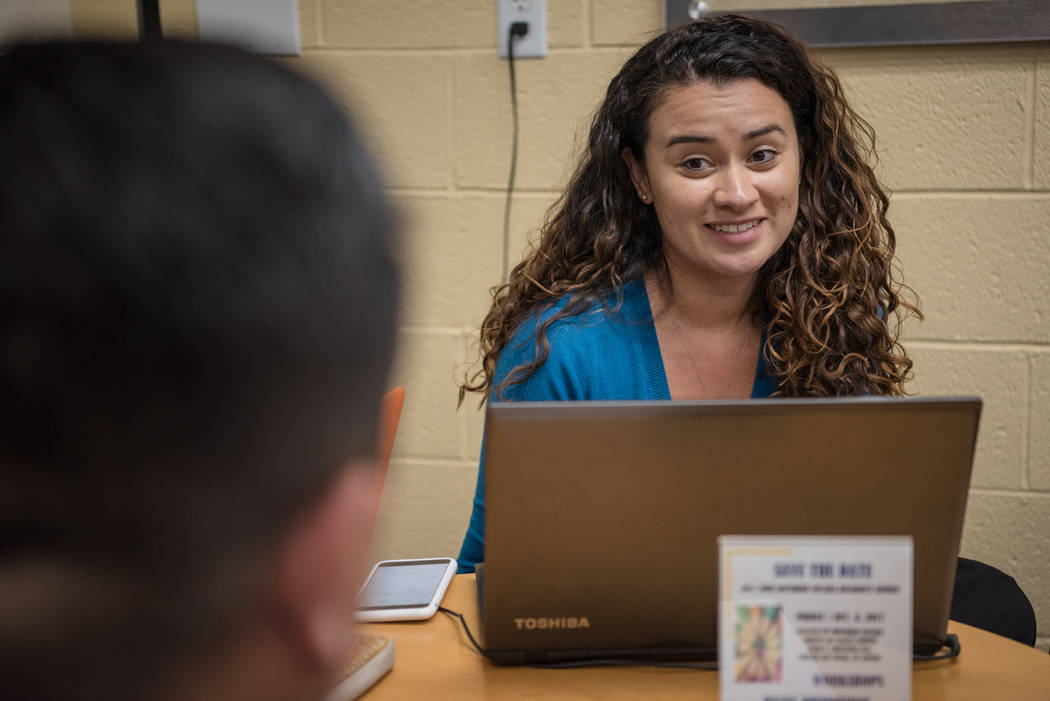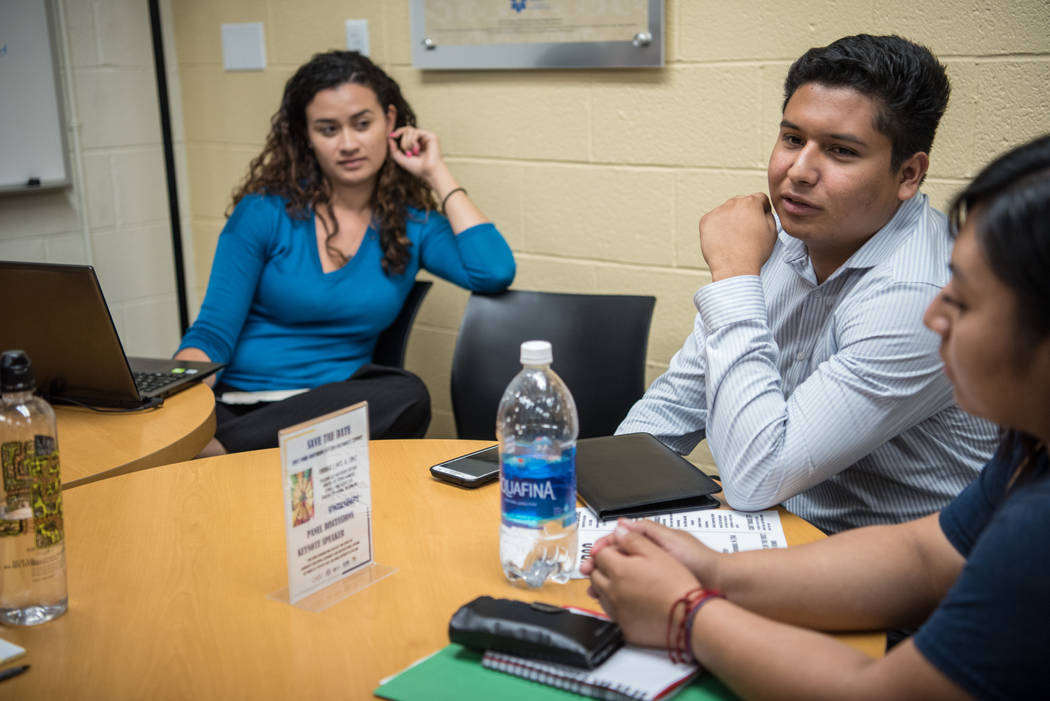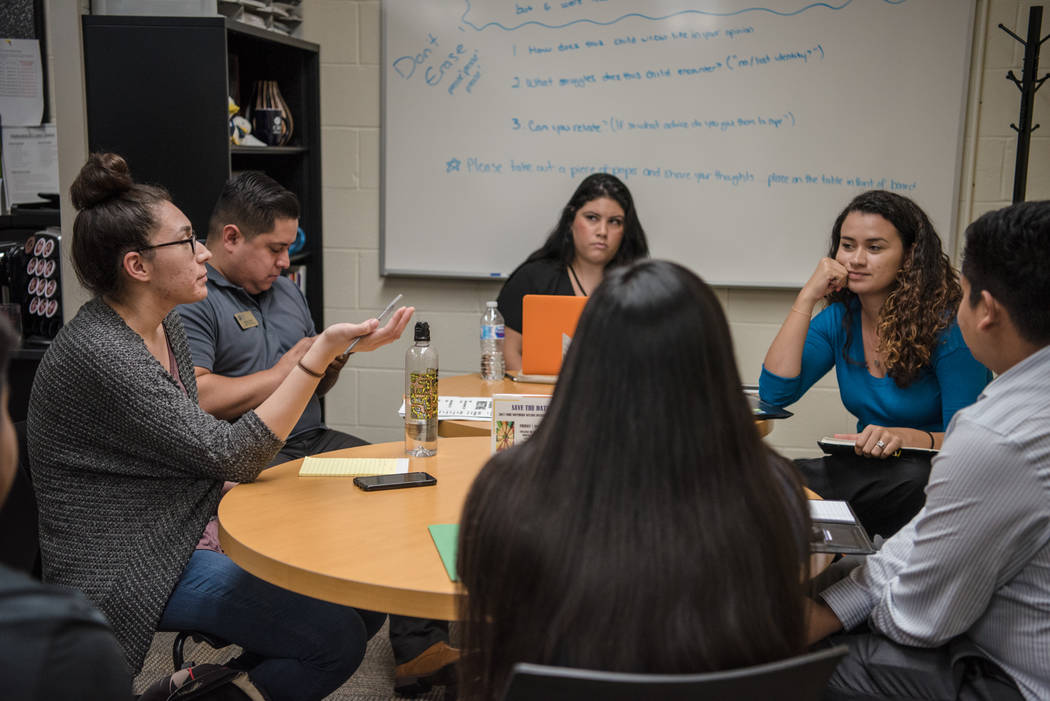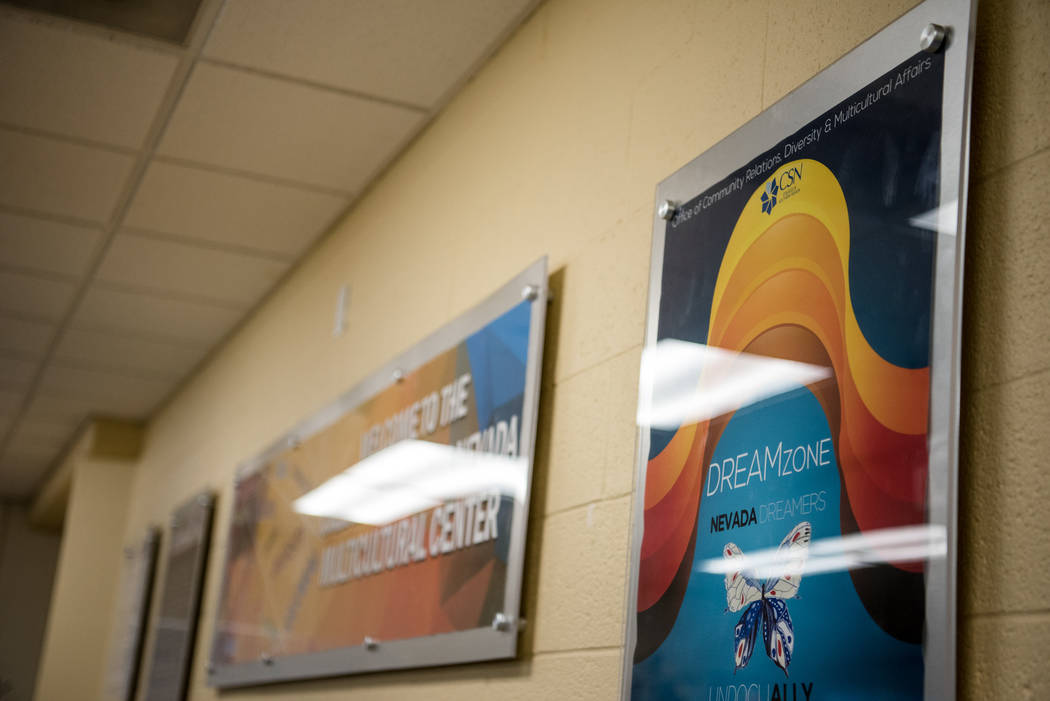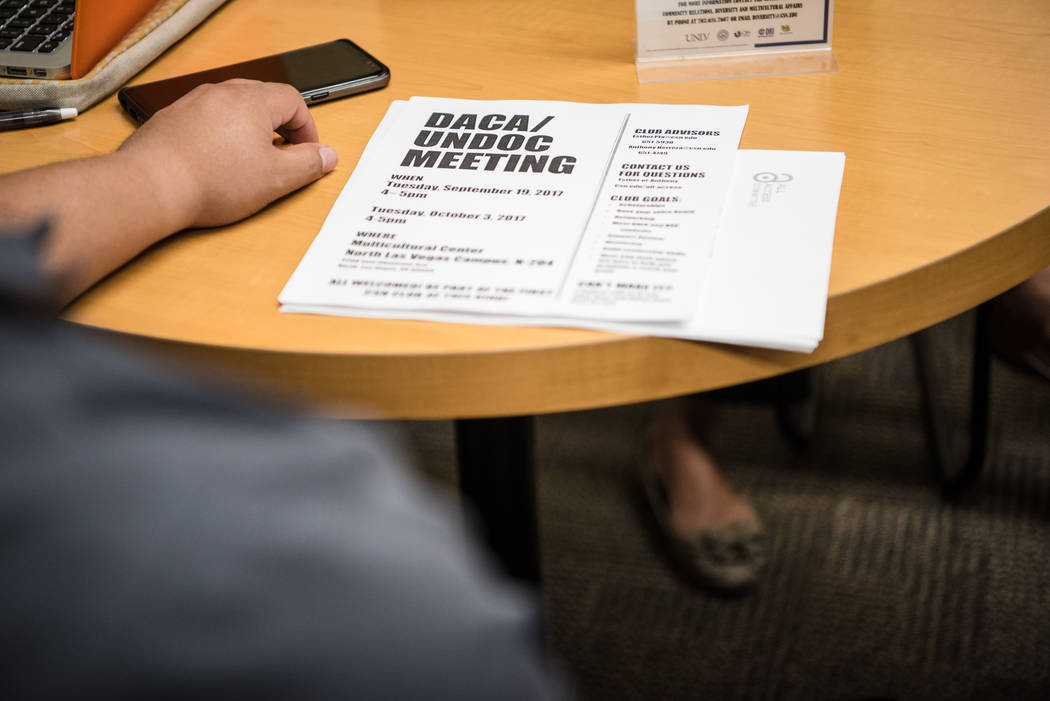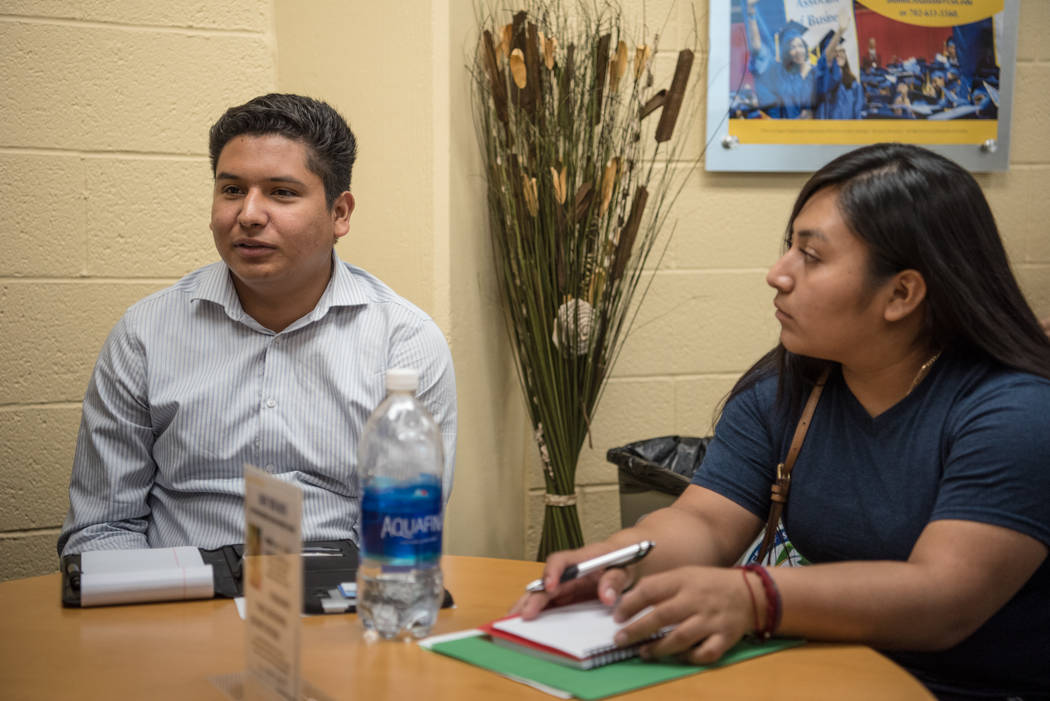 A campus organization is being formed at the College of Southern Nevada to provide resources and support for undocumented and DACA-enrolled students, driven mainly by those most familiar with the challenges faced by immigrants pursuing a higher education.
The fledgling club — Generation: Dreamers — will make CSN the third Las Vegas Valley college to create an organization to represent students who are undocumented or participating in the Deferred Action for Childhood Arrivals program. It was preceded by UNLV's UndocuNetwork and Nevada State College's NSC Dreamers.
The board of the student organization, which is seeking recognition from the school, recently met for the first time to discuss outstanding questions on the logistics of creating a student group. Four of the five are DACA participants — or "DACAmented," as they put it — and one recently obtained a green card through a parent who is a U.S. citizen.
The timing of the first meeting at CSN's North Las Vegas multicultural center seemed symbolic, coming shortly after U.S. Attorney General Jeff Sessions announced the Trump administration's plan to end the DACA program in March 2018.
Esther Pla-Cazares, a counselor at the college who is advising the club, opened the session by asking the board members how they were feeling.
"Scared, a little scared," a couple of students responded.
She also read an email that CSN President Michael Richards sent to staff Sept. 5 expressing his support for the school's DACA participants.
"This was nice to have read when I came into work this morning, because he had really not put a statement out there," Pla-Cazares said.
The five students in attendance — half of the budding group's membership — say they hope that, as the group grows, it will become a resource for undocumented and DACA students at CSN to learn about scholarships and counseling and help them find community.
"I never thought about college before DACA, because I knew college wouldn't be possible without it," said Cristian Aguina, 20, a second-year business student who is the club president. "So I feel like, how it helped me out, I should help other people."
When Pla-Cazares joined CSN in 2012, she said she immediately noticed how many undocumented students lacked the necessary resources to apply for college.
"It was a lost cause," she said. "This population is very, very underserved. They don't have the resources that a typical student has. And so the idea of having this group is that, when we know, 'Hey, there's a scholarship,'" for example, "they'll be the first ones to know."
Mariela Castillo, a 25-year-old journalism and media student, always planned to attend college. But while applying for federal financial aid and begging her parents to get a driver's license at age 17, she found out she didn't have a Social Security number. She was undocumented.
Most of the students at the first meeting said they didn't even consider college for most of their lives. But through merit scholarships and programs that provide free textbooks, they're managing to make it work.
"We all have goals," said Maria Garcia de los Santos, a 21-year-old criminal justice student. "We all have stuff that we want to accomplish."
Contact Jessie Bekker at jbekker@reviewjournal.com or 702-380-4563. Follow @jessiebekks on Twitter.
DACA and degrees
Nationwide, about a third of DACA-eligible young undocumented adults are either enrolled in college or have graduated, according to the Migration Policy Institute.