Democratic lawmakers: School districts must outline how they'd use $2B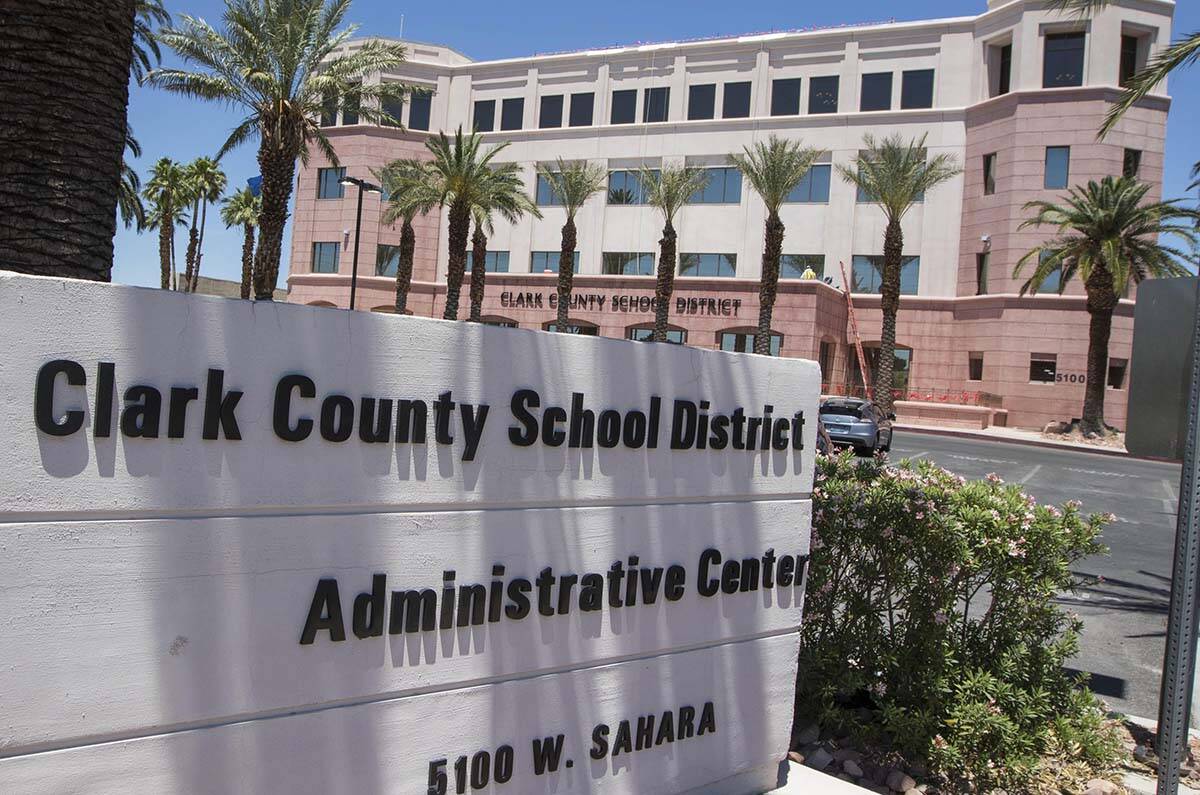 The state's top Democratic lawmakers called Thursday for school districts to detail how they'd use an additional $2 billion in proposed funding.
Assembly Speaker Steve Yeager, D-Las Vegas, and Senate Majority Leader Nicole Cannizzaro, D-Las Vegas, say superintendents from the state's 17 school districts and the Nevada State Public Charter School Authority must appear at a joint meeting of finance committees within the next 30 days.
Gov. Joe Lombardo has proposed an additional $2 billion in K-12 public education spending that would lead to a $2,000 increase in per-pupil funding. "Along with this funding, I expect results," Lombardo said in his State of the State address in January.
Now, school leaders must outline plans for how they will spend the money in a way that improves student achievement.
Yeager also said he plans to introduce legislation requiring greater accountability and transparency from school districts.
Financial transparency
Earlier this month, Lombardo signed an executive order requiring school districts and the charter authority to submit their third-party audits from last year by March 1 to the state for review.
Money spent on public education must yield "measurable and quantifiable results in student achievement" and the status quo is "simply unacceptable," Yeager said in a Thursday news release.
Cannizarro said in the release she's looking forward to hearing from superintendents about how they plan to improve student outcomes, retain qualified teachers and staff, and ensure that schools provide a safe and healthy learning environment.
The Clark County Education Association, a teachers union representing more than 18,000 licensed professionals in the Clark County School District, said it supports the move.
"With unprecedented investment comes unprecedented accountability," the union said in a Thursday statement. "CCEA applauds the Democratic leadership's demands for school districts to present concrete plans before funds are released for the upcoming school year."
The union said it presented an overview of school conditions and recommendations to improve outcomes to the Senate Education Committee Monday.
Contact Julie Wootton-Greener at jgreener@reviewjournal.com or 702-387-2921. Follow @julieswootton on Twitter.