Nevada delays new star ratings for school performance
August 29, 2017 - 1:16 pm
Updated August 29, 2017 - 9:35 pm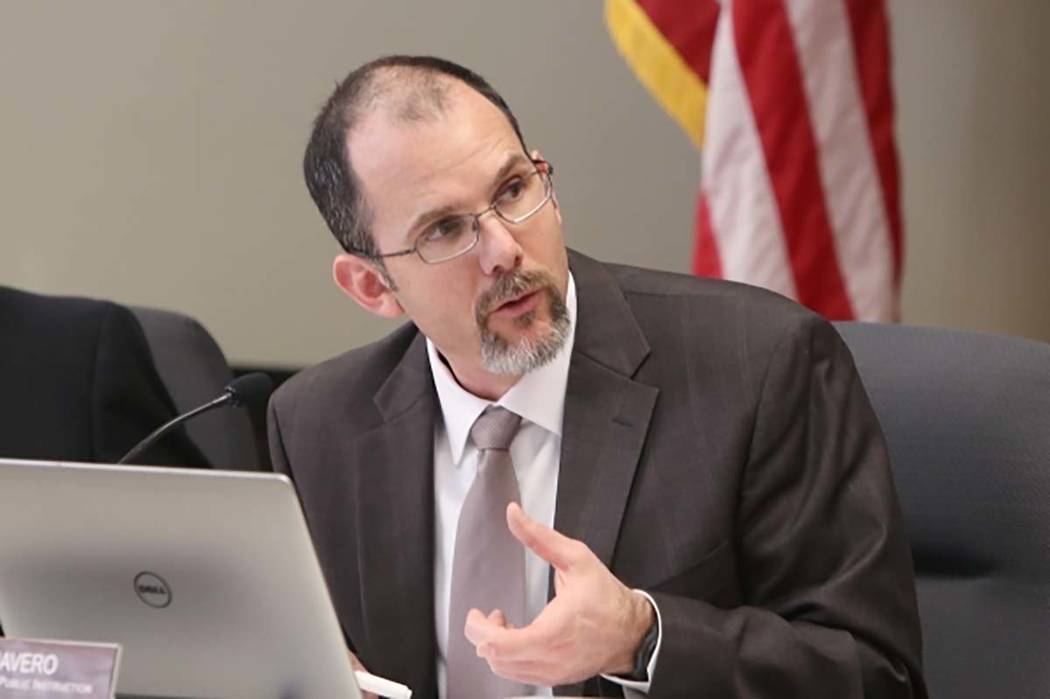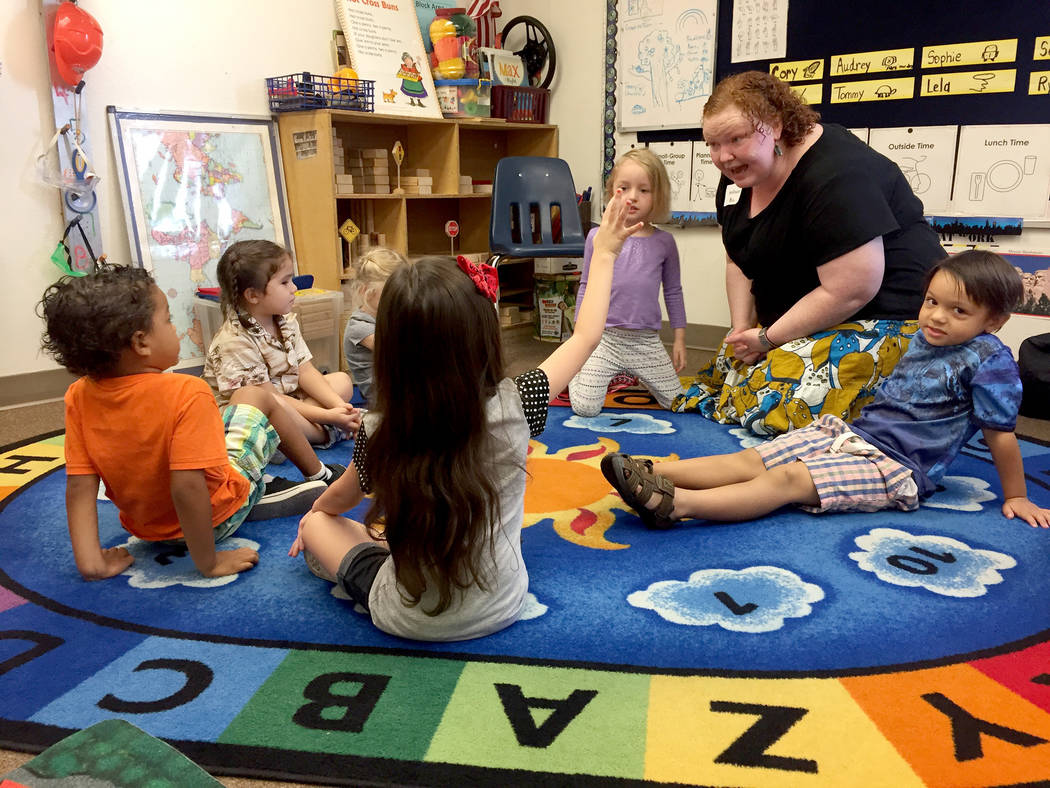 New star ratings for Nevada schools, indicating how well an institution is performing, will be delayed until December.
After sending out preliminary data and assigning preliminary ratings, the Nevada Department of Education is fine-tuning the Nevada School Performance Framework, state Superintendent of Instruction Steve Canavero told reporters Tuesday in a conference call.
"We just need more time, candidly, to accommodate the technical changes to ensure the framework is accurate," he said.
The redesigned framework was designed to comply with the new federal Every Student Succeeds Act. Schools will be measured on some factors that were previously considered, such as academic achievement, graduation rates, student growth toward proficiency and college and career readiness. There are new factors, as well, including English language proficiency and whether students are attending school every day.
The delay is partly in response to a letter from superintendents across Nevada to the Education Department that detailed issues and flaws in the preliminary ratings, Canavero said. Among other things, the superintendents requested changes in how the ratings are calculated.
"I knew if I was struggling with some of the concepts and how it was developed, we wouldn't be able to explain it to our school organizational team members in a way that would help them make informed decisions on data," Clark County School District Superintendent Pat Skorkowsky said.
School district officials have been concerned about the new rating system for months. Early this summer, representatives from Clark and Washoe counties warned that many schools would see their ratings decline under the new framework, echoing concerns detailed in the letter written by the superintendents.
No ratings since 2014
The school ratings due in September were to be the first issued since 2014. A glitch in state testing in 2015 meant the state was unable to issue ratings for two years, because the system requires two years of data to measure changes in performance.
One of the biggest issues raised by the superintendents is how the state planned to award points in certain categories. For example, Canavero said, a school with 0 to 32 percent proficiency rate in a category would earn no points. A proficiency range between 33 and 46 percent would be worth five points.
The letter complained that the ratings should better differentiate schools' performances.
"A school should expect to gain reasonable points for reasonable gains," it said. "This should be true for all measures."
Canavero said that advisory groups agreed and are revising the formula.
"Rather than award points in a category, we created a continuum where every student would count," he said.
To accommodate that change, more time is needed. Data on schools will still be released Sept. 15 as planned, but the star ratings likely won't be issued until December, he said.
The letter from the superintendents requested that the new star ratings be delayed until September 2018. But Nye County School District Superintendent Dale Norton, head of the superintendents association, said Tuesday he appreciated Canavero and his staff looking at their concerns.
"The bottom line is we want to do the best educationally for our kids. Yes, we have to be accountable and, yes, we have to measure," he said.
Contact Meghin Delaney at 702-383-0281 or mdelaney@reviewjournal.com. Follow @MeghinDelaney on Twitter.
NSPF Rollout Concerns From NASS by Anonymous ZrUWk97 on Scribd
Phase in 2017 NSPF by Anonymous ZrUWk97 on Scribd