North Las Vegas middle school student arrested after firearm found on campus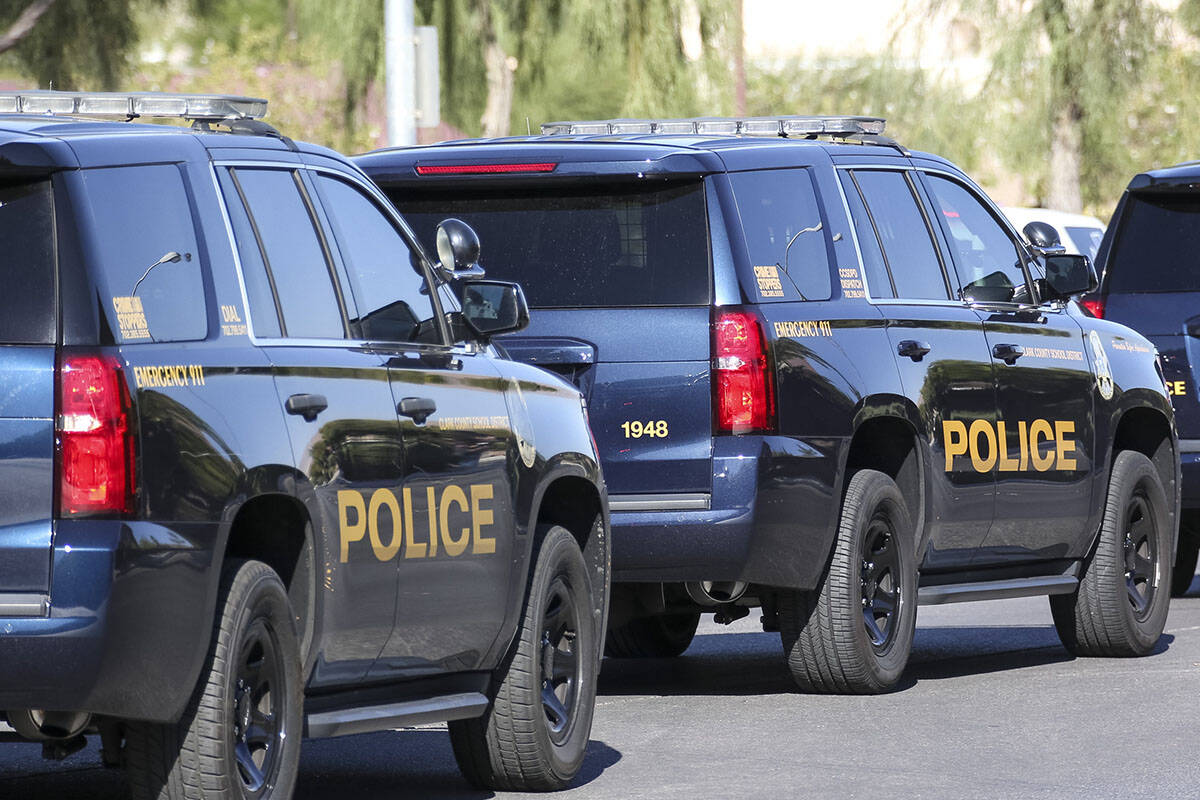 A student at a North Las Vegas middle school was arrested Friday after allegedly having a firearm on campus.
Cram Middle School staff and Clark County School District police recovered a firearm after there was a report of a weapon on campus, according to an email from Principal Gary Bugash.
"There were no injuries and no threats to the school," he said. "However, it is against the law to have a firearm on campus and a student was arrested."
Students and parents can make a report through SafeVoice by calling 1-833-216-7233 or online at safevoicenv.org.
No further information was available.
Contact David Wilson at dwilson@reviewjournal.com. Follow @davidwilson_RJ on Twitter.