Two Clark County schools receive national Title 1 recognition
December 5, 2017 - 4:28 pm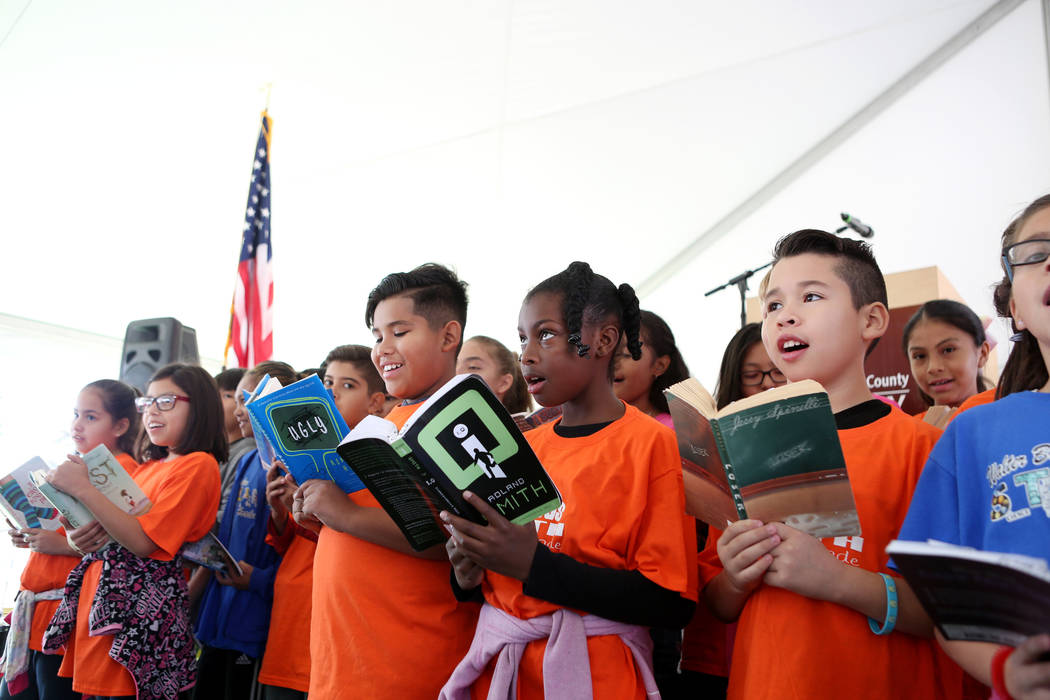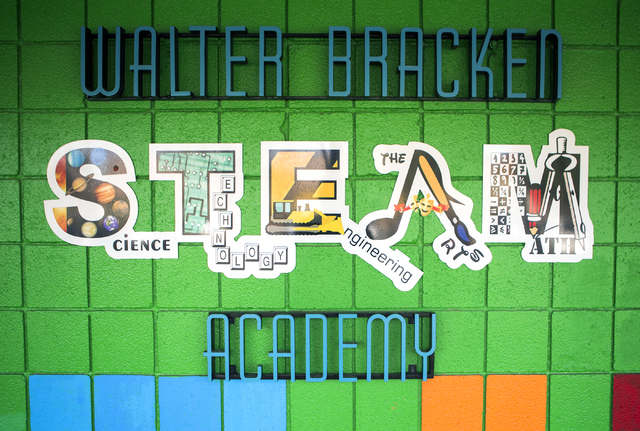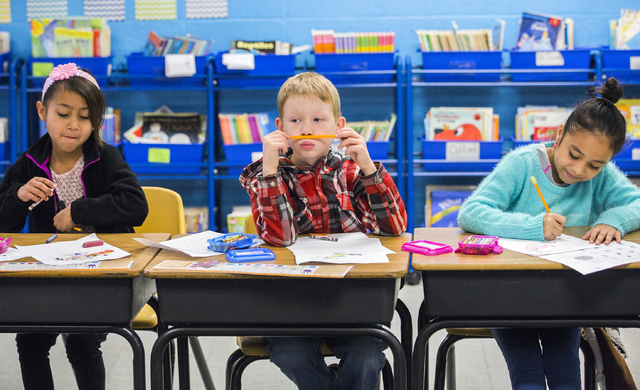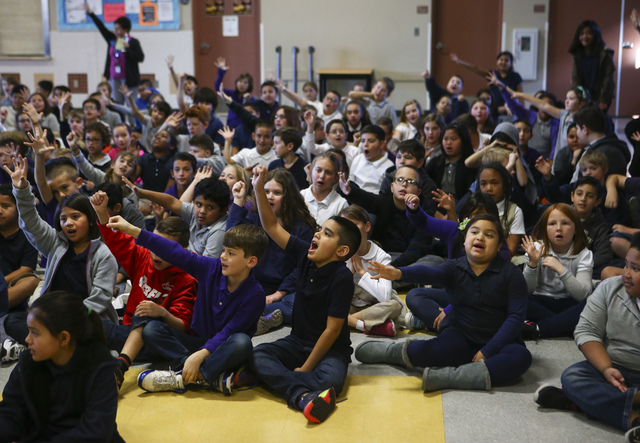 Two Clark County public schools that serve low-income students have earned the National Title I Distinguished Schools Award.
McCaw Elementary and Bracken Elementary, both STEAM academies focused on science, technology, engineering, arts and math, earned the national recognition from the National Title I Association for 2017, according to the Clark County School District. Both are Title I schools, meaning they serve a large portion of low-income students.
The association gave the award to 61 U.S. schools that excel in at least one of three categories: exceptional student performance for two years, a narrowing of the student achievement gap, and excellence in serving special populations of students.
Bracken Elementary won for serving special student populations; McCaw Elementary won for student performance. They're the only two schools in Nevada to receive the designation this year, the district said.
It's the second year Bracken Elementary has received the award.
"We are honored and excited to have received this recognition," McCaw Elementary Principal Jennifer Furman-Born said. "It is a result of the hard work and dedication of our staff and teachers who are committed to our students setting individualized goals."
Contact Amelia Pak-Harvey at apak-harvey@reviewjournal.com or 702-383-4630. Follow @AmeliaPakHarvey on Twitter.