'Vegas Strong' scholarships offered for aspiring first responders
January 25, 2018 - 2:49 pm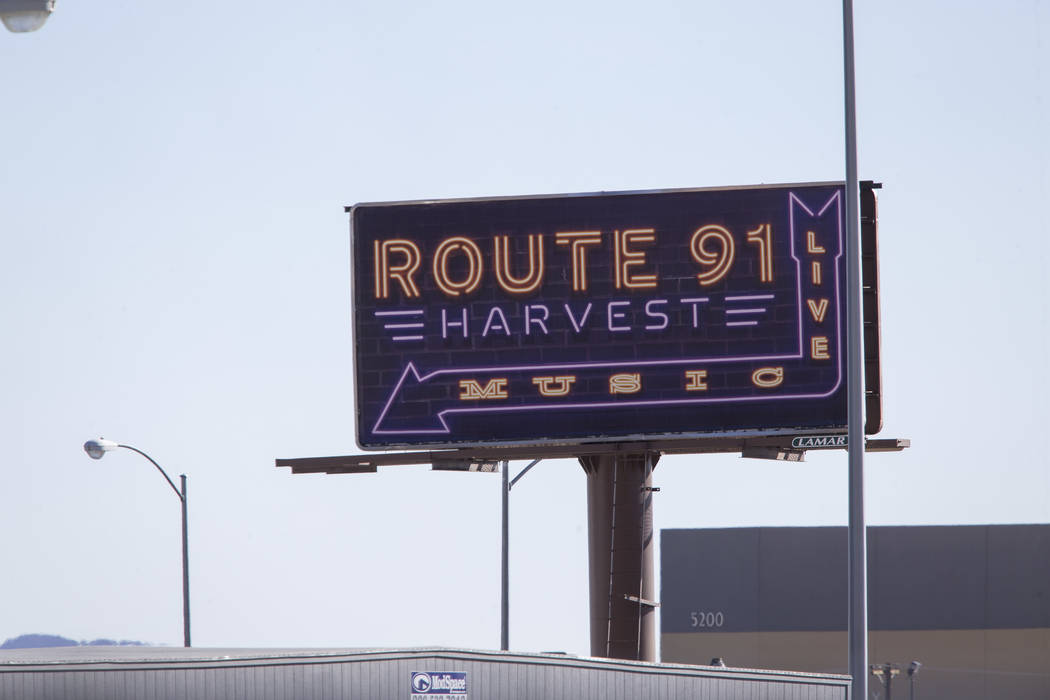 Five new "Vegas Strong" scholarships are available for Clark County students in the wake of the Route 91 shooting through a new partnership between the Public Education Foundation and Macy's.
The scholarships, funded by a $50,000 donation from Macy's, will revolve around first responders — three scholarships will be for students seeking careers as first responders, while the other two will be for dependents of first responders.
The annual $2,500 scholarships will be renewable as a student completes a two- or four-year degree.
The application deadline for the "Vegas Strong" scholarships is Feb. 20. The deadline for all other scholarships offered by the foundation is Jan. 31. Students can visit The Public Education Foundation's website –thepef.org/scholarships – for more information about how to apply.