Las Vegas Photos of the Year – Best from Benjamin Hager
December 22, 2017 - 12:38 pm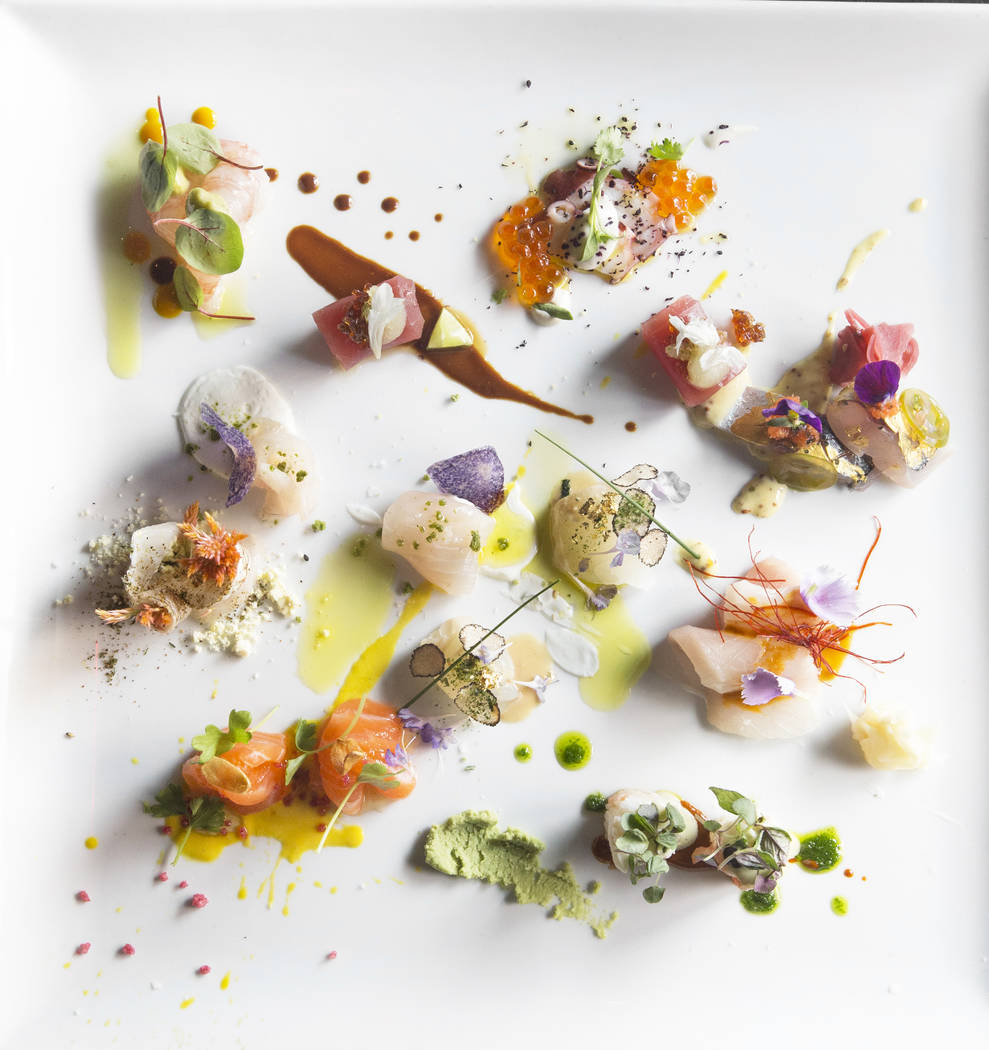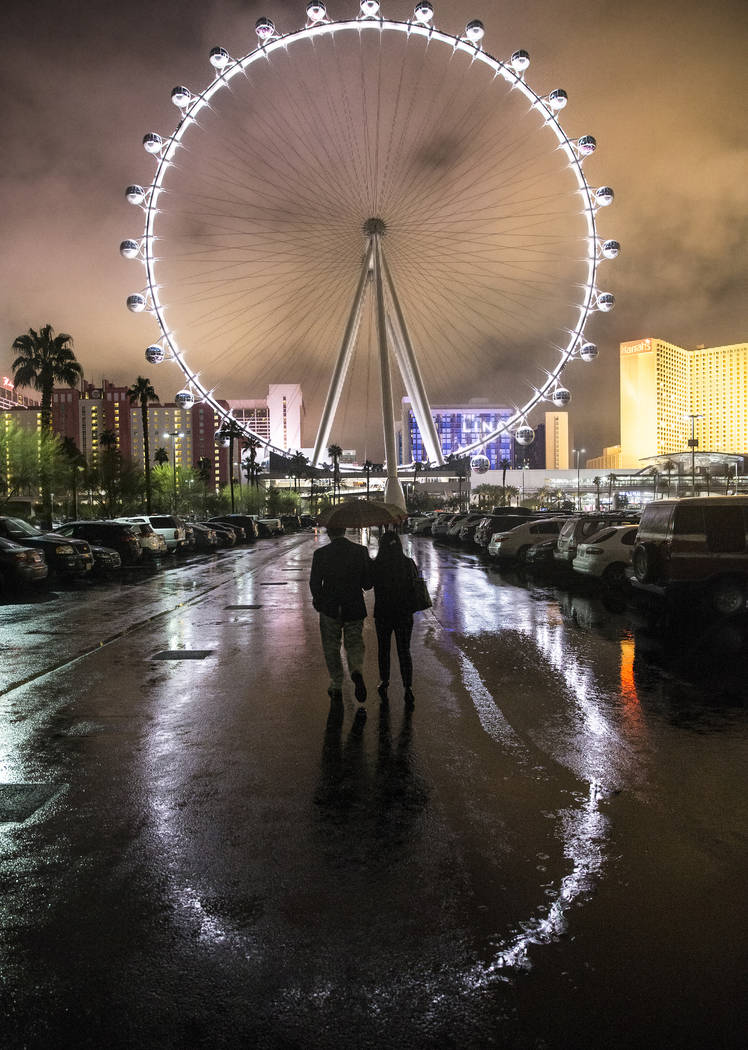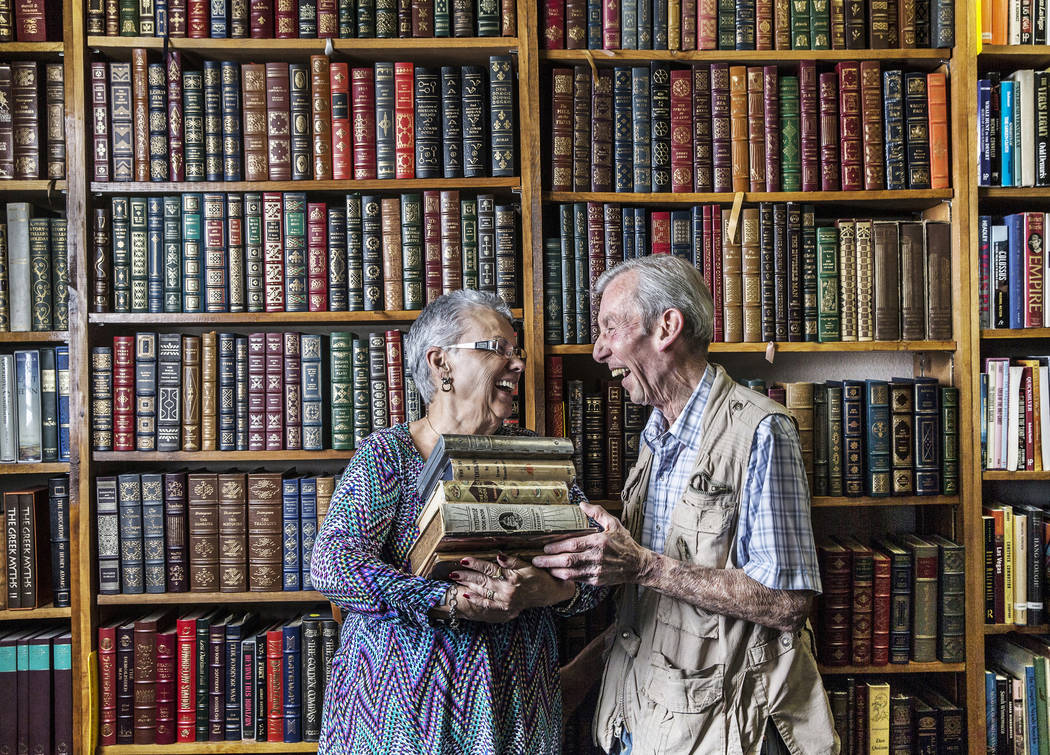 The Mayweather McGregor fight was debatably the biggest sporting event in the world in 2017. The media crush was enormous, and there was a great deal of pressure on the Review-Journal to deliver compelling, up-to-the-minute content. Due to the unique dynamic of the fight, Mayweather being one of the greatest boxers in the history of the sport with a spotless 49-0 record, and the challenger McGregor being an international MMA superstar with a cult following, no one knew what to expect. This put the ringside photographers on edge, not knowing when or how the fight would end, and not wanting to miss that split-second moment. McGregor, the consummate showman, displayed moments of unexpected brilliance against a clearly aging Mayweather, but ultimately lost the fight via a 10th round TKO. This photo shows Mayweather connecting with one of the left hooks that led to the late round stoppage.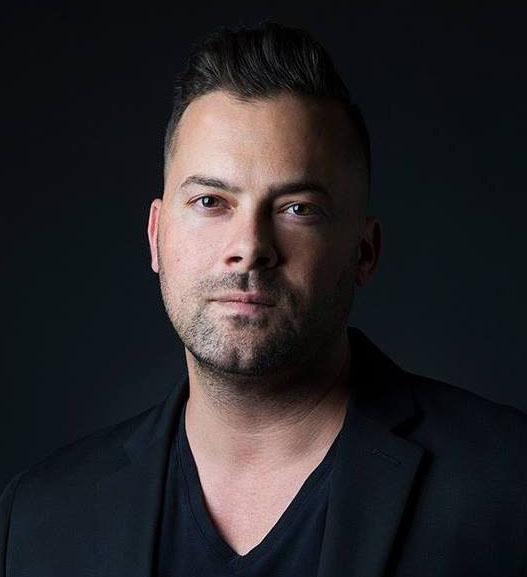 About Benjamin Hager
Benjamin Hager is a visual journalist for the Review-Journal. He graduated from San Francisco State University with a degree in photojournalism, and has worked as a staffer for the past 10 years at publications in Arizona, Texas, Florida and Utah, before arriving in Nevada. He took a two-year hiatus from journalism to tour with the Harlem Globetrotters as their director of photography, and managed the photo programs for the House of Blues, Texas Rangers and Dallas Stars.