Top golf manufacturers on hand for annual PGA Fashion and Demo Experience
September 21, 2016 - 2:30 pm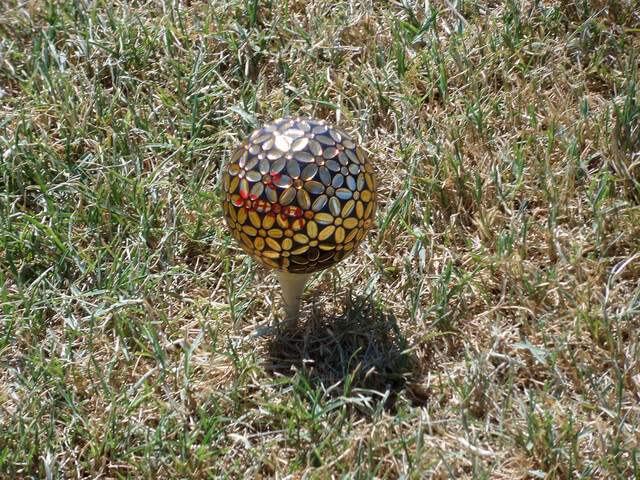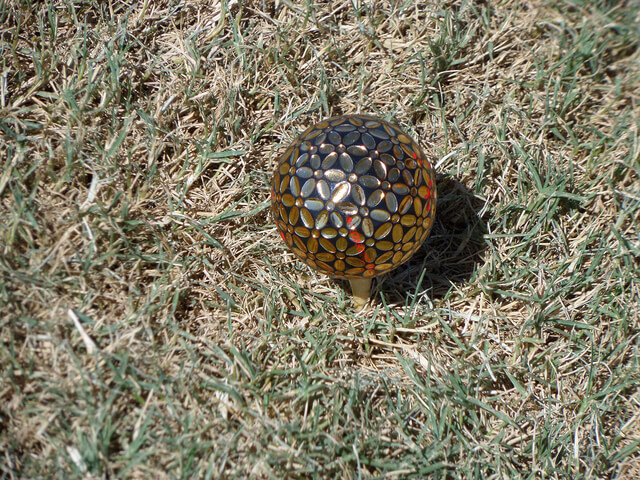 Every year, the PGA Fashion and Demo Experience comes to Las Vegas. PGA and industry professionals meet for three days — Aug. 15-17 — about golf education, instructional workshops from experts and networking opportunities.
What's more interesting is the trade expo featuring the latest in golf apparel, accessories, equipment and technology.
Day 1: Cascata Golf Course, 1 Cascata Drive in Boulder City, hosts the equipment demo and products expo. The driving range, practice green and surrounding areas were loaded with vendor offerings.
Familiar manufacturers were there. Ping introduced its new putter, the Vault. Selling point: The True Roll face technology adjusts to improve consistency.
Bridgestone touted their improved ball club fitting technology. After a brief questionnaire and with a database of over 330,000 swing profiles of golfers, only 230 came close to mine. The Bridgestone e6 ball is perfect.
Wilson's emphasis was on its new reality show, "Driver vs. Driver." Wilson's innovation lab is inviting product developers and engineers to produce a better driver. The winner will receive $500,000. The show will air on the Golf Channel this fall.
Callaway showcased its club fitting technology, among the best in the industry. It also spent plenty of time boasting over Jim Furyk's record-setting 58 at the Travelers Championship from Aug. 4-7. Furyk used Callaway equipment during his final-round 11-under score.
Homma Golf had one of the more unusual innovative advancements. Its G1X "RED" driver adjusts the length of the driver by half an inch, the weight of the driver up to 10.5 grams, and adjusts the lie, loft and face angle of the club. Many of us could use that extra half inch for distance off the tee.
Day 2: The fashion part of the show continued at The Venetian. Over 128 apparel companies displayed the latest in golf fashion.
We have all had sunburned necks after a round of golf. Collo Shirts solves that problem. Filed under "Why didn't I think of that idea," Collo simply made the collars much higher. No more collar turning up.
For the woman golfer, Dolly Mama Designs Crystal Couture line featured golf apparel embellished with Swarovski crystals. From towels to tee purses, your sweetheart can always look good on the course.
Day 3: Varick Golf Balls is delivering high performance balls with loads of bling. Tested next to ProV1x and Srixon, they say test results compare favorably. The eight eye-popping colors may mean you'll never lose a ball again.
Clubwear Creations offers the first functional, runway-inspired golf clothing line. They say it's possible to look great on the course and with just a change of shoes to feel fashionable at your favorite night club. Urge your home course to install a disco ball.
More new ideas: Goulashes for your golf shoes; a home golf night light kit; a $5,000 massage chair with 3-D technology; the orange whip golf trainer; high-quality custom club covers and the PuttSkee. PuttSkee is a combo putting and skeeball game rolled into one.
Golf keeps on evolving.
John Asay is an award-winning golf writer and contributing writer to View, Luxury Las Vegas Magazine and to PGA.com.