Man jailed 6 years without conviction gets probation
February 1, 2016 - 11:34 am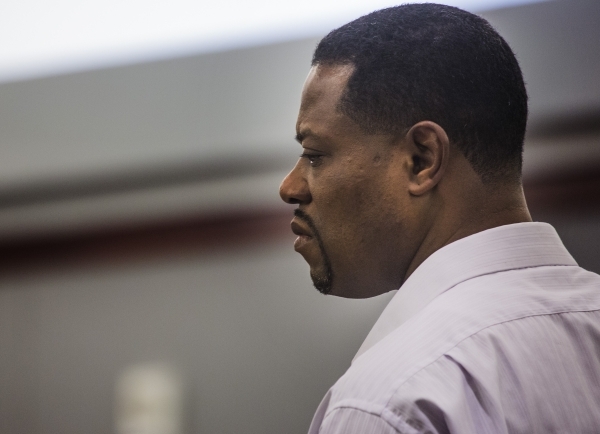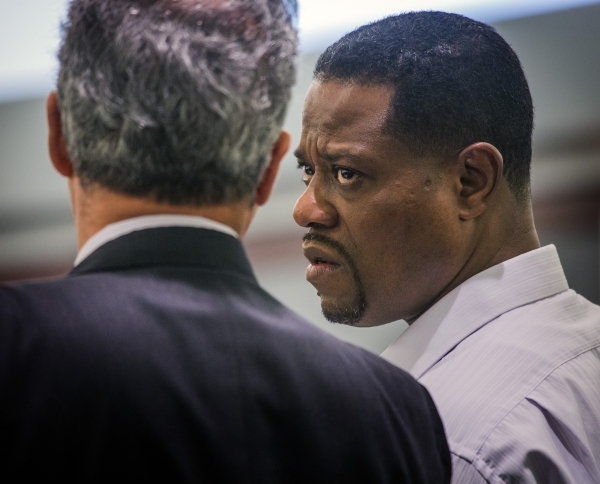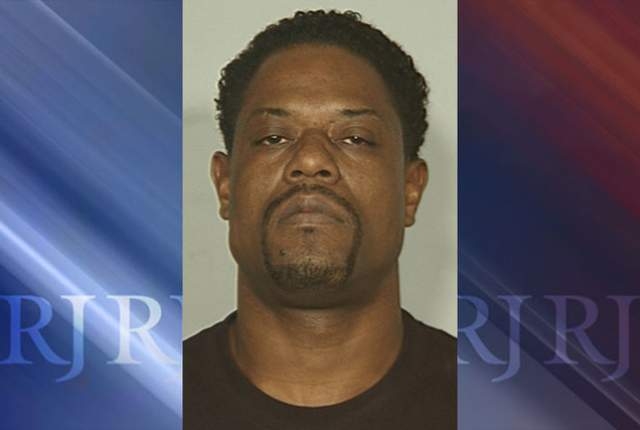 A Las Vegas man who spent more than six years behind bars on sexual assault charges without a conviction was given probation Monday.
District Judge Eric Johnson ordered Warren McClinton to pay more than $3,000 in restitution and adhere to more than a dozen strict terms for 2½ years.
In September, moments before picking a jury for McClinton's second trial on several sexual assault charges, prosecutors cut a deal with him on one count of second-degree kidnapping.
McClinton agreed to the terms under what's known as the Alford decision, which means he did not admit guilt, but acknowledged that prosecutors had enough evidence to prove the charge.
McClinton, along with his attorneys Ozzie Fumo and Tom Pitaro, have steadfastly maintained his innocence.
Under the probation, McClinton must not apply for credit cards or undergo any financial transactions without a probation officer's consent. He must not use drugs or alcohol, and he must be employed. He could be subject to a curfew, and officers would be able to search his home without a warrant.
"Mr. McClinton, good luck," the judge said.
Wearing a white dress shirt, black pants and black shoes, McClinton declined to speak with reporters about the plea as he left the courthouse.
As recently as June, McClinton was acquitted of one count of sexual assault. Jurors were deadlocked on several other charges.
In 2009, a judge threw out an indictment on several counts, including sexual assault, because prosecutors failed to introduce certain evidence to a grand jury. What they didn't reveal: DNA from two other men was found on bedsheets in the North Las Vegas home, where prosecutors said the crime happened.
The 14-year-old alleged victim was the only person who initially testified before the grand jury. When prosecutors went to the same grand jury a second time, they called her, her mother and a detective to testify. McClinton also took the stand.
The panel, which also heard the DNA evidence, deliberated for 30 minutes and refused to indict him.
But prosecutors quickly presented new charges to a judge, who ruled there was enough evidence for a trial.
In the deal McClinton accepted in September, prosecutors agreed to drop three counts of sexual assault with a minor younger than 16, three counts of open or gross lewdness, and one count of battery with intent to commit sexual assault in connection with allegations dating to August 2008. If convicted on those charges, McClinton could have faced life in prison.
Prosecutors said that before being charged in Nevada McClinton used multiple aliases, including Warren Mack and Ronney Gill, four Social Security numbers and three dates of birth. He's faced charges in Illinois and Virginia.
Prosecutors presented evidence Monday that McClinton was ordered to prison more than 25 years ago in Virginia, but he said he served time in a boot camp, not a penitentiary.
Contact David Ferrara at dferrara@reviewjournal.com or 702-380-1039. Find him on Twitter: @randompoker