1 dead, 3 hurt in accident near Kingman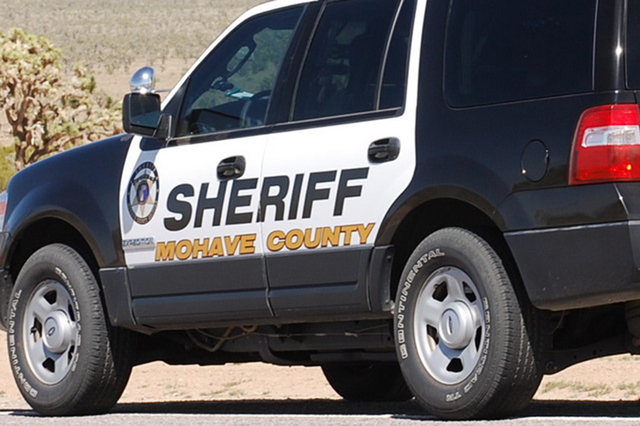 One person was killed and three people were hurt in a single-vehicle traffic accident in northwest Arizona Tuesday.
Mohave County Sheriff's office personnel responded at 5:15 a.m. to the crash on Stockton Hill Road, about six miles north of Kingman.
Agency spokeswoman said a 2012 Chevy Silverado traveling north was passing other vehicles in the southbound lane when it encountered an oncoming car. Carter said the pickup entered a wash and became airborne when launched over an embankment before rolling nose first.
Dead at the scene was one of the passengers, Darlene Kay Haskie, 49, of Marble Canyon.
The driver, DeeschiiNii Salem Graymountain, 21, of Golden Valley, and two other passengers, Brenda Ayala-Alcantar, 22, Kingman, and Tsosie Melanie Lanell, 20, Laughlin, were transported to Kingman Regional Medical Center for treatment of their injuries.
Carter said an accident investigation continues.