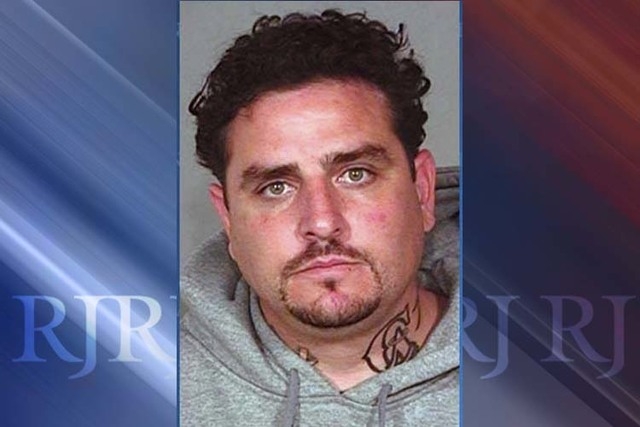 KINGMAN, Ariz. — A man has been convicted in the December 2012 death of another Lake Havasu City man who police say was also involved in the illegal drug trade.
A Mohave County Superior Court jury deliberated a little less than an hour before returning guilty verdicts Thursday in the trial of Michael Mears, 37.
Prosecutor Jeremy Huss said the victim, Brett Kelly, 40, was targeted for theft of drugs, weapons and cash that Mears thought would be found in his residence at 3210 Crater Drive. Mears died of positional asphyxiation when his neck became pinched against a couch after he was left helpless, bound by more than 30 feet of duct tape.
Huss said records of cellphone communications and signals showed that Mears fled to California after Kelly was left unable to help himself. The victim's mother found Kelly's body several days after he died.
Mears faces at least 25 years in prison up to a natural life prison term following his convictions for first-degree murder, kidnapping and burglary. Sentencing is scheduled Aug. 22 before Mohave County Superior Court Judge Derek Carlisle.