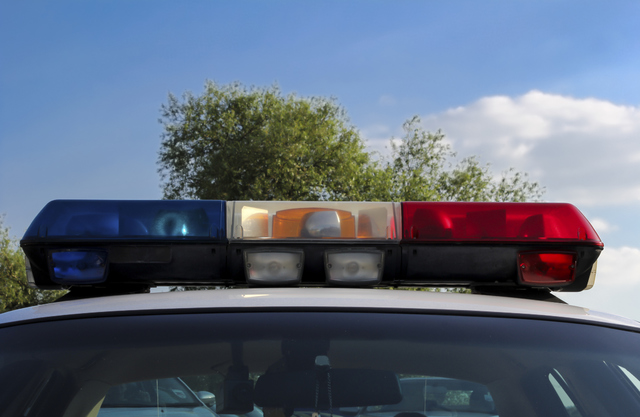 ELKO — Police have identified a man found dead in a Nevada creek as a Nebraska man.
Police say 24-year-old Matthew V. Legino of Omaha, Nebraska, was identified during the investigation of an abandoned rental car.
The Elko Daily Free Press reported that the vehicle was found about two weeks before Legino's body was discovered on Jan. 18 in the same area of Maggie Creek, near Elko. He was found by people harvesting willows for a craft project.
The Elko County Sheriff's Office says police also identified him by a tattoo.
An autopsy will determine how he died.