Burglary suspect treated for hypothermia after barricading himself under Reno house
January 2, 2017 - 6:41 pm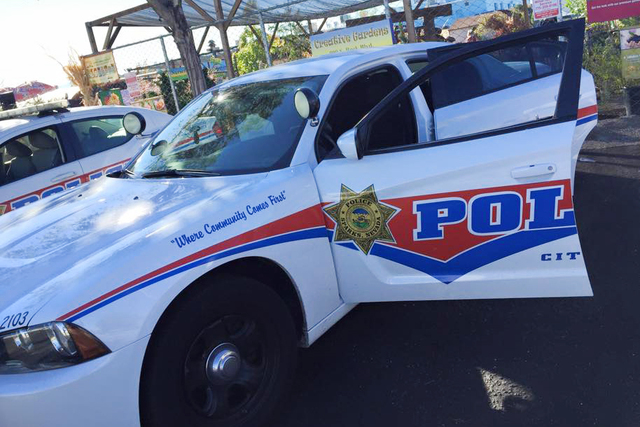 SPARKS — A suspect in a Nevada pawn shop burglary was treated for hypothermia after he barricaded himself in a chilly crawl space beneath a house in Reno for more than two hours.
Sparks police say 43-year-old Tom Anderson complained of possible hypothermia because of exposure after he was taken to police headquarters following Monday's arrest.
Sparks police Lt. Peter Krall said paramedics treated Anderson before he was taken to the Washoe County Jail and booked on suspicion of burglary. 31-year-old Rebecca Ervin also was arrested in connection with the two October burglaries at the Super Pawn store in Sparks.
Krall says Reno police and a county sheriff's K-9 unit helped apprehend Anderson. He says additional charges are pending.Anderson and Ervin were being held Monday without bail pending an initial court appearance.