Claim your property through the Nevada treasurer's office
August 10, 2016 - 1:33 pm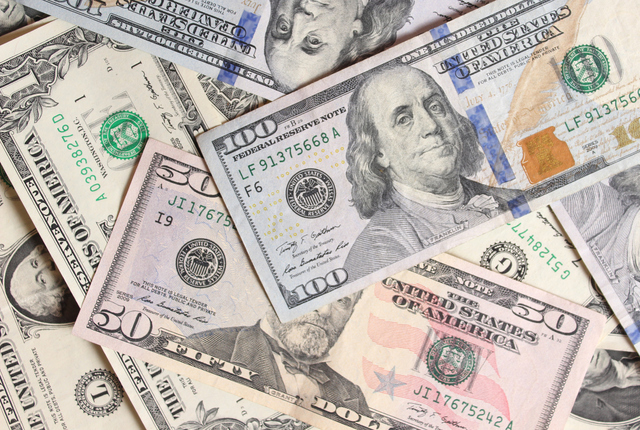 The Office of the Nevada State Treasurer is looking for Nevadans to claim monies or assets owed to them.
The Unclaimed Property list will be printed in Thursday's Las Vegas Review-Journal, according to a news release from the treasurer's office.
The list has the name of everyone who may have real or personal property reported to the Unclaimed Property division within the last year.
It includes property belonging to Nevadans or their heirs where the last known address is in Clark County. The county has an estimated $670 million in unclaimed property.
The treasurer's office can do same-day processing on claims. According to the release, $2 million was paid out after the ad ran in Northern Nevada.
You can also search the list online: https://nevadatreasurer.gov/UPSearch/